About us
ZHU HE
/
Integrated service provider of electronic technology and electronic products
With 11 subsidiaries, Zhe Group is a comprehensive service provider of electronic technology and electronic products. The company's products and technologies are diversified, covering the following business sectors: research and development, production and service of independent brand products; electronic R & D and manufacturing services/EMS; raw materials; value engineering. The company adheres to four forces: global resource control, scientific and technological product and service research and development, digital precision manufacturing, and international market development; and focuses on aerospace, military industry, industrial control, data communication, and automotive electronics, Medical electronics, new energy technology and AI intelligent technology fields, currently the main markets are all over the world...
Get more content
Company establishment
Cumulative Service Customers
National subsidiaries
Patent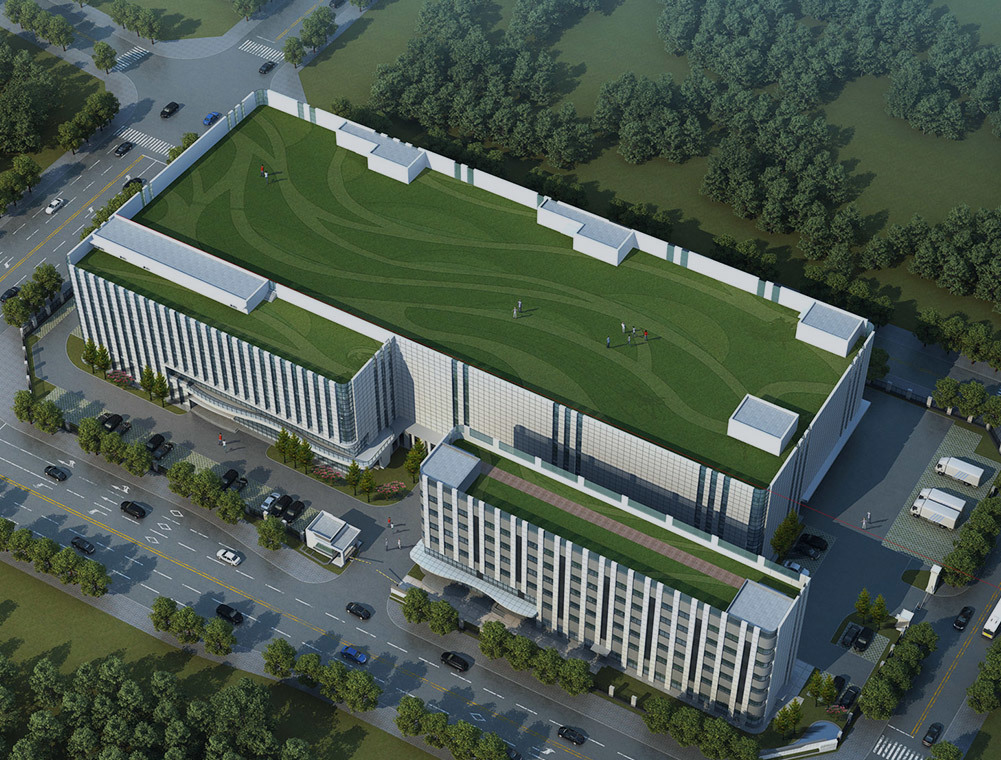 Business Segment
7 major businesses to build a PCBA-FPCB ecosystem
He Precision
He Precision
He new energy
He Precision
Shanghai Zhe
He Precision
He artificial intelligence
He Precision
Hong Kong's Hehe
He Precision
Hehe Semiconductor
He Precision
Products
Starting from core electronic raw materials such as semiconductor chips, to the "perfect matching" design and manufacturing of the whole process of PCBA until the finished electronic products.
FIRE STRENGTH
Brand strength
He is an EMS(Electronic Manufacturing Services) service provider in the industry, which can provide high-quality services for board design, component procurement, processing and manufacturing, BGA, CSP, POP and other complex packaging devices for customers in the industry. The company works closely with the world's top 500 companies, with major markets at home and abroad. Its core customers include Amphenol, FCI, Asetek, Hitachi, Ingenico, BOE, Haier, TPV and other domestic customers.

Brand strength

scientific research team

Manufacturing advantages
Our Partners