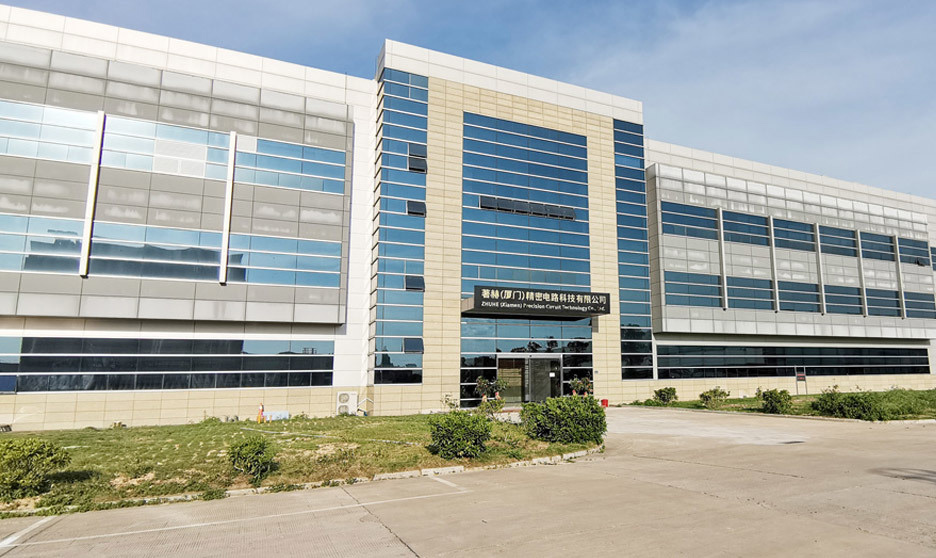 He (Xiamen) Precision Circuit Technology Co., Ltd.
Zhe (Xiamen) Precision Circuit Technology Co., Ltd. is a subsidiary of Zhe (Xiamen) Industrial Development Group. It is a high-tech enterprise dedicated to the production and manufacturing of printed circuit boards and other related products established by investment in June 2019. The majority of electronic product manufacturers, designers, etc. provide fine processing and manufacturing and high-quality services.
The company is positioned as a medium and high-end FPC & FPCA production and service, and can provide high-quality services such as FPC & FPCA processing and production, cloth board design, component purchasing, processing and manufacturing, BGA, CSP, POP and other complex packaging devices for customers in the industry. The company invested 150 million yuan to build a one-stop FPC & FPCA production line. At present, it has automatic imported exposure machine, imported vacuum two-fluid DES and other automatic production lines. Combined with industrial 4.0, it is committed to creating high-quality and high-end products for customers.
National Service Hotline
Online customer service
---
Copyright 2023 Xiamen Zhuhe Electronic Technology Co., LTD