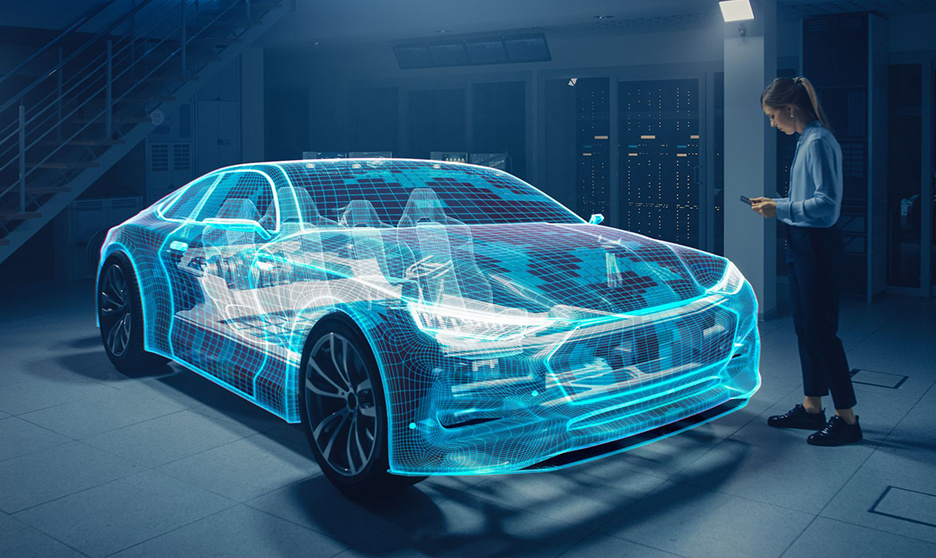 He (Xiamen) New Energy Technology Co., Ltd.
Focus on the field: He brand all kinds of power development, manufacturing
The company is committed to the research and development, production and sales of all kinds of power supplies under the "He" brand. The company has a variety of standard products such as AC/DC, DC/DC, DC/AC, etc. At the same time, it also customizes various non-standard power products that meet the special needs of customers in the industry. Product power coverage 2W-2000W grade. Widely used in communications, power, industrial control, instrumentation and other high-tech fields. At present, the main products are communication system power supply, router power supply, network switch power supply, instrument power supply, industrial control power supply, LCD power supply, LED power supply, etc.
National Service Hotline
Online customer service
---
Copyright 2023 Xiamen Zhuhe Electronic Technology Co., LTD