With 11 subsidiaries, Zhe Group is a comprehensive service provider of electronic technology and electronic products. The company's products and technologies are diversified, covering the following business sectors: research and development, production and service of independent brand products; electronic R & D and manufacturing services/EMS; raw materials; value engineering. The company adheres to four forces: global resource control, scientific and technological product and service research and development, digital precision manufacturing, and international market development; and focuses on aerospace, military industry, industrial control, data communication, and automotive electronics, Medical electronics, new energy technology and AI intelligent technology fields, the main markets are all over the world.
In recent years, with the spirit of independent R & D and innovation, he has continuously deepened ODM business, opened up the new energy vehicle market, provided strong technical support for the development of the industry with strong innovation ability, and provided professional services and excellent products for the industry with solid patent technology strength. At present, the group has more than 70 software and hardware development engineers and 86 patents. It has passed the certification of ISO9001, ISO14001, IATF16949, ISO13485 and intellectual property implementation system, and has won the honors of high-tech enterprise, Fujian science and technology giant leading enterprise, Xiamen specialized and special new enterprise, tax star enterprise, etc.
In order to meet the rapid development of enterprises, Zhe independently invested in the construction of Zhe (Xiamen) Science and Technology Park, with a total construction area of more than 100000 square meters, which has been put into operation.
Company establishment
National subsidiaries
Cumulative Service Customers
Patent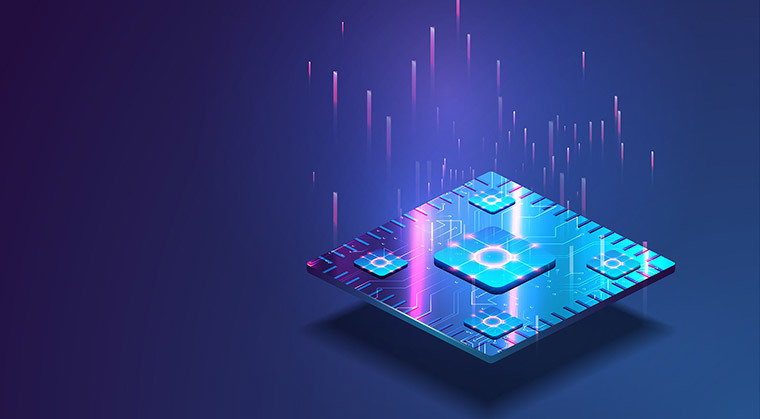 Brand strength
He is an EMS(Electronic Manufacturing Services) service provider in the industry, which can provide high-quality services for board design, component procurement, processing and manufacturing, BGA, CSP, POP and other complex packaging devices for customers in the industry.
The company works closely with the world's top 500 companies, with major markets at home and abroad. Its core customers include Amphenol, FCI, Asetek, Hitachi, Ingenico, BOE, Haier, TPV and other domestic customers.
scientific research team
At present, there are 46 software and hardware development engineers in the technology center, with an average of more than 10 years of design experience and more than 50 national patents. It has formed core technology competitiveness and supported enterprise innovation strategy.
The technology center is guided by the development needs of the industry and takes the promotion of product technology and value as its mission. It can provide product research and development and design optimization services for many fields of the industry. It has built a "school enterprise cooperation" platform with Jimei University and other institutions of higher learning to continuously enhance the innovation ability of enterprises.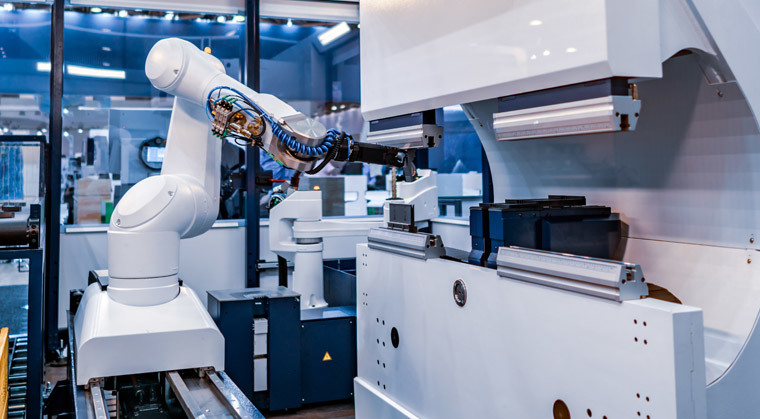 Manufacturing advantages
The company has high-speed, high-precision automated and intelligent production lines and various automated testing equipment imported from the United States and Japan. At the same time, MES(Manufacturing Execution System) system is introduced into the manufacturing process control to ensure the efficiency, reliability, traceability and high-quality output of the manufacturing system. The existing equipment can complete 12 million component mounting every day.