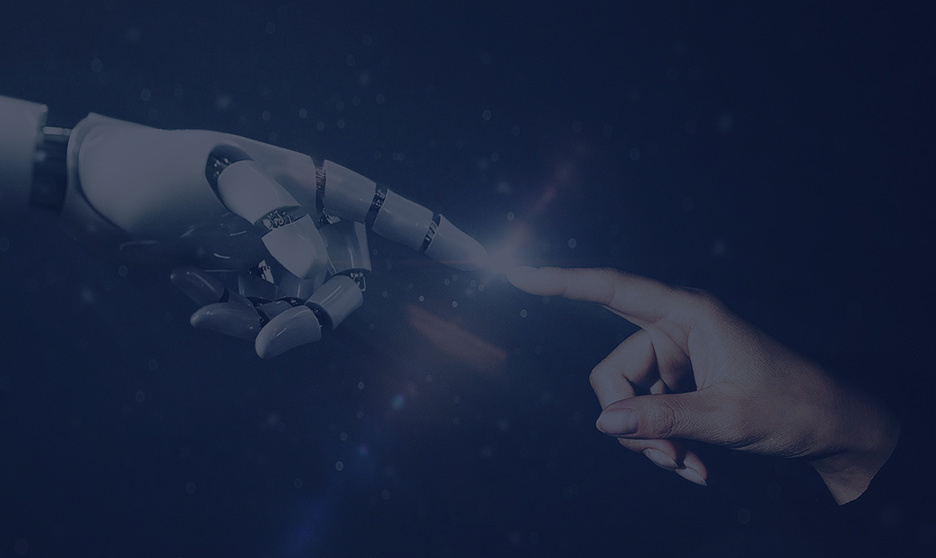 Zhe Artificial Intelligence (Xiamen) Technology Co., Ltd.
Focus on areas: electronic products and supporting equipment import and export services
He artificial intelligence is a one-stop solution provider in the field of Internet of Things. He's artificial intelligence has profound big data technology, Internet of Things technology and artificial intelligence technology, combined with the production and manufacturing capabilities of He Group's semiconductor devices, inductors, and various electronic product core components PCBA(Printed Circuit Board Assembly Printed Circuit Board Components) and FPCA(Flexible Printed Circuit Assembly Flexible Printed Circuit Board Components). The products cover: new energy field, charging pile equipment and charging pile operation platform; In the field of big data analysis, data center, real-time computing platform, offline algorithm model training platform; In the field of rural revitalization, digital intelligence rural APP, rural internet of things platform meeting government analysis and supervision, and monitoring platform meeting villagers' internet of things environment intelligent equipment; In the field of double carbon, it provides energy consumption and carbon emission acquisition system and intelligent decision-making system for low-carbon development. In the field of industrial 4.0, it provides industrial data cockpit, industrial digital twin system, industrial operation simulation system, etc.
National Service Hotline
Online customer service
---
Copyright 2023 Xiamen Zhuhe Electronic Technology Co., LTD