The Mid-Autumn Festival is full of love and 2020. He Group's Bake Campaign Opens Hot
---
Mid-Autumn Festival, family reunion!
On September 27, all members of Zhe Group gathered in Hehe (Xiamen) Science Park to hold the 2020 Mid-Autumn Festival cake event.
Before the start of this feast of traditional Mid-Autumn Festival customs in southern Fujian, we reviewed the struggle in the first half of the year. 2020 is destined to be an extraordinary year. The company has made progress in enterprise construction and business development in the first half of the year.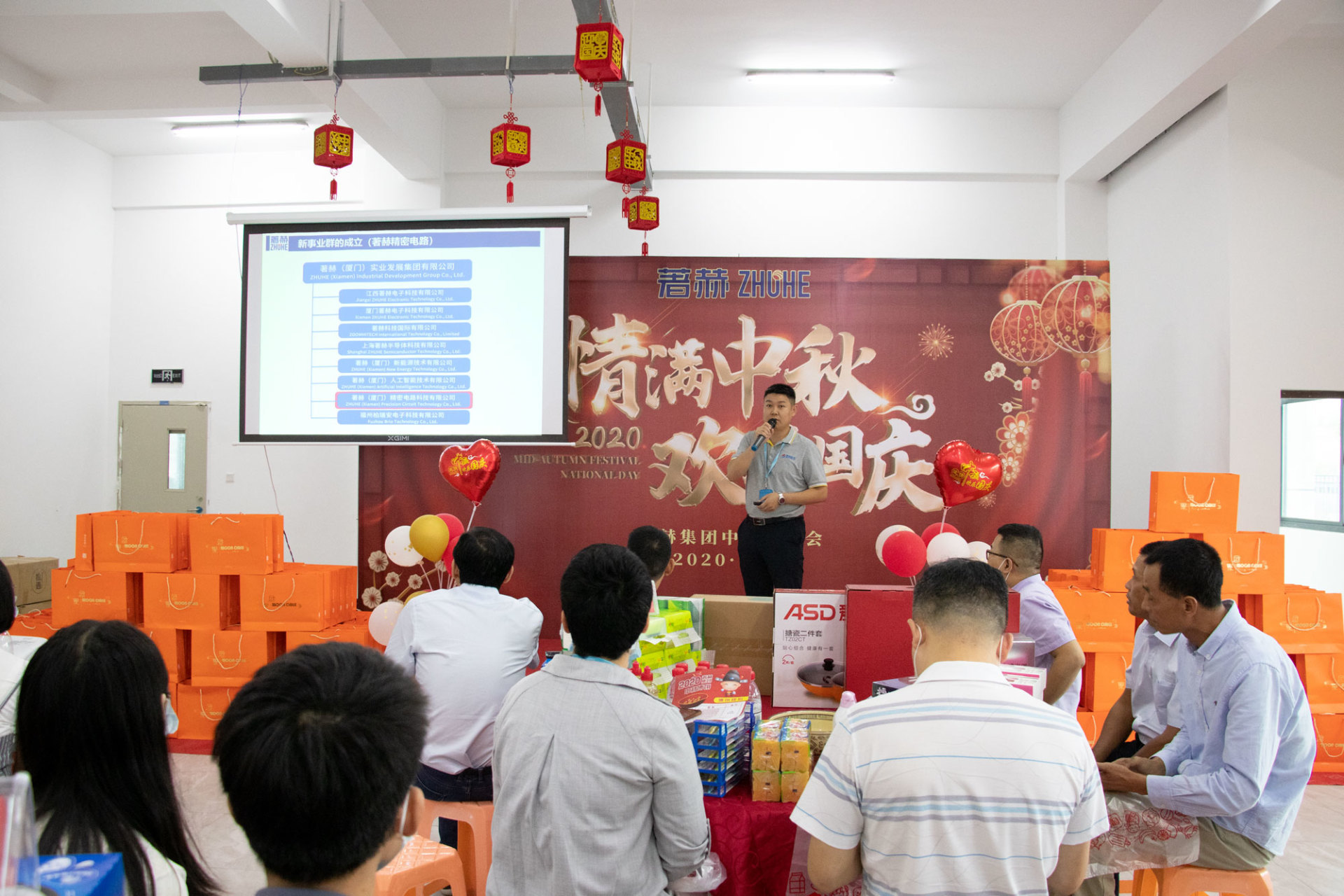 ▲ Mr. Wang, general manager of Zhe Electronics, introduced the group's dynamics in the first half of the year.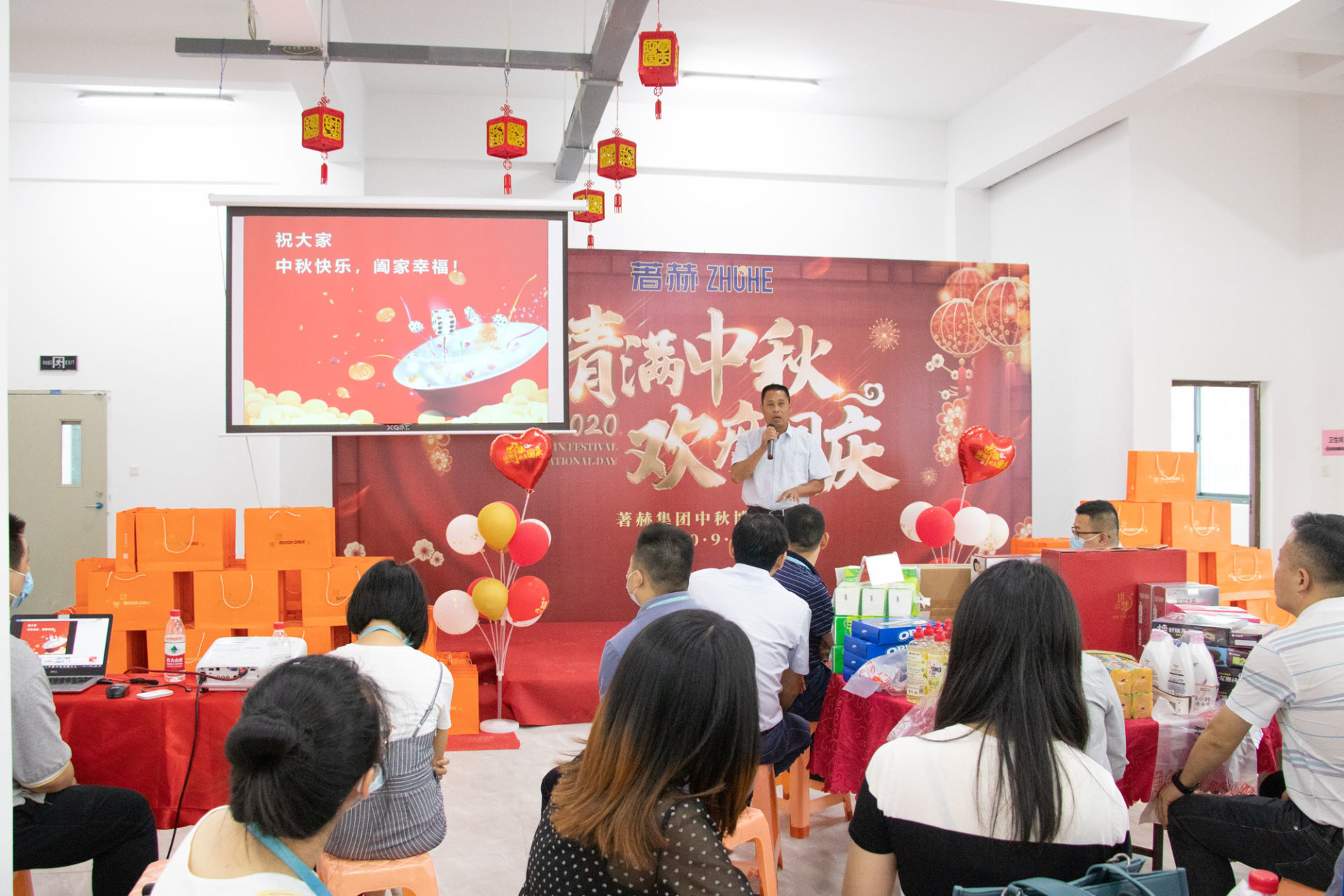 ▲ Yang Zong, head of the science and technology park project, introduced the general situation of the project construction.
The inspiring speeches of the two responsible persons encouraged the broad masses of employees to continue to struggle in the second half of the year. The Group is a platform with great potential for development and will certainly achieve great-leap-forward development.
Before the start of the cake, two rounds of red envelope snatching games made us feel the enthusiasm and vitality of our friends.
The rich and practical prizes on the cake table attracted the attention of the public. The host announced the "start of the activity". The crisp sound of dice accompanied by warm cheers officially opened the cake event.
"The number one scholar inserts the golden flower!"
Soon after the opening of the Expo, with bursts of exclamations, the champions were born one after another, and the big gifts were collected in the bag. The neighbors cast envious eyes one after another, and the dice for the prize became louder.

After a fierce competition, the tables have come to the fore, the joy of returning with a full load is beyond words.
The cake is a prize, good luck and a strong human touch. This all-staff reunion event was held in the Science and Technology Park, which is of great significance. All members of the company feel the speed of development in the joyful event and create a better tomorrow with the company.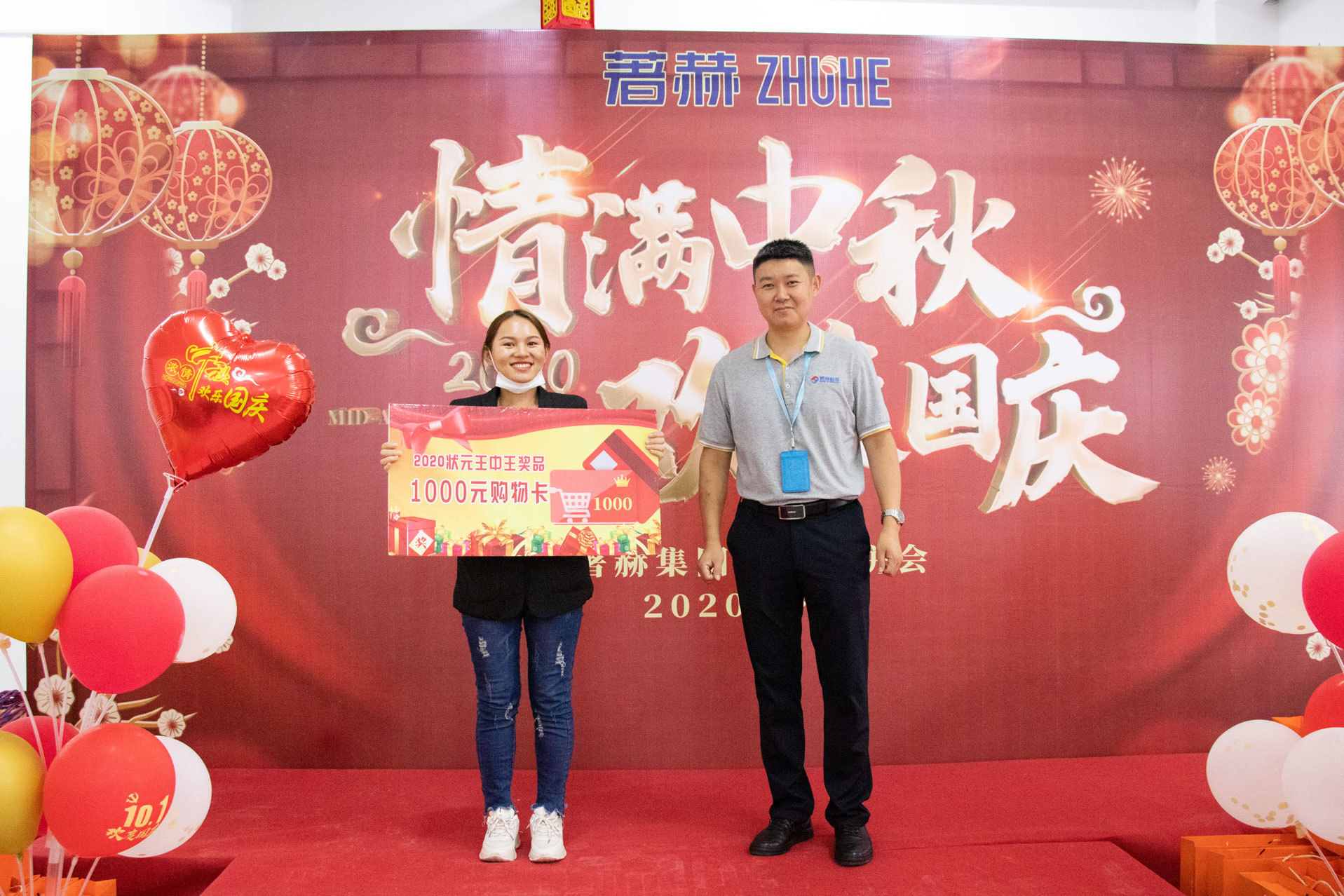 Award to the top scholar Wang Zhongwang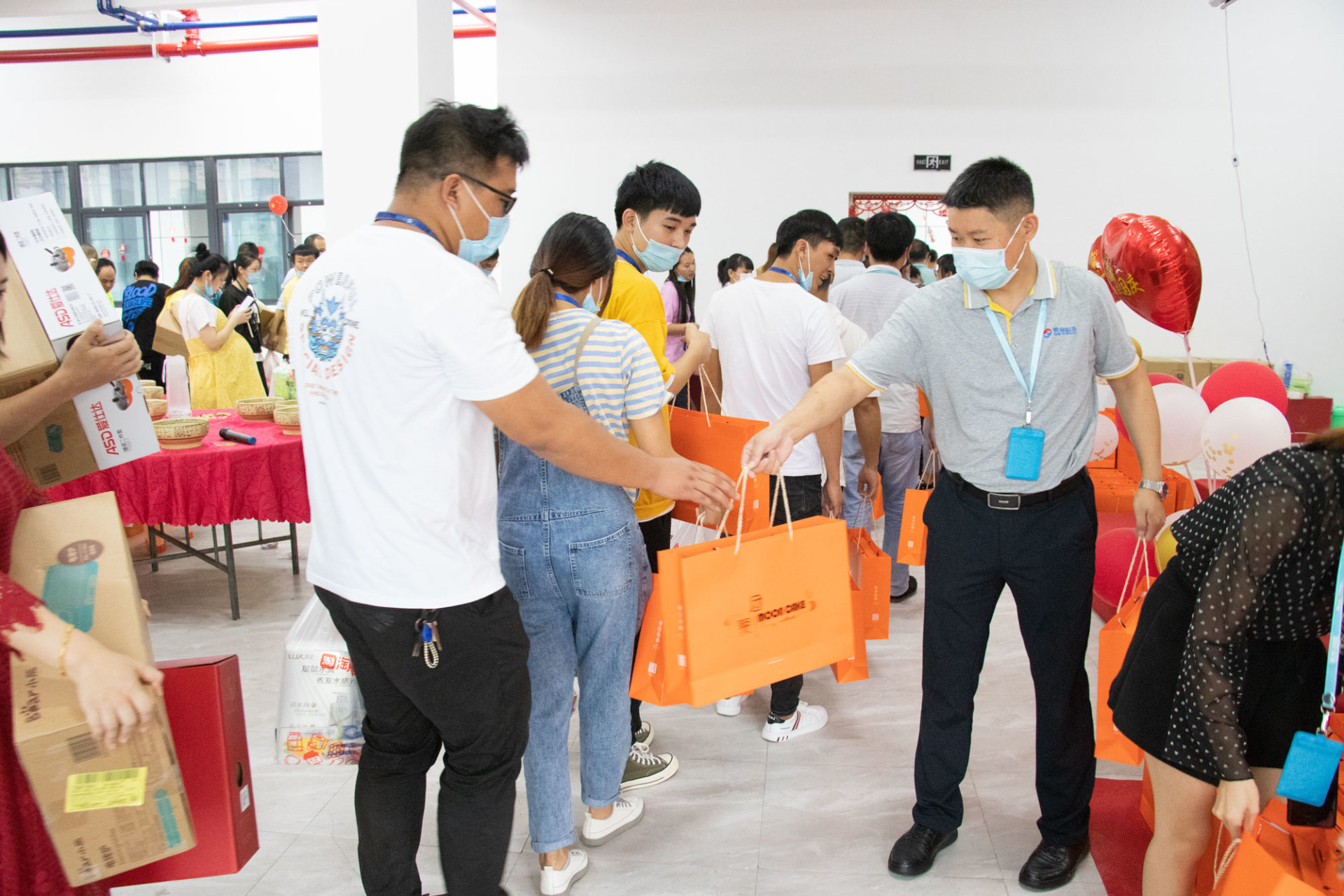 After the event, the company sent moon cake gift boxes to employees, wishing everyone a happy Mid-Autumn Festival and a happy family!