The United Nations is working together to prevent and control the epidemic, and the Group is rapidly carrying out nucleic acid testing for all employees.
---
The epidemic is merciless, and he has feelings!
In the current severe situation of the outbreak of the epidemic, in order to actively respond to the government's call for nucleic acid testing for all employees, the Group immediately commissioned testing agencies to enter the group's three companies in Xiamen to conduct nucleic acid testing for all employees.
In this test, the group not only provides the convenience of on-site nucleic acid testing for all employees, but also provides testing services for all employees' families, which avoids the flow of personnel to the greatest extent, thereby greatly reducing the risk of infection caused by the mixing of personnel during the testing process. It provides a guarantee for the safety of employees and their families.
For this nucleic acid test, the Group shall bear all the testing costs.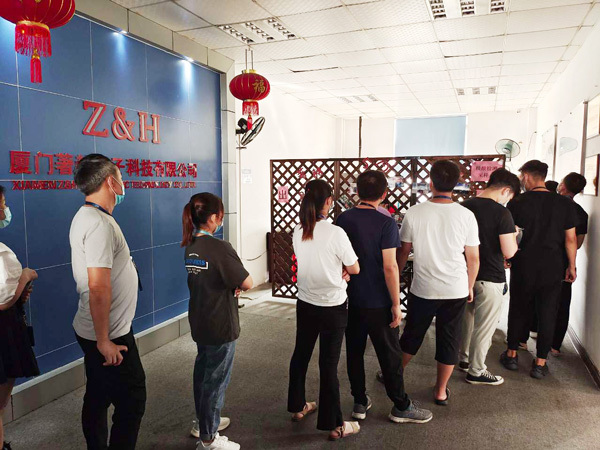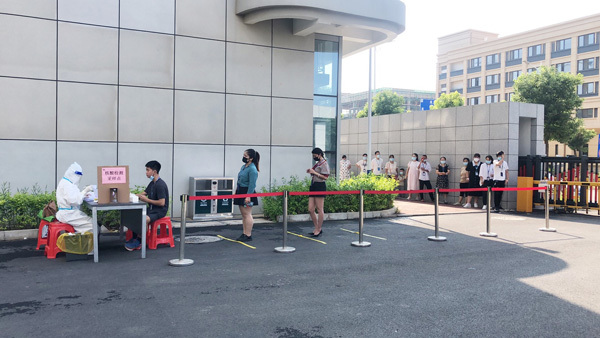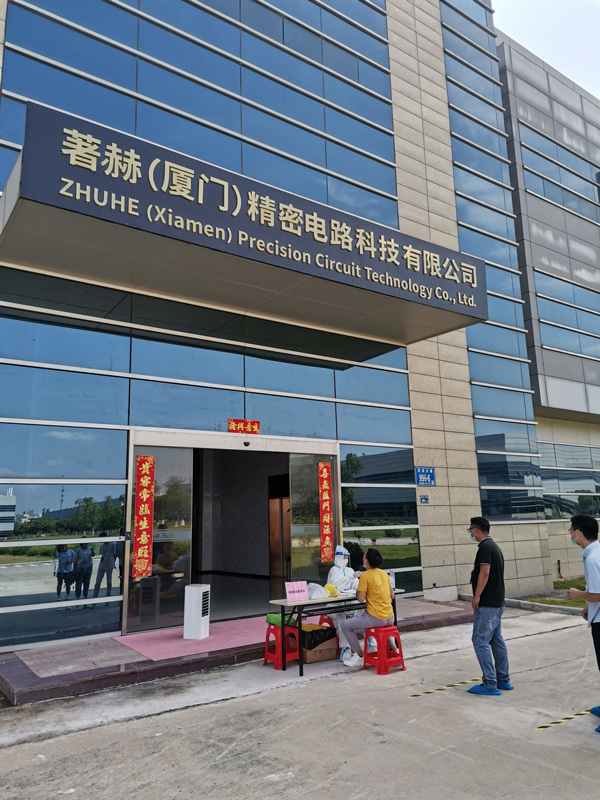 At present, the group has completed the full detection, the current round of the epidemic has not yet ended, please pay attention to the epidemic situation, actively cooperate with the government and enterprise management, and jointly win the epidemic prevention sniper war!