Together against the epidemic-we 've been taking action.
---
"Epidemic" prevention and control of a "station" in the end.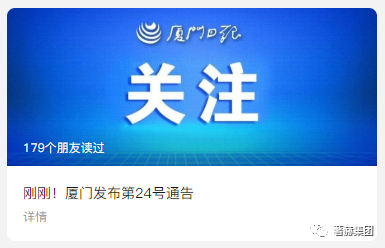 " The epidemic is an order, prevention and control is a responsibility."The current epidemic situation is complex and changeable, in order to further detect and block the chain of epidemic spread in a timely manner, when receiving the "Xiamen City to deal with the new coronary pneumonia epidemic work headquarters [2022] No. 24 notice" the first time to carry out a round of nucleic acid detection emergency plan for three consecutive days a day, rapid response, overall planning, careful deployment, professional medical workers were specially invited to do nucleic acid tests for his employees at two points in the science park and the precision park.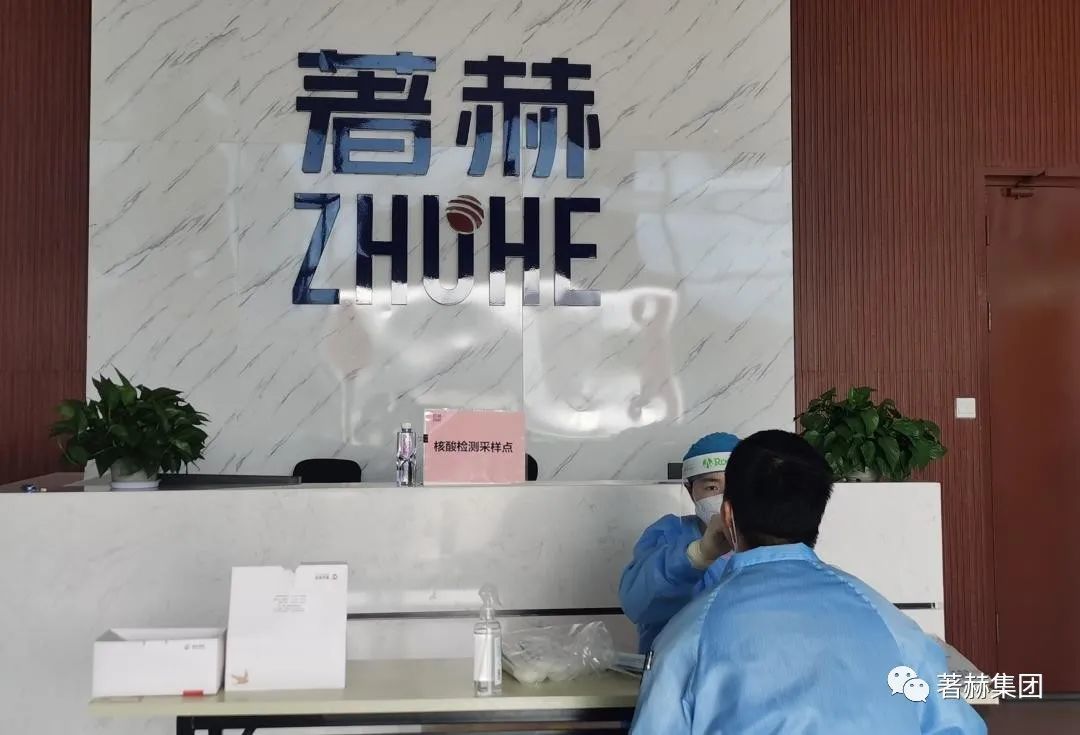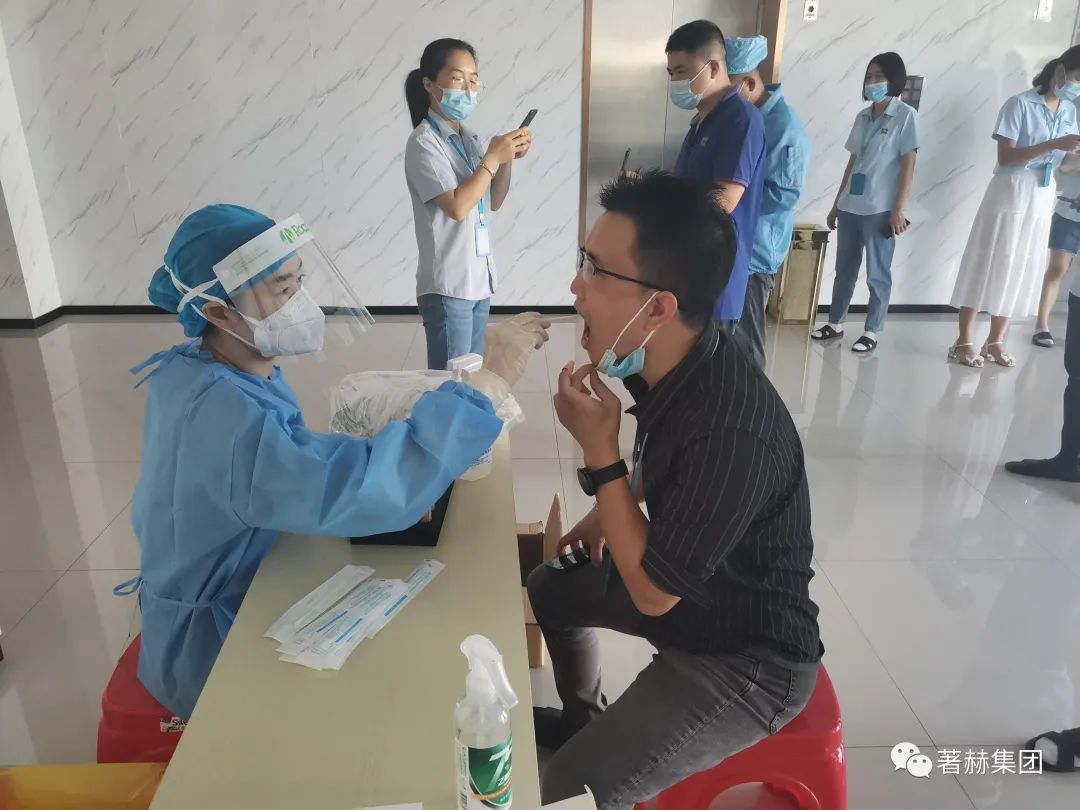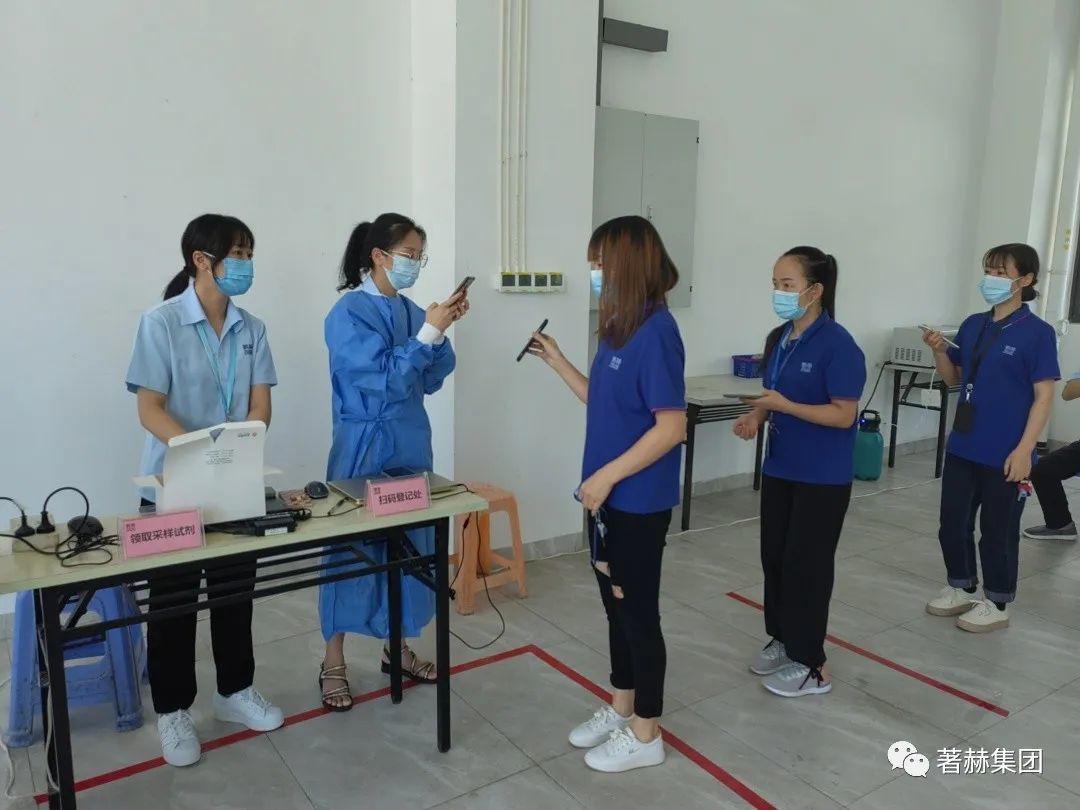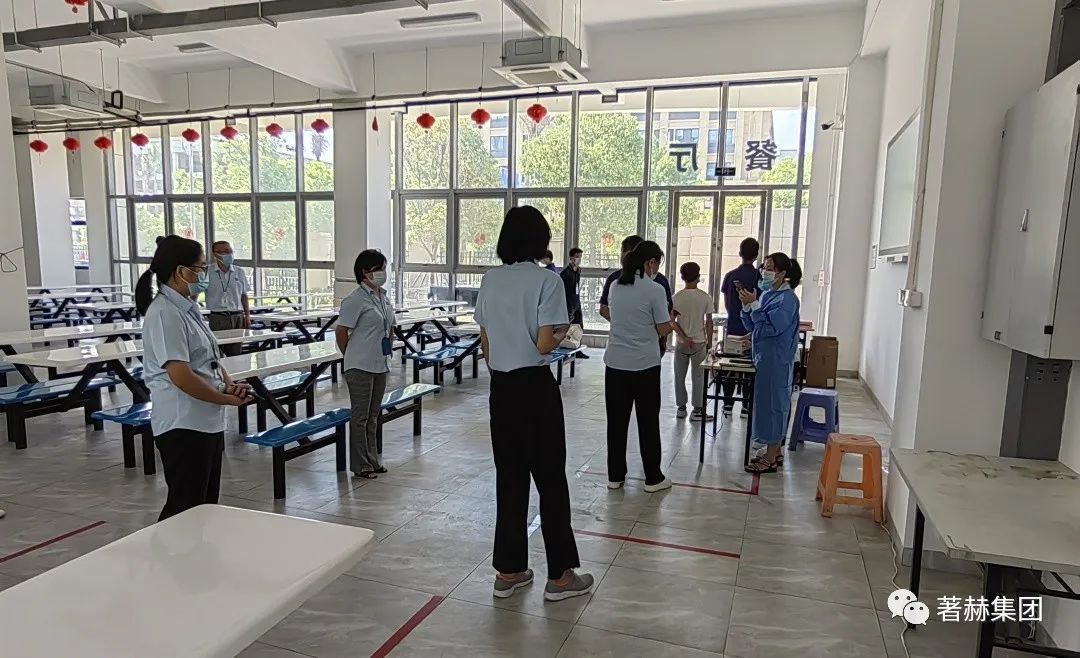 Resolutely adhere to the bottom line of epidemic prevention and control, and fully protect the health and safety of employees of the Group. All staff nucleic acid detection sampling site, the relevant staff perform their duties, maintain the order of the site, guide the crowd to queue into the sampling area, enter personnel information, carry out nucleic acid sampling.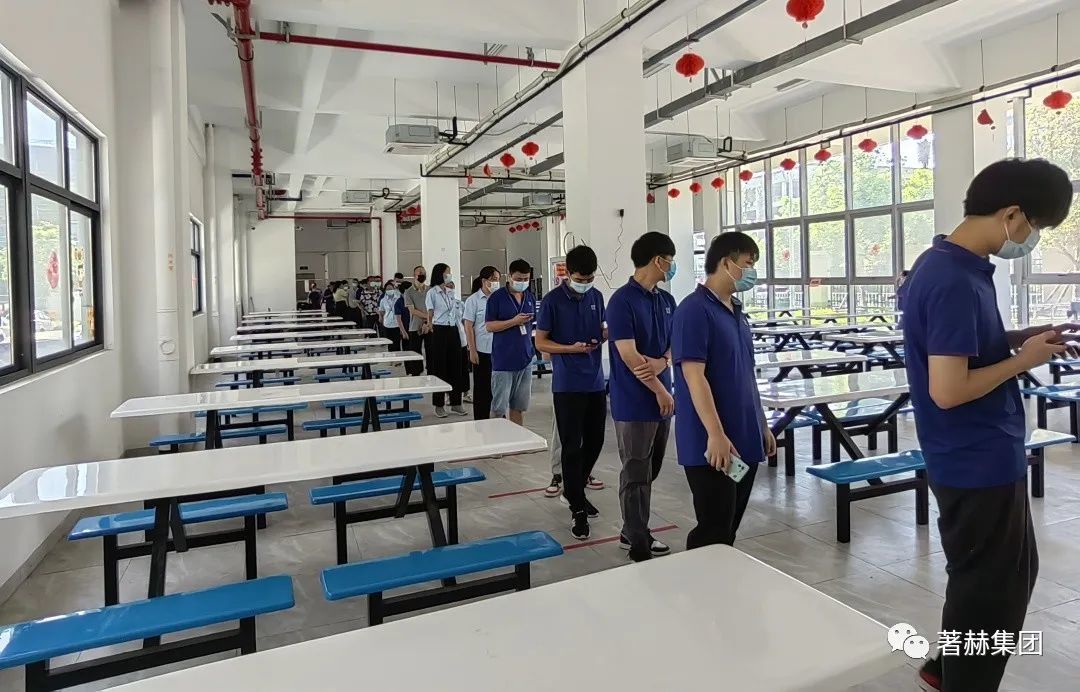 The staff also actively cooperated, wearing masks, showing health codes, consciously lining up to stick to the 1-meter line, cooperating with the sampling work, and the site was in good order.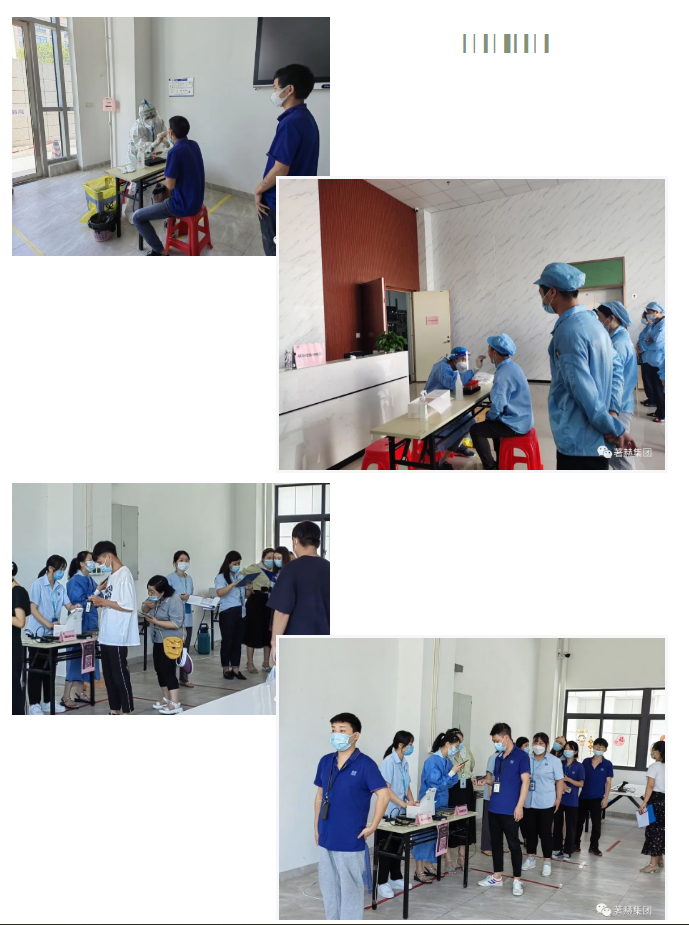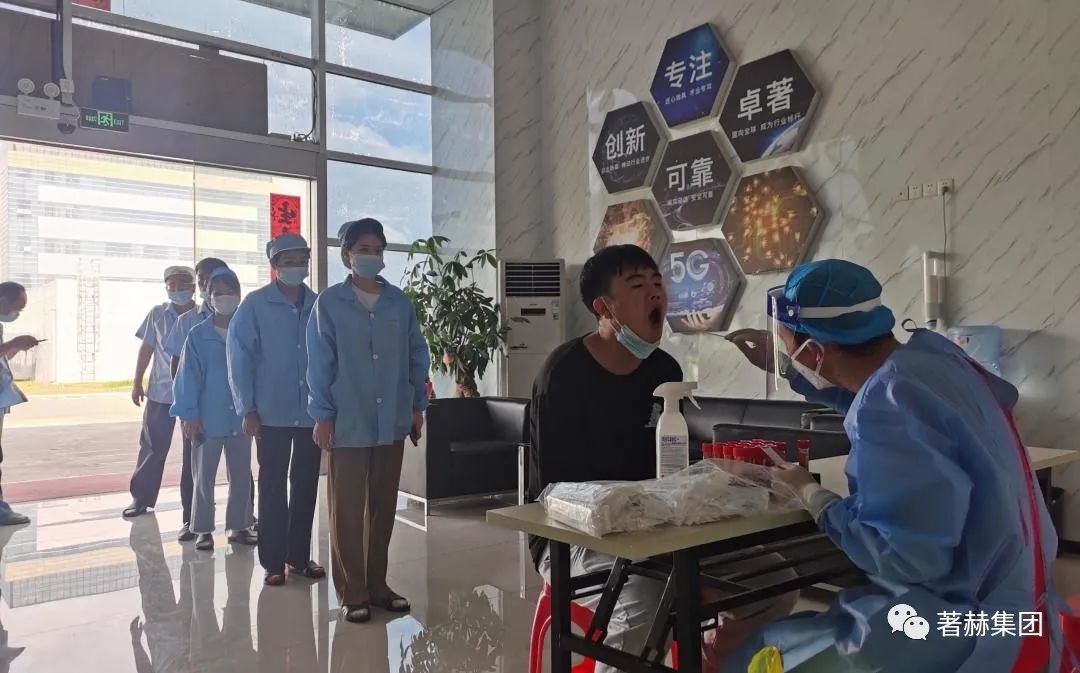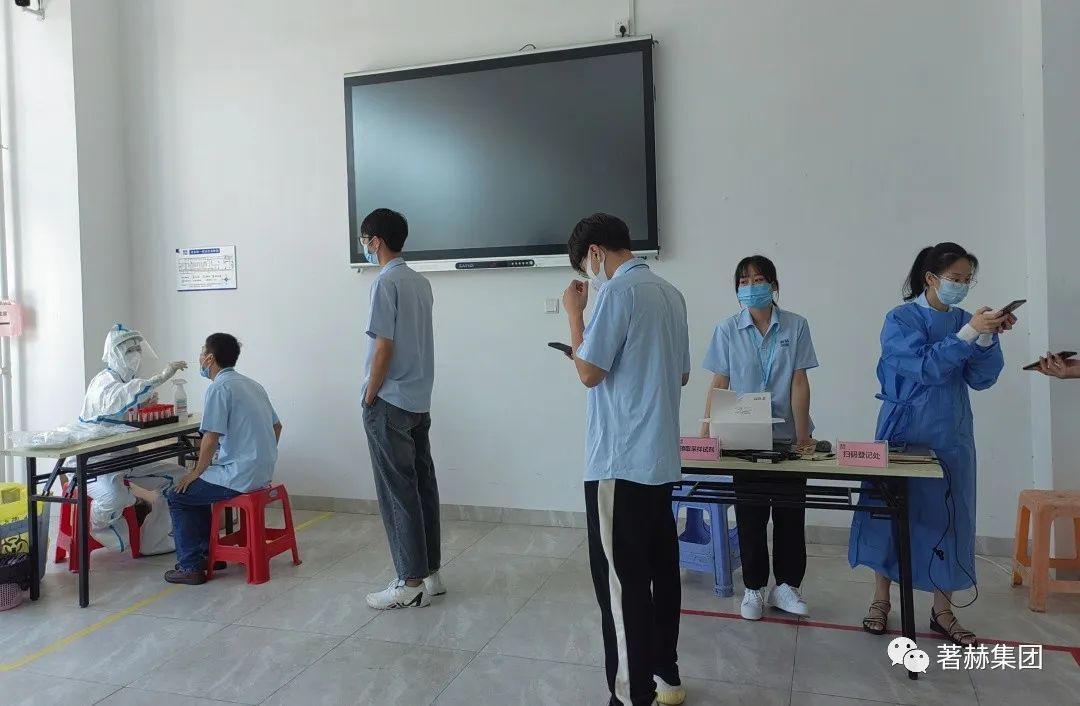 The nucleic acid testing in the company under the overall arrangement, in the high degree of cooperation between various departments successfully completed, further improve the efficiency of testing, increase the testing experience, epidemic prevention and control big data more perfect, but also for the overall epidemic prevention and control work has accumulated valuable experience. Let us join hands to fight the epidemic and overcome the difficulties. With the joint efforts of all,Xiamen must win!