Xiamen TV Station Interview with He Group
---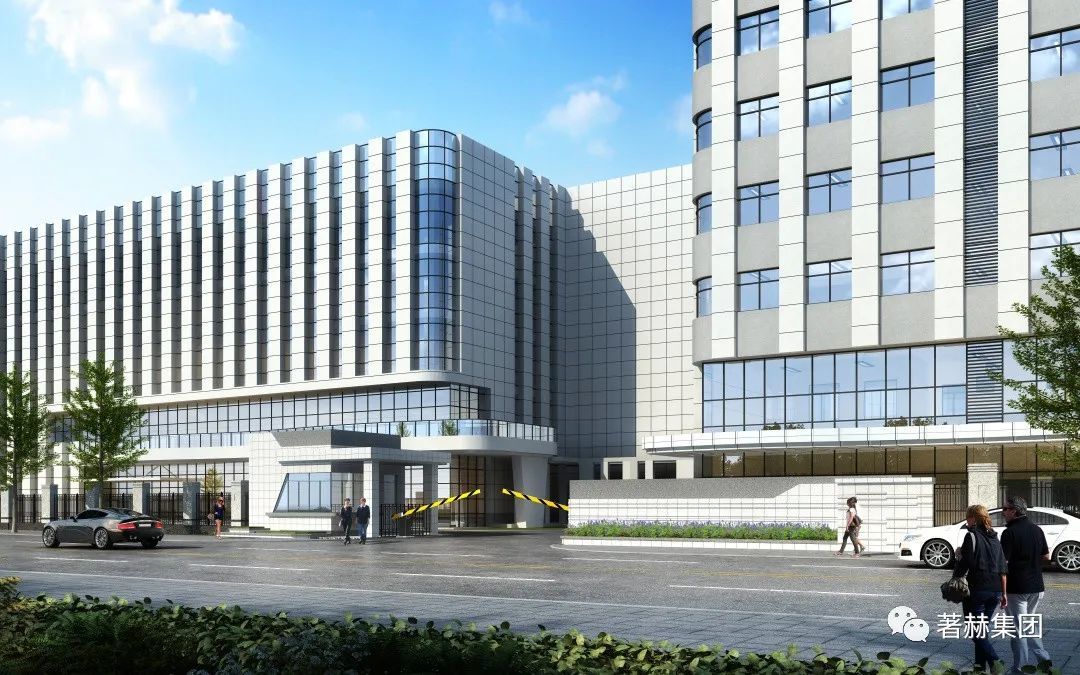 Recently, a reporter from Xiamen TV Station came to our company for an interview and report. The staff of Zhuhe Group welcomed and gave a warm reception. Accompanied by Vice President Wang Xuguang, General Manager Zhang Xuegong of New Energy and General Manager Zhu Zhiyuan of Artificial Intelligence, the reporter and his party visited the exhibition hall, office administration building, manufacturing center and other venues of Zhuhe Group's "Zhuhe Science Park" and learned about Zhuhe's product application and future development plans.
Subsequently, the reporter conducted an exclusive interview with General Manager Zhang Xuegong of New Energy. General Manager Zhang Xuegong introduced in detail: Taking the new energy vehicle charging system as an example, we have invented a number of industry-leading patented technologies, which effectively reduced the cost of the charging system. A number of well-known domestic brand car companies have shipped a total of 800000 units, providing assistance for the development of the new energy vehicle industry!
The soul of specialization and innovation is innovation. At present, He Electronics has established production-study-research bases with Xiamen University and Jimei University, and has set up a talent pool to increase research and development efforts in the fields of intelligent supply technology, efficient energy conversion technology and material technology. Promote the innovation and development of Xiamen's electronic information industry.
Like intelligent supply technology, we are developing ultra-power power supply products and power modules, which are mainly used in high-end applications such as industry, power, rail transit, etc. At the same time, we are also leading the research and development of intelligent control technology, such as AI technology, human-computer interaction, intelligent driving and other products. In the material technology related to power semiconductors, such as: silicon carbide, gallium nitride and other products also have new product technology research and development.
The company takes research and development as the core driving force, through its own strong research and development strength, relying on stable and high-quality production and manufacturing capabilities, to complete the real "one-stop" service for customers, including design, procurement, manufacturing, etc., and build a complete PCBA Ecological chain, and finally realize the company's overall product competitive advantage.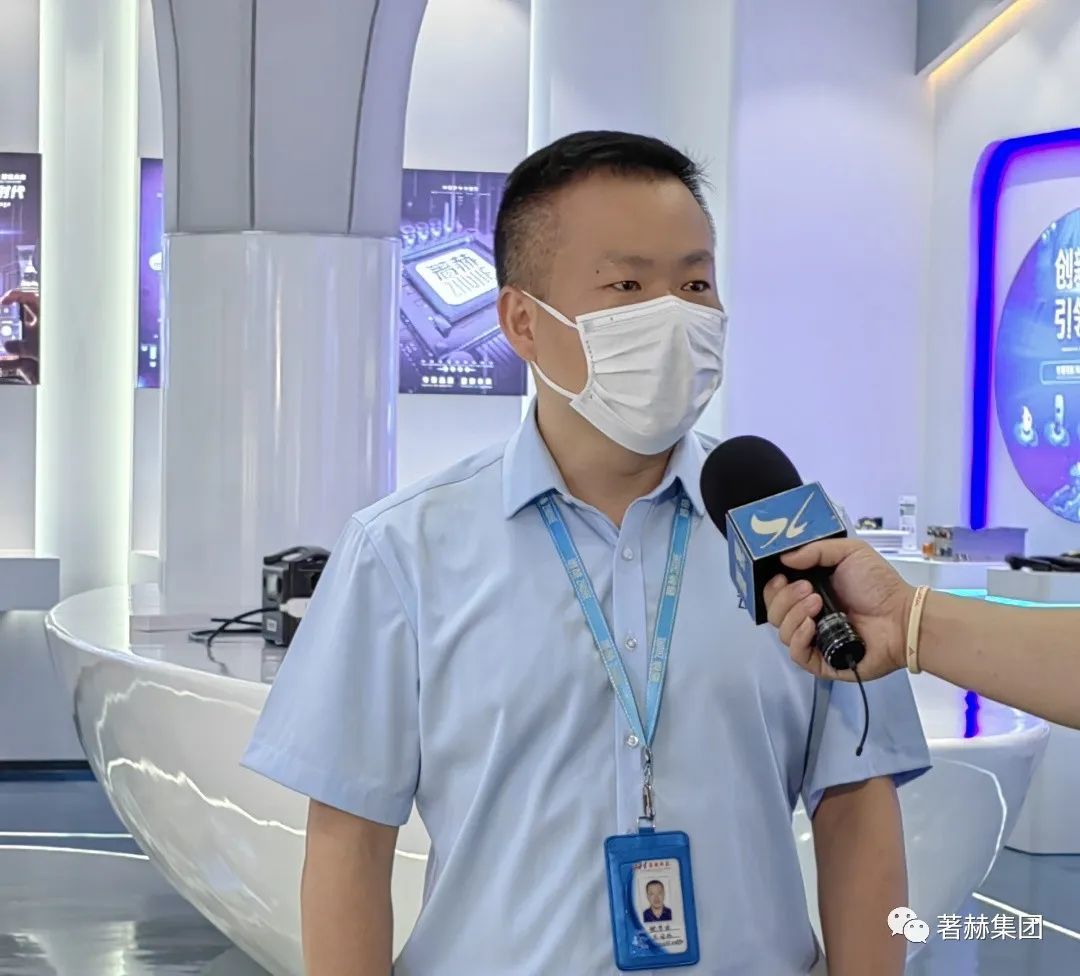 At present, with the rapid development of R & D and manufacturing of Zhe Group, digitalization is a major trend of development. Zhe Group has been rated as a "national-level specialized, special and new" enterprise. Zhe Group has been focusing on the following four aspects as the long-term competitiveness of the enterprise:
1. Global resource control (including human resources and upstream supply resources);
2, scientific and technological product and service research and development (through scientific and technological means to carry out product research and development, enhance competitive advantage);
3, digital precision manufacturing power (through intelligent manufacturing system to achieve high efficiency, high reliability of product production);
4. International market development power (he has been facing the global market layout, for example, Japan's he, sales of all products within the group).
As a result, our company insists on "monograph quality, prominent future" and has been maintaining a good competitive advantage in product development and manufacturing. There is no peak of technology and no exhaustion. We are in line with the concept of continuous improvement and sustainable management, and constantly improve the innovation content and product quality of our products.
The interview with Xiamen TV station is a recognition of the research and development and manufacturing achievements of the group over the years. For the government and the media has been the trust and affirmation, he group feel honored. In the future, he will continue to develop, have the courage to innovate research and development, and promote the development of the industry to a new level!