undefined
Enterprise culture
---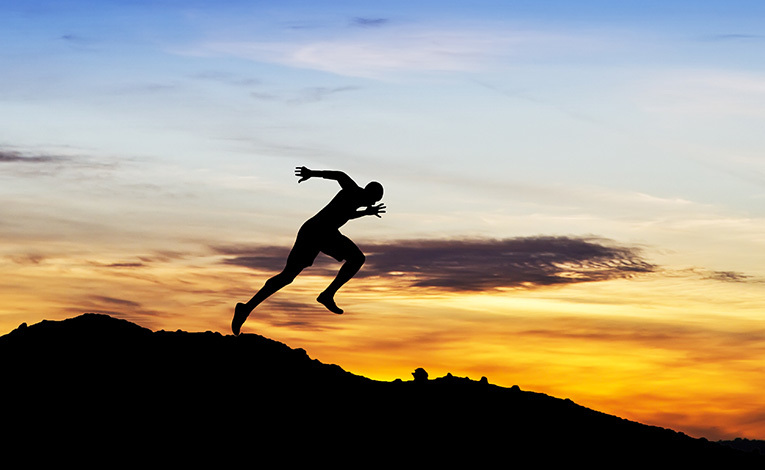 Enterprise Mission
Limited resources, infinite circulation, healthy human beings, guarding the earth.
---
Business philosophy
Today's quality is tomorrow's market.
---
Core Values
Honesty, innovation, high efficiency and transcendence
---
talent view
Reuse virtue and talent, cultivate virtue without talent, restrict the use of talent without virtue, and resolutely do not use virtue without talent without virtue.
---
National Service Hotline
Online customer service
---
Copyright 2023 Xiamen Zhuhe Electronic Technology Co., LTD