Knowing the situation, he (Xiamen) precision circuit technology co., ltd. opened
---
On May 30, zhe (Xiamen) Precision Circuit Technology Co., Ltd. (hereinafter referred to as "zhe precision") held an opening ceremony in Xiang'an District, Xiamen City. The senior management team of zhe group witnessed the historic moment of the group's business development at the scene.
ingenuity
Specialized in technical industry
He Precision focuses on the field of FPC-FPCA, providing customers with high-quality FPC(Flexible Printed Circuit flexible circuit board) raw materials and SMT services, one-stop solution to customer needs.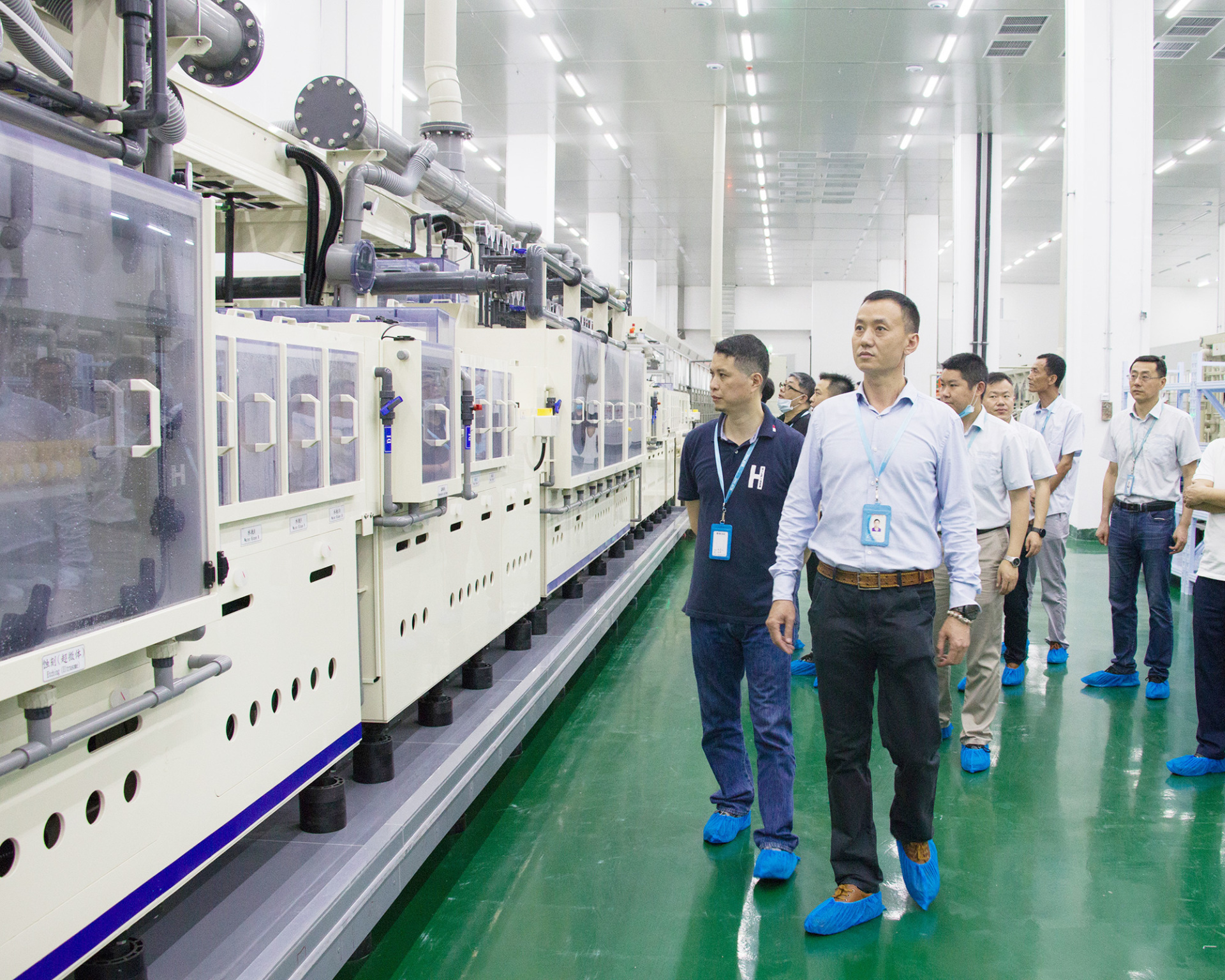 At the same time, he precision will also work with he group's EMS business module to build a PCBA-FPCA ecosystem.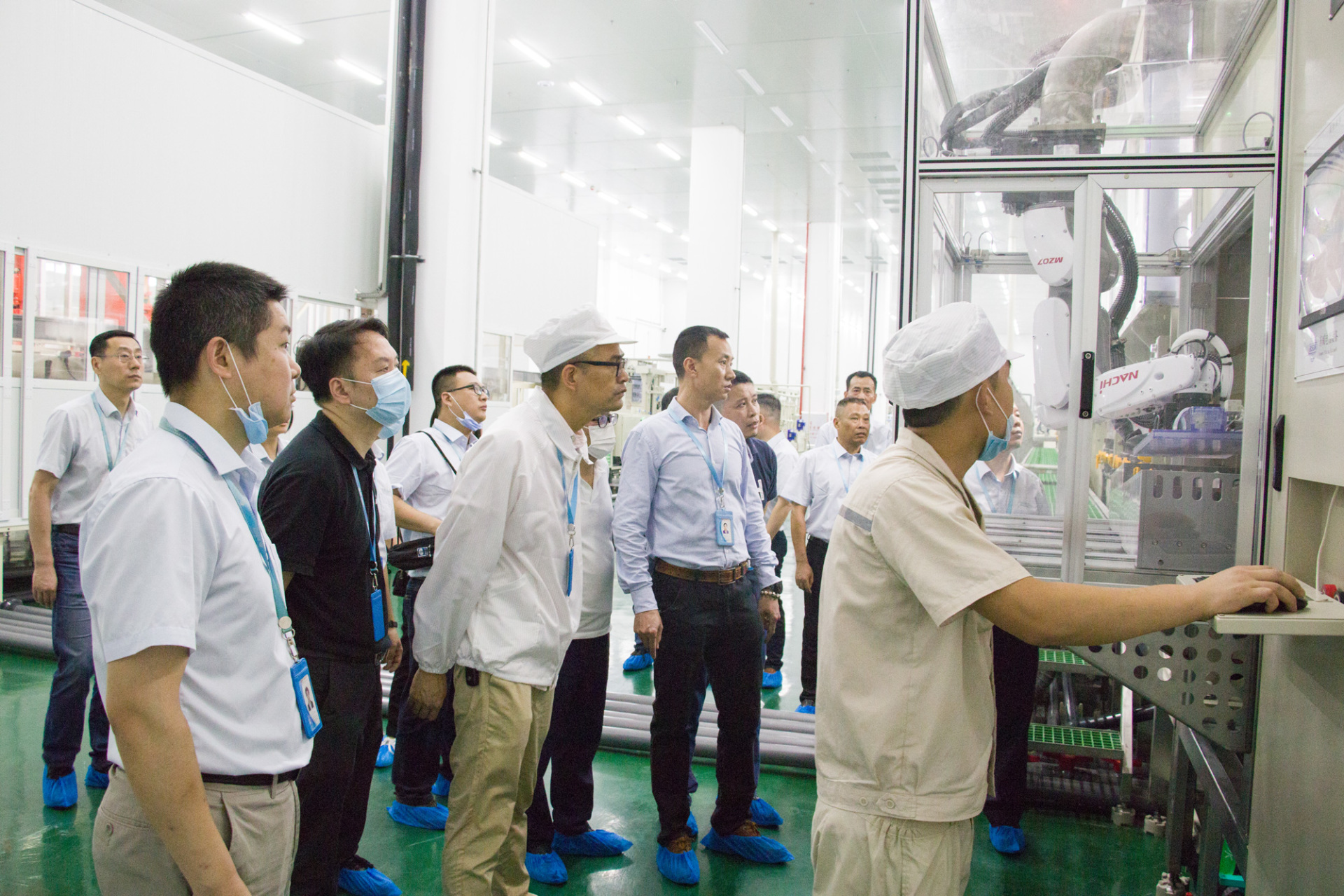 ▲ Visit the automatic operation of industrial robots

Facing the world to become the industry benchmark
Focusing on building a PCBA-FPCA ecosystem, we have introduced a series of industry-leading manufacturing, testing and laboratory equipment. "Fully automatic double-sided clip VCP copper-plated wire" DES vacuum two-fluid etching line "and other equipment are introduced for the first time in the province. The equipment line width/line spacing engineering capacity can reach 20um/20um, and the key process capacity is in the leading position in the industry.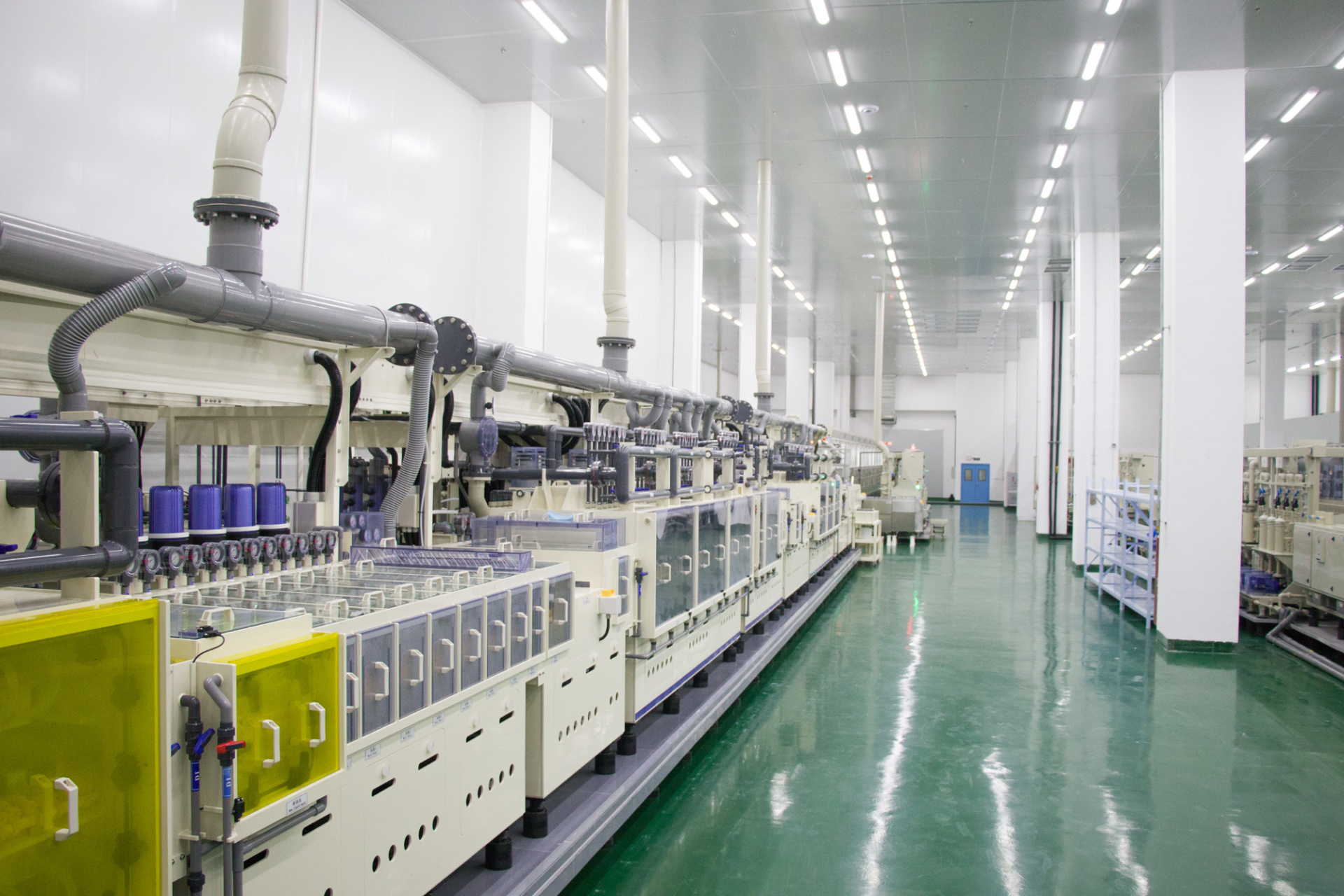 ▲ DES vacuum two-fluid etching line
Equipped with industrial 4.0 automatic control, automatic data acquisition system, using big data to improve process management capabilities and product traceability, to provide world-class customers with high-quality products.
Self-cutting
Promote industry progress
He Precision has set up a team of professionals in the industry to control the whole process from product design to production and manufacturing, professional software and hardware services and a fast-response order receiving and shipping mode to provide customers with safe and reliable services.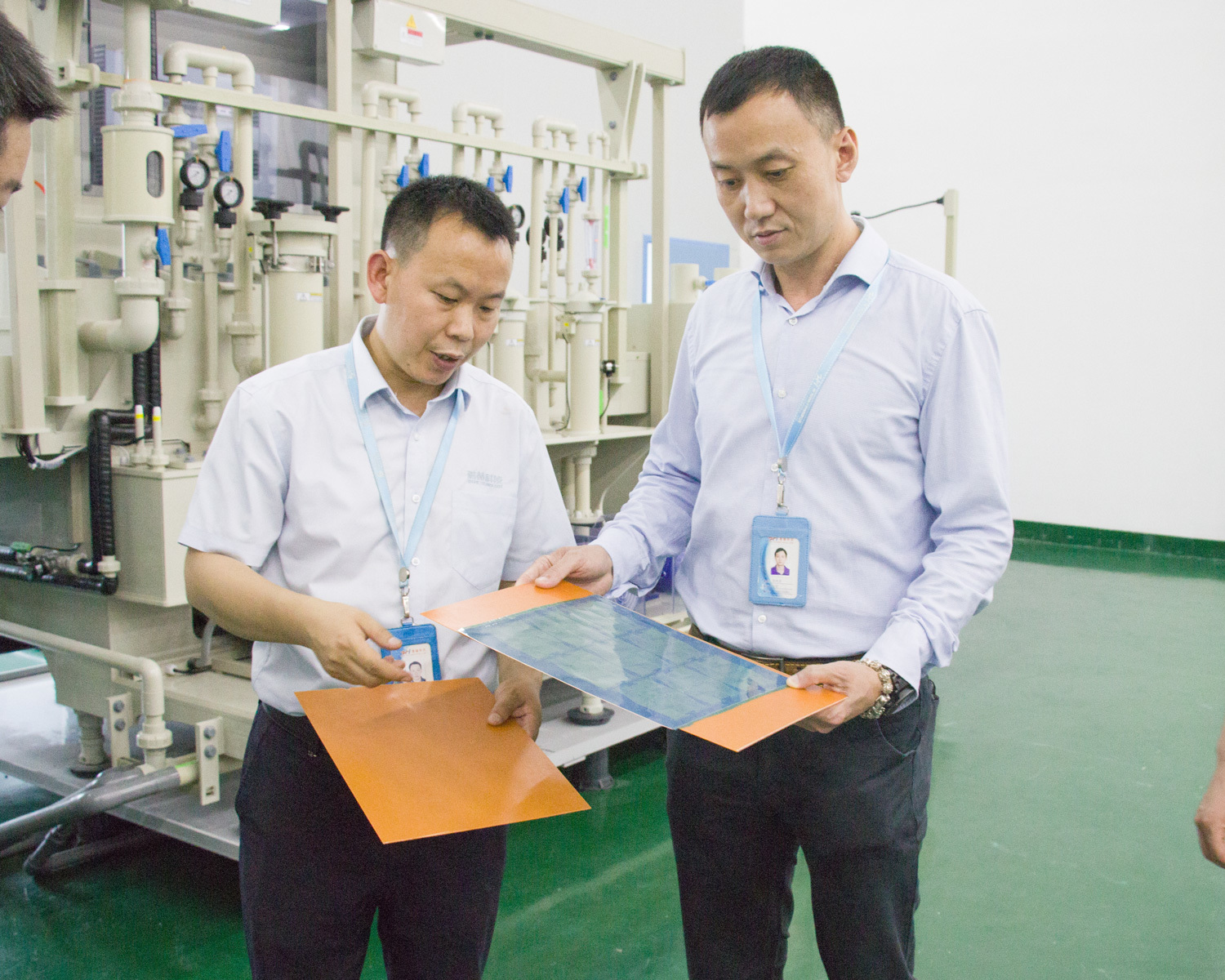 ▲ Successful trial production of FPC products on the opening day
Using digital automatic manufacturing platform to build a FPC-FPCA full-process factory, according to the design plan, the company's annual production capacity can reach 360000 square meters after full production. The FPC-FPCA products produced can be widely used in various precision instruments and high-tech electronic products, such as smart phones, smart wearable products, smart Internet of Things electronic products, etc.

Facing the world, become the industry benchmark

Know the potential and act, go up against the trend, and act in response to the trend.
He precision thick and thin hair, will use first-class product quality to promote the progress of the industry, continue to create value for customers!
Product introduction:
Flexible circuit board (FPC) is a technology developed by the United States in the 1970 s for the development of space rocket technology. It is a printed circuit with high reliability and excellent flexibility made of polyester film or polyimide. By embedding the circuit design on the flexible thin and light plastic sheet, a large number of precision components are stacked in a narrow and limited space, thus forming a flexible circuit. This kind of circuit can be bent, folded, light weight, small size, good heat dissipation, easy installation, break through the traditional interconnection technology.