The national welding expert selection competition, the winner achieved good results.
---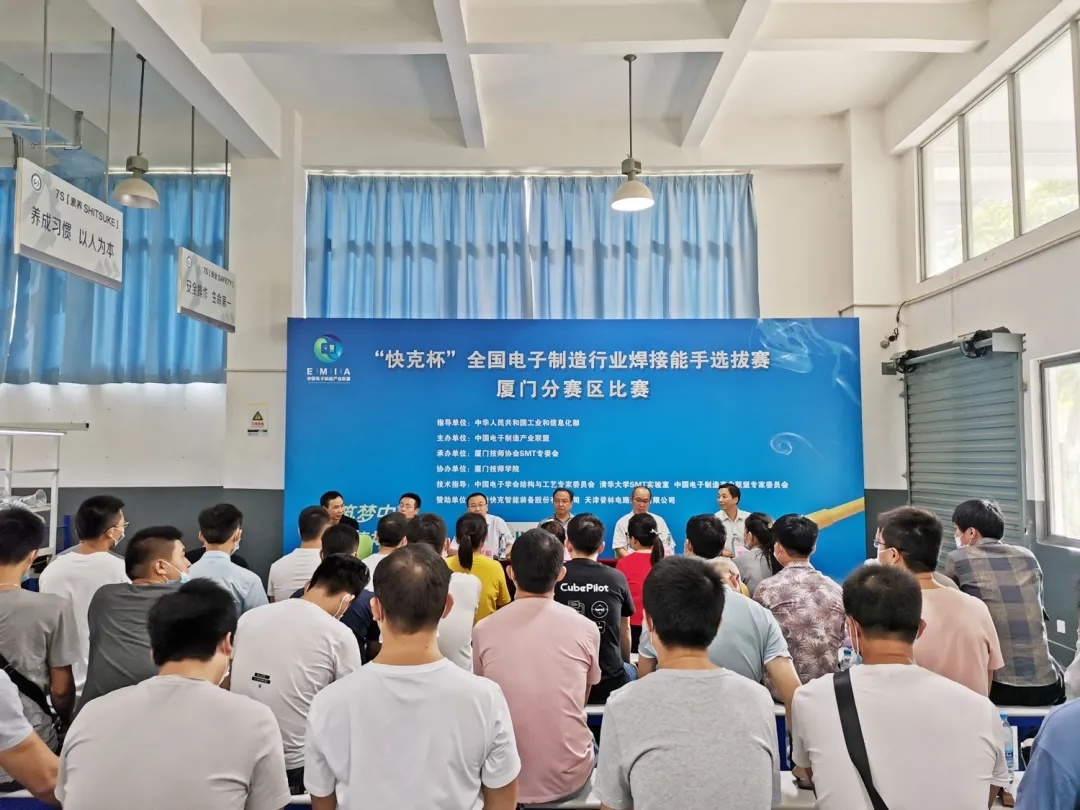 Focused eyes, tense atmosphere, fast welding techniques, such a scene is staged in the arena of Xiamen Technician College. What is going on is the "Quick Cup" National Electronics Manufacturing Industry Welding Expert Selection Competition sponsored by the China Electronics Manufacturing Industry Alliance. Xiamen sub-division competition.
Two welding experts from Zhe Technology participated in the competition and competed with more than 40 experts selected by various enterprises in the competition area.

The contestant focuses on the competition.
The PCB welding board selected in the competition has various specifications of welding components, covering more than 60 components in 12 categories. At the same time, the competition is judged by reference to the high standards of the industry and employs industry technical experts to judge and score the whole process. It is a real skill competition.
True gold is not afraid of fire, and the contestants deal with it calmly, showing excellent welding skills, standardized operation and good psychological quality, and their craftsmanship spirit of excellence shows the elegant demeanor of contemporary skilled workers.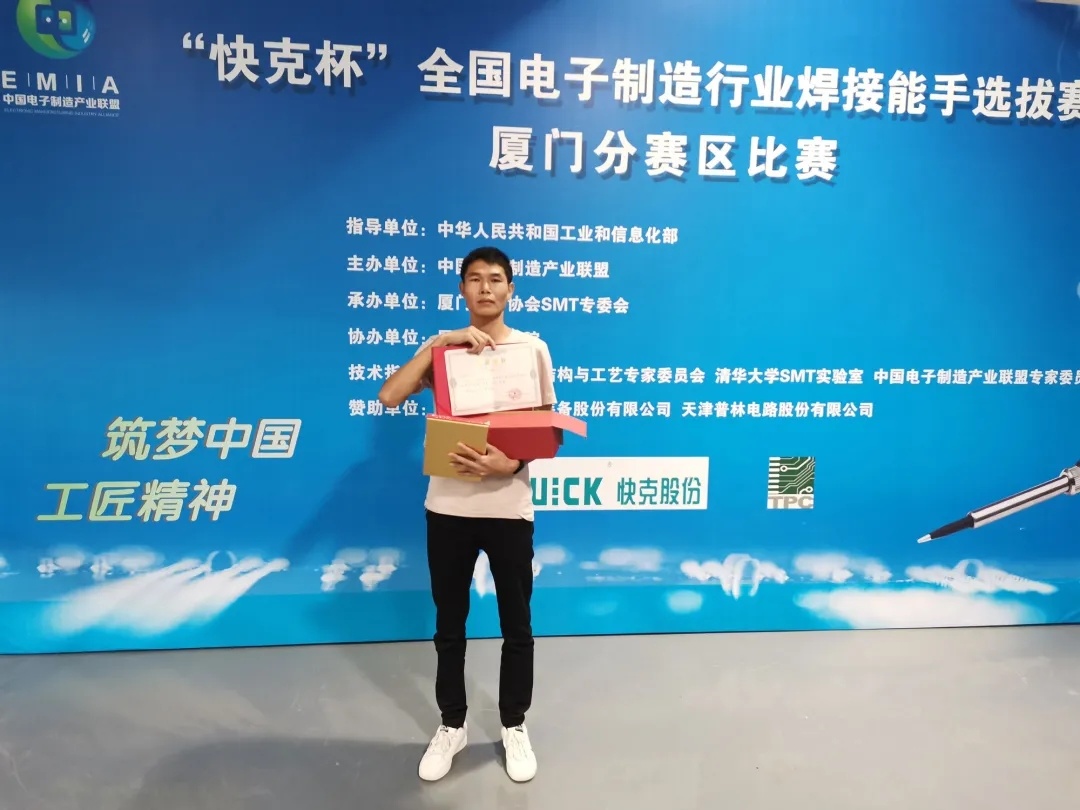 Contestant Liu Huiqin won the second prize
After some competition, the organizing committee inspected and evaluated the welding quality according to the competition standards, and decided the winner. Liu huiqin won the "second prize" of the competition ".
According to the schedule, the top six contestants will participate in the national finals held during the China (Shanghai) Electronics Show in November, and the welding expert will sprint for higher awards.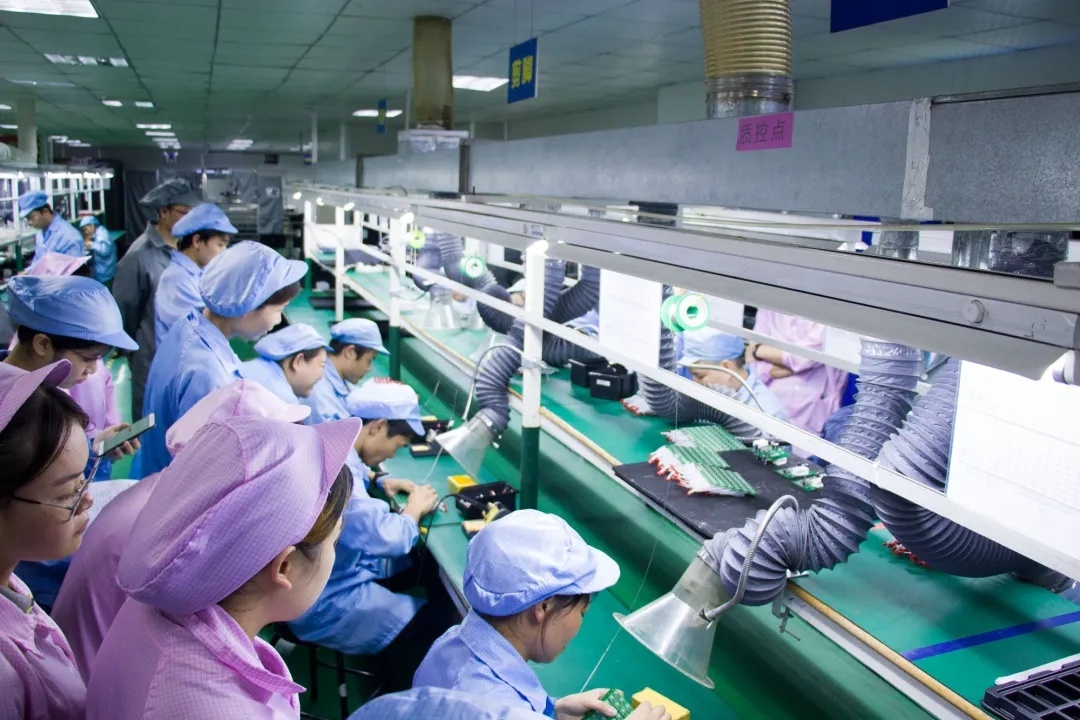 First-class technicians produce first-class products. He Science and Technology adheres to the spirit of "paying tribute to models with skills" and holds employee skills competitions in the manufacturing center every year to excavate the experts of He skills and ignite the enthusiasm of more young employees to learn and study skills!
Hone your skills and strive to be an expert in the industry. Welcome!