The first phase of the science and Technology Park was officially unveiled and put into operation.
---
On July 10, the first phase of the Zhuhe (Xiamen) Science Park project invested and constructed by Zhuhe (Xiamen) Industrial Development Group Co., Ltd. held an unveiling ceremony. Chairman Zhu Linchun of Zhuhe Group and the senior management team attended.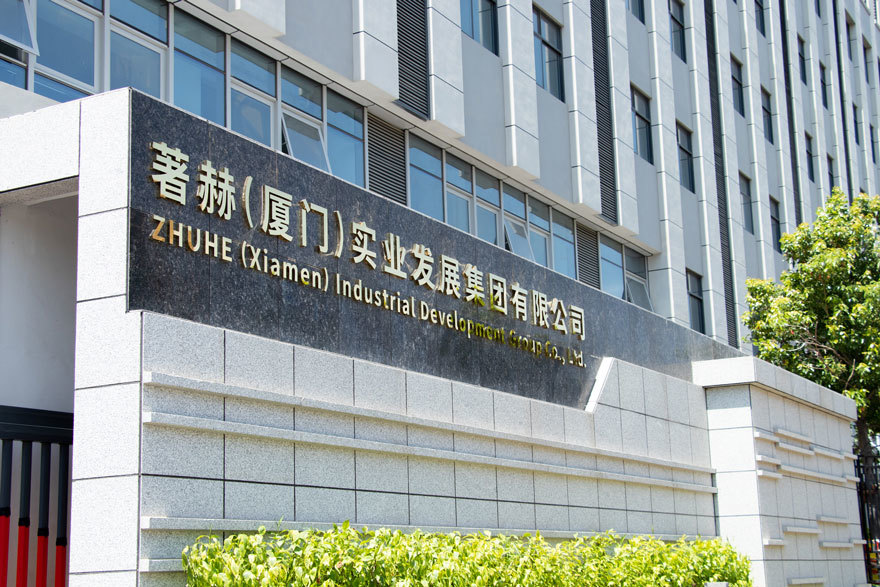 ▲Phase I of Huhe (Xiamen) Science Park officially opened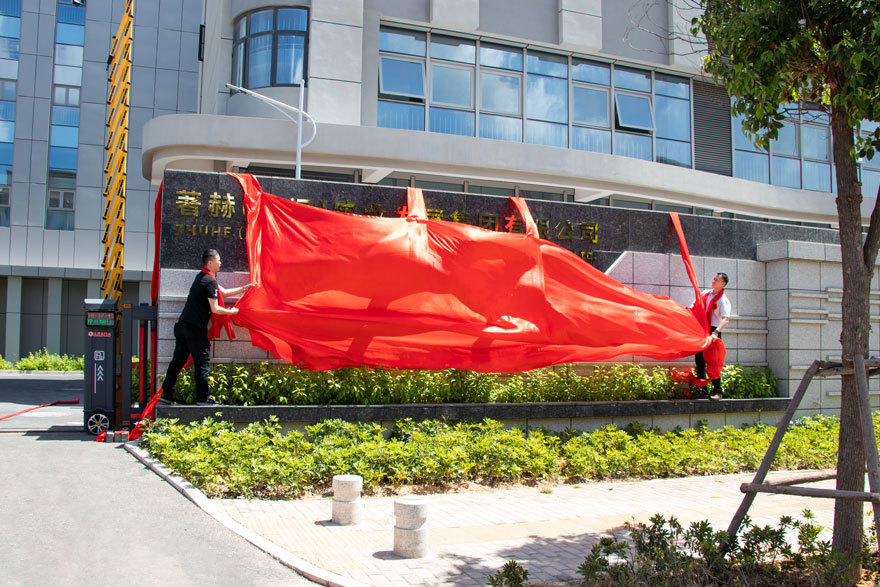 The chairman unveiled the science park
Looking back on the struggle of He Technology in Xiamen for ten years, this unveiling ceremony is a milestone in the history of He's development. He (Xiamen) Science Park is a comprehensive integration of R & D, intelligent manufacturing, marketing office, and employee life. The science and technology park, settled in and operated to solve the needs of the rapid development of enterprises for business venues, and strengthened the group's unified management of national branches, it has laid a solid foundation for the sustainable operation of the enterprise.
To build a first-class high-tech park, the functional departments of the group headquarters and its subsidiaries, including R & D center, business center, high-standard digital intelligent manufacturing center, supporting intelligent storage and intelligent logistics system, will enter the first phase of the science park project as scheduled, and will continue to build a PCBA-FPCA ecological chain with the power semiconductor sealing and wafer manufacturing projects after the completion of the second phase of the science park (Xiamen), with higher efficiency, better quality, better service to meet the needs of customers at home and abroad.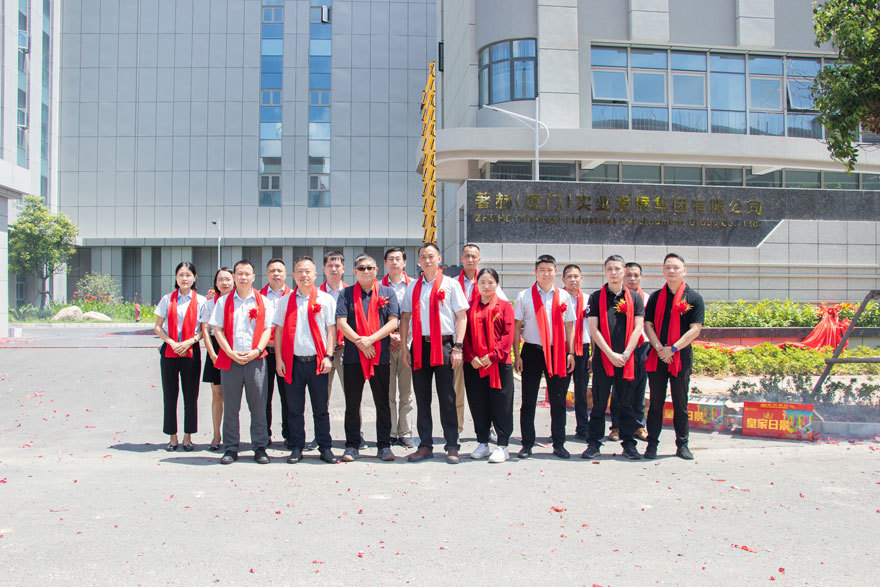 ▲ Senior Management Team of Huhe Group
New starting point, new journey!
Looking forward to the next decade, Zhuhe Group will set foot on a new starting point with a new attitude, carry forward the past and forge ahead into the future with remarkable achievements, and create brilliance!