Foundation Laying Ceremony Held for Phase II Project of Yuhe (Xiamen) Science Park
---
At 11:00 on July 2, the groundbreaking ceremony of the second phase project of Zhuhe (Xiamen) Science and Technology Park was held in Xiamen Torch High-tech Zone. Zhu Linchun, chairman of Zhuhe Group, and the senior management team jointly witnessed this exciting moment.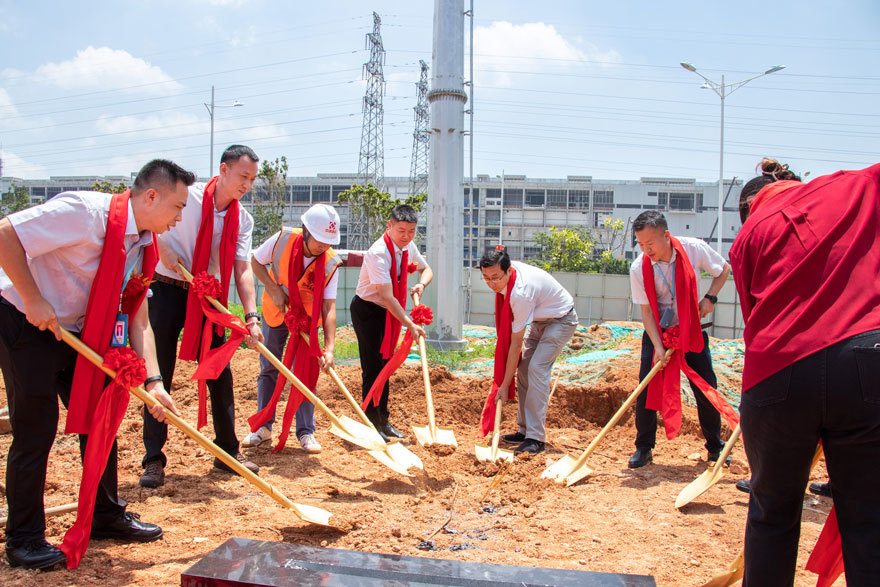 To build a first-class high-tech park, the first phase of the Zhe (Xiamen) Science Park project has been built in 2018, with high-standard design and high-quality construction to show a good image of the company's hard work.
"Ten years of sharpening a sword" coincides with the 10th anniversary of the establishment of He Technology in Xiamen. When the first phase of the project is about to be completed and settled, the group has accelerated the construction of the project. After careful design and preparation, the second phase of the He (Xiamen) Science Park The project officially laid the foundation on July 2.
At the ceremony, the chairman of the group and the senior management team together held the golden spade to lay a solid foundation for the group's take-off.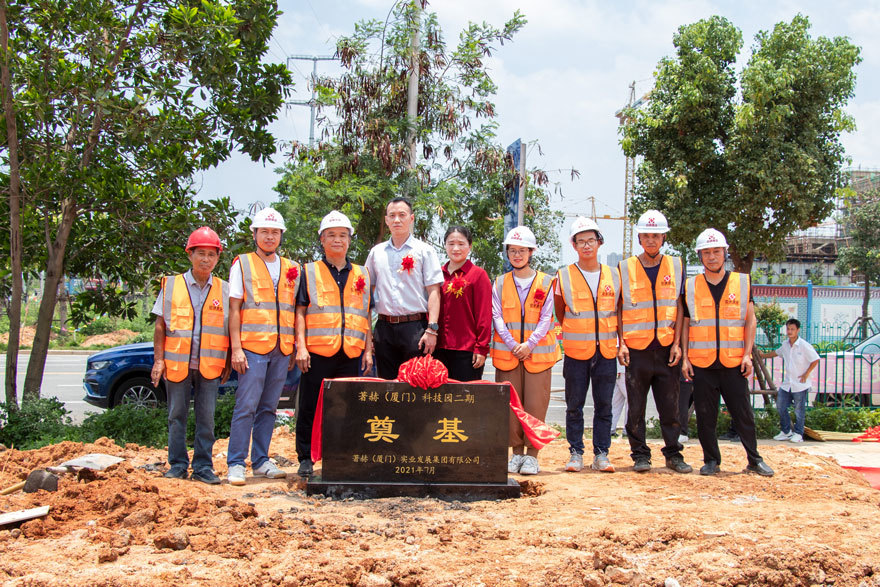 The second phase project of Zhe (Xiamen) Science and Technology Park is a high-tech park integrating R & D, sales and intelligent manufacturing, with a total construction area of nearly 40000 square meters. The architectural design integrates the concept of green building. After completion, it will become a beautiful new business card of Xiamen Torch High-tech Zone.
The project construction is in line with the national industrial transformation and upgrading development plan, continues the development vision of the enterprise to build a PCBA-FPCA ecological chain, focuses on the new generation of microelectronic intelligent manufacturing technology, and takes power semiconductor sealing and wafer manufacturing as the key construction project. After the completion of the project, it will develop in coordination with the first phase of the project, integrate advanced industrial equipment at home and abroad and digital precision manufacturing capabilities, adhere to the path of independent research and development and technological innovation, and inject strong impetus into the high-quality development of Zhe Group.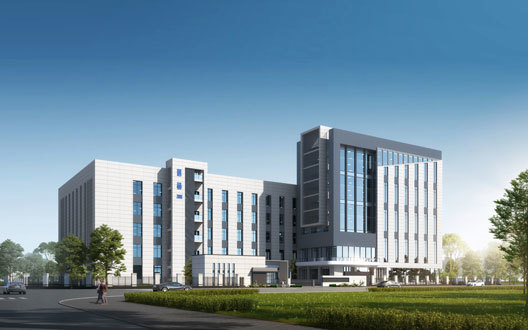 ▲ Effect diagram of the second phase project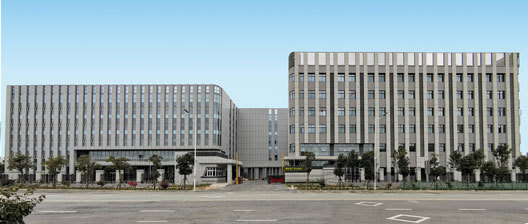 ▲ Real Scene of the Phase I Project to Be Settled in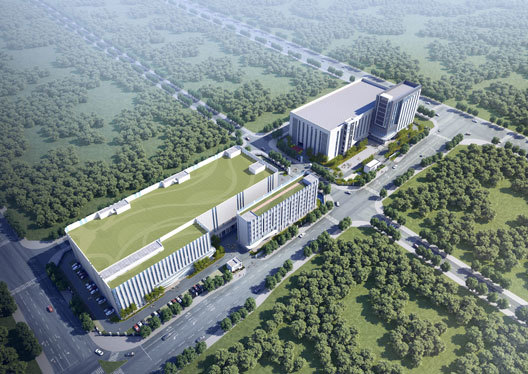 ▲ Two-phase project completion effect diagram
In the future, a brand-new and vibrant intelligent manufacturing industrial park will continue to write glory in Xiamen, a hot land where high-tech industries are bred.
A hundred boats compete for the best, and those who work hard come first! All the people will write a new chapter in the development of the enterprise with full fighting spirit and forge ahead for the century-old foundation!