"Fool" you have fun, I have a date with spring ~
---
Tea Party for Newcomers
Blossoms in Spring
A cup of mellow milk tea
with exquisite dessert
Let's talk about "I'm new to him"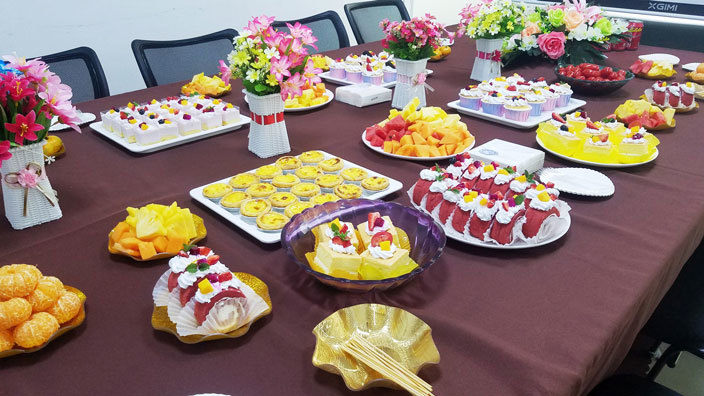 On April 1, the group held a tea party for Q1 newcomers. The warm arrangement made the newcomers feel the love and warmth of the family. The tea party kicked off in the first link of "self-introduction". The new colleagues introduced themselves respectively and shared their experiences after joining the company in combination with their respective jobs.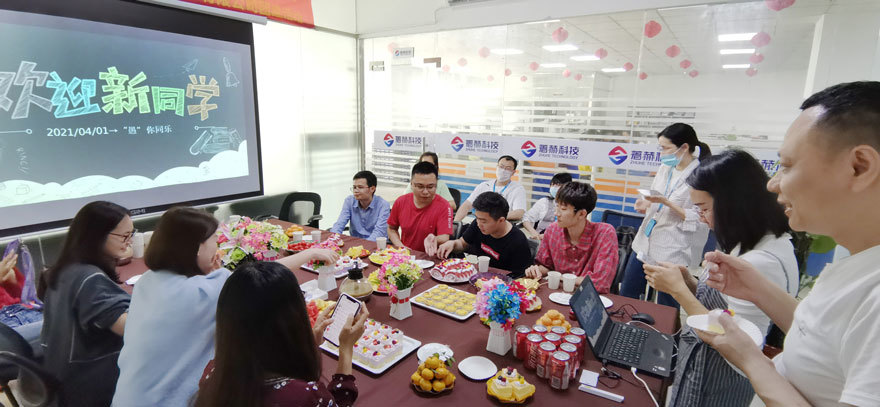 Sit freely, brainstorm and discuss the problems and solutions encountered in the work together.The relaxed atmosphere and the sharing of the grounded culture are the care and expectation that you will set sail.In order to better understand the situation of new recruits, the lecturer also prepared a questionnaire survey to help new recruits integrate into the company's corporate culture faster, clarify their own positioning, improve their professional skills, and better grow together with the company.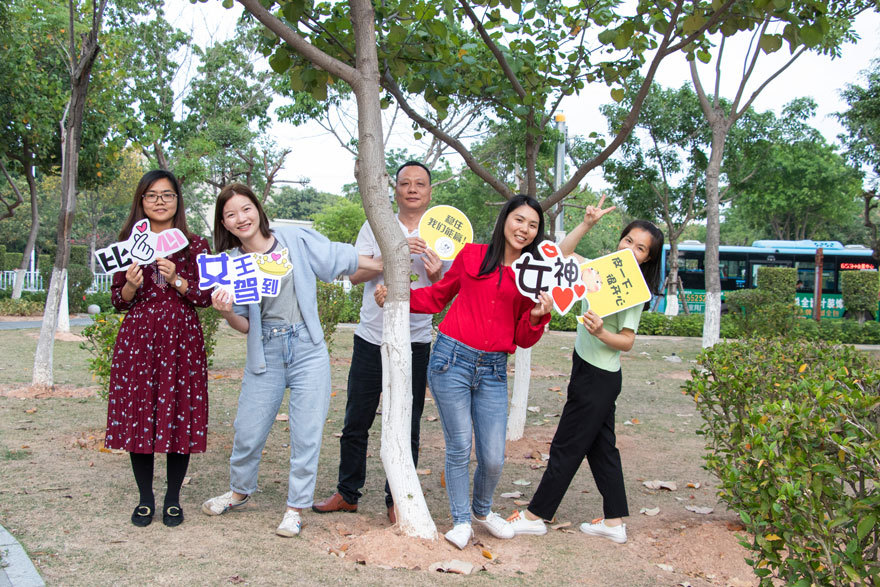 After tasting the exquisite afternoon tea, you can't miss the good time in the spring afternoon. Under the guidance of the lecturer, the new people came to the small garden downstairs of the company. Played a cheerful interactive small game. After breaking the ice and warming up the field, the new people, under the explanation of the lecturer, used local materials and played a novel "treasure hunt" game. Wonderful idea, "fool" music interaction, look, everyone is playing out a "pretend" spring outing feeling.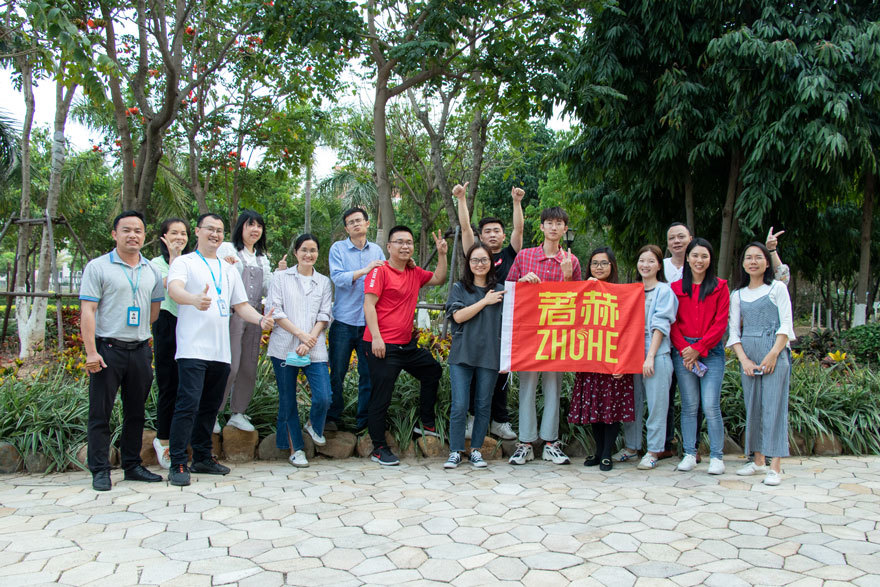 Through the regular quarterly tea party for newcomers, the group conveys corporate values, builds a bridge of communication, promotes the establishment of mutual trust between newcomers, learns from each other, improves themselves, and quickly integrates into the family of the group!