With its achievements and impressively loud noises, the 2019 annual meeting of the group will be held grandly.
---
On the 11th, the 2019 annual meeting and commendation meeting of zhuhe group was held in Xiamen vanilla garden hotel.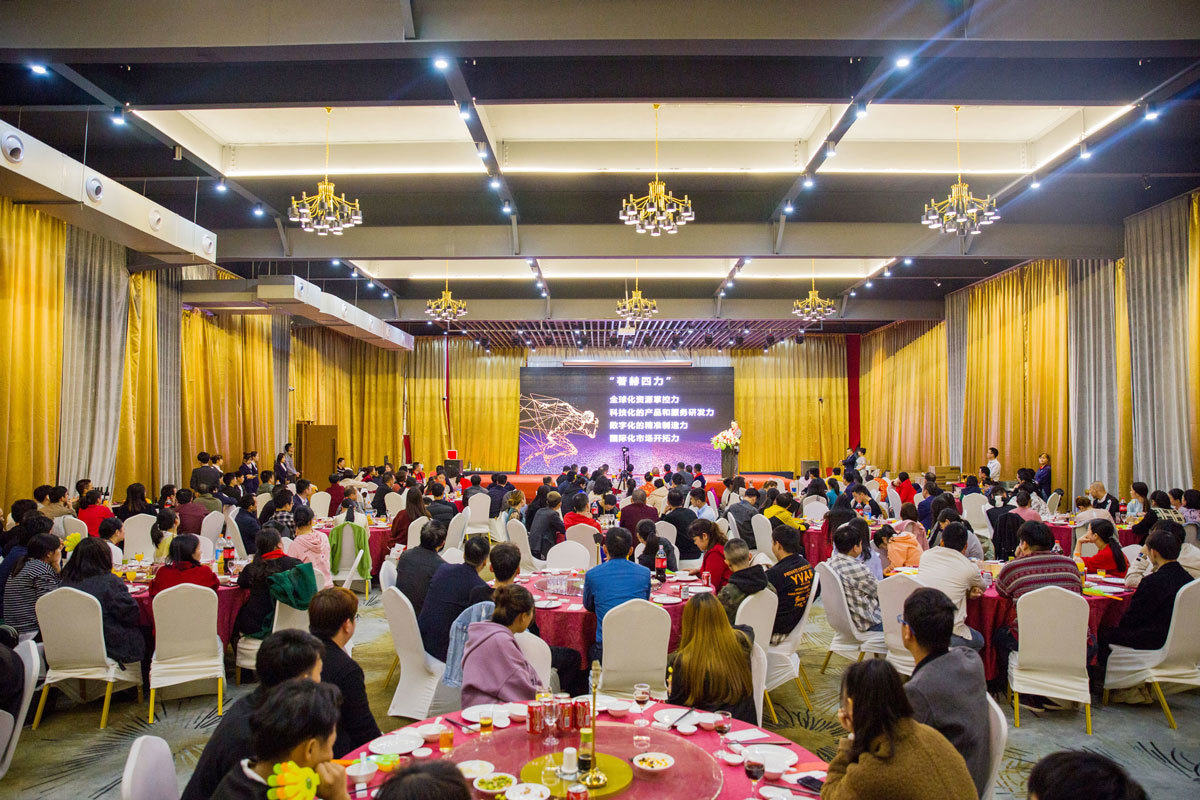 The annual meeting "tricks" constantly, "The Struggler" live interpretation of the story of tear-jerking struggle, Kabuki's "harmony" meets the cha-cha-cha dance's "International Fan", plus the grand prize, surprise, ...... How many highlights of the annual meeting, let's "rat a rat ~!
At the annual meeting, Chairman Zhu of Zhuhe Group summed up the annual results with the words "effective and impressively vocal: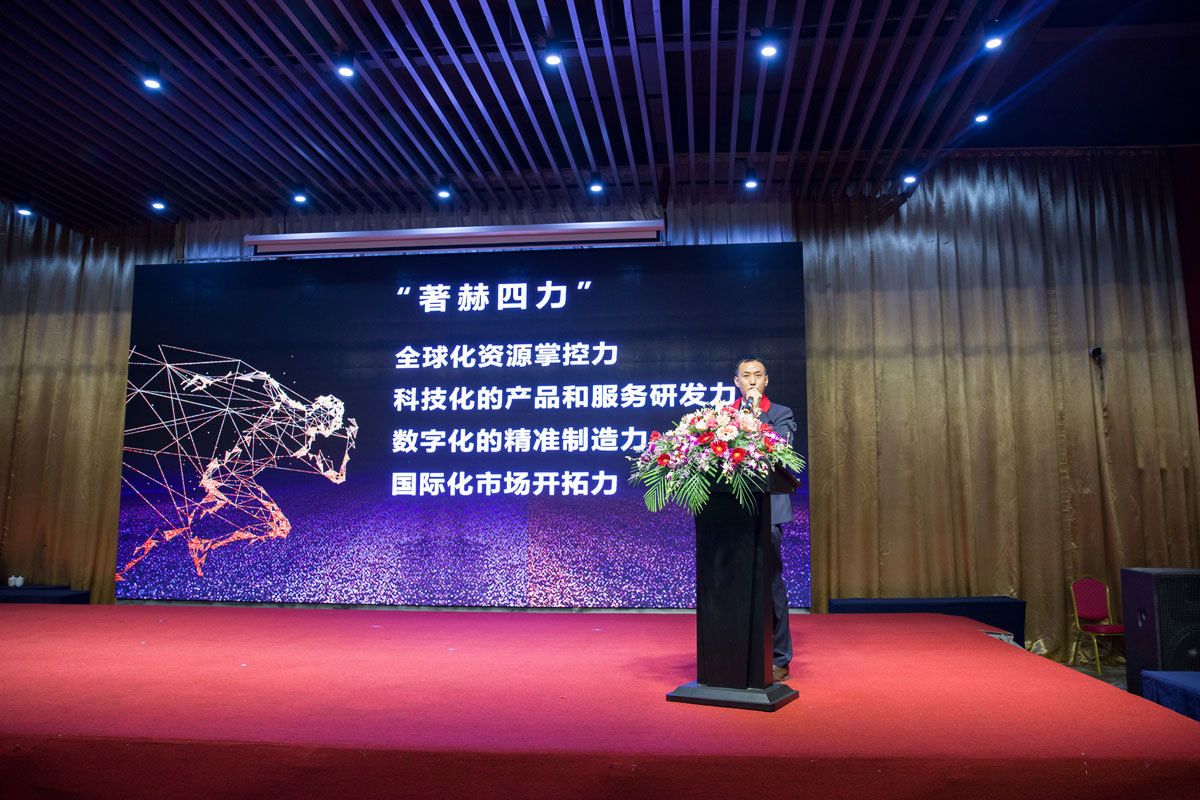 In 2019, the top of the science park in zhe (Xiamen) will be completed and ready to be put into use. the precision circuit project will be advancing rapidly and a new star in the industry will be born soon. In addition, the company has made "effective" progress in the introduction of international talents, the development of new products and the acquisition of patents. 2020 will be a year of explosive potential.
Facing a challenging future, we must build outstanding forces, overcome challenges, win opportunities, and obtain results. 2020 will definitely be a beautiful and bumper year!
There is a group of people who have won the recognition of customers with sweat and have made technological leaps with diligence. They paved the way to success with their faith. There is a fire in their hearts and a persistent pursuit. They are the outstanding employees of the year!
Annual Outstanding Staff Awards
Let the best of you shine!
"Focus on the future of outstanding quality" you are the best interpreters of corporate culture.
"Strive for every minute and live up to your youth" you write wonderful music with your youth.
expansion, bo cake, annual meeting... the company's activities this year really quite a few, the purpose is to let employees from all over the world have a feeling of home. With the internationalization of Hehe, the program is becoming more and more foreign.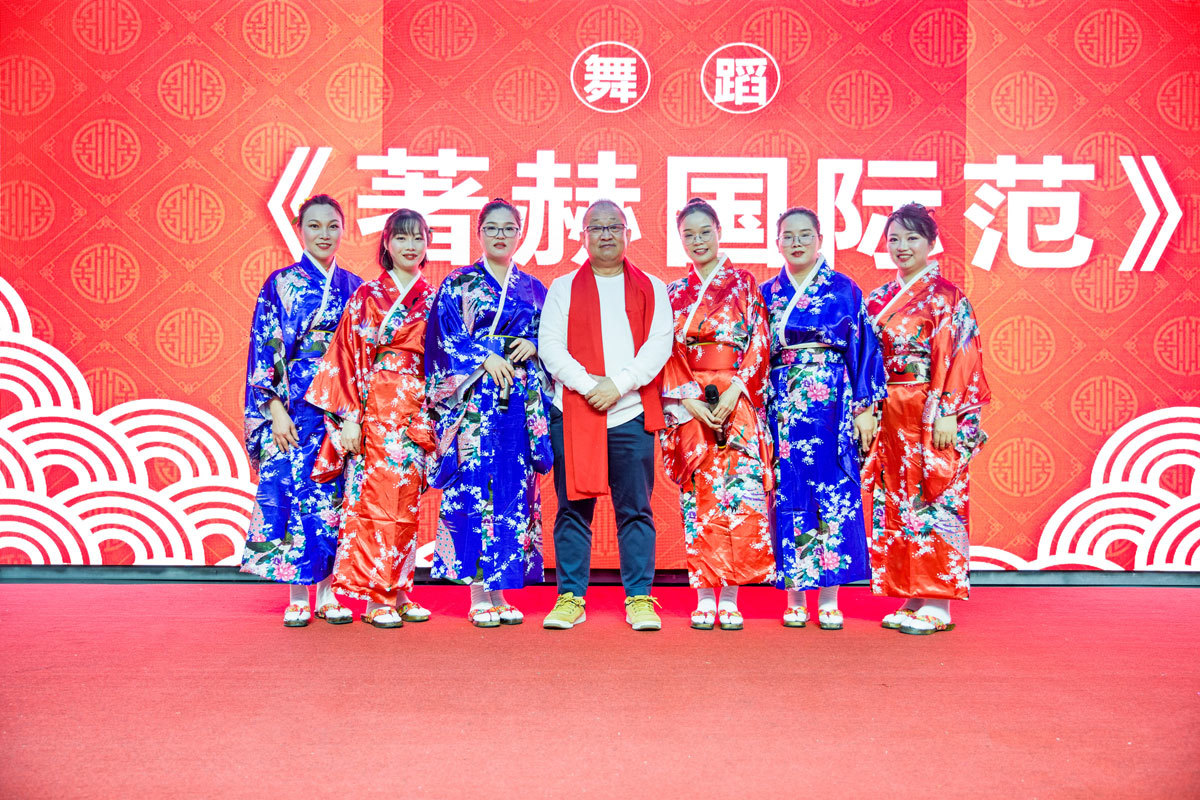 I believe that under the leadership of the group, with its outstanding forces and four forces in one, the group will surely have unlimited potential.
I believe that with the efforts of all my colleagues, 2020 will definitely be a beautiful and bumper year!
The 2019 annual dinner of the group was successfully concluded. we will see you again next year!