Special Mid-Autumn Festival, we watch together
---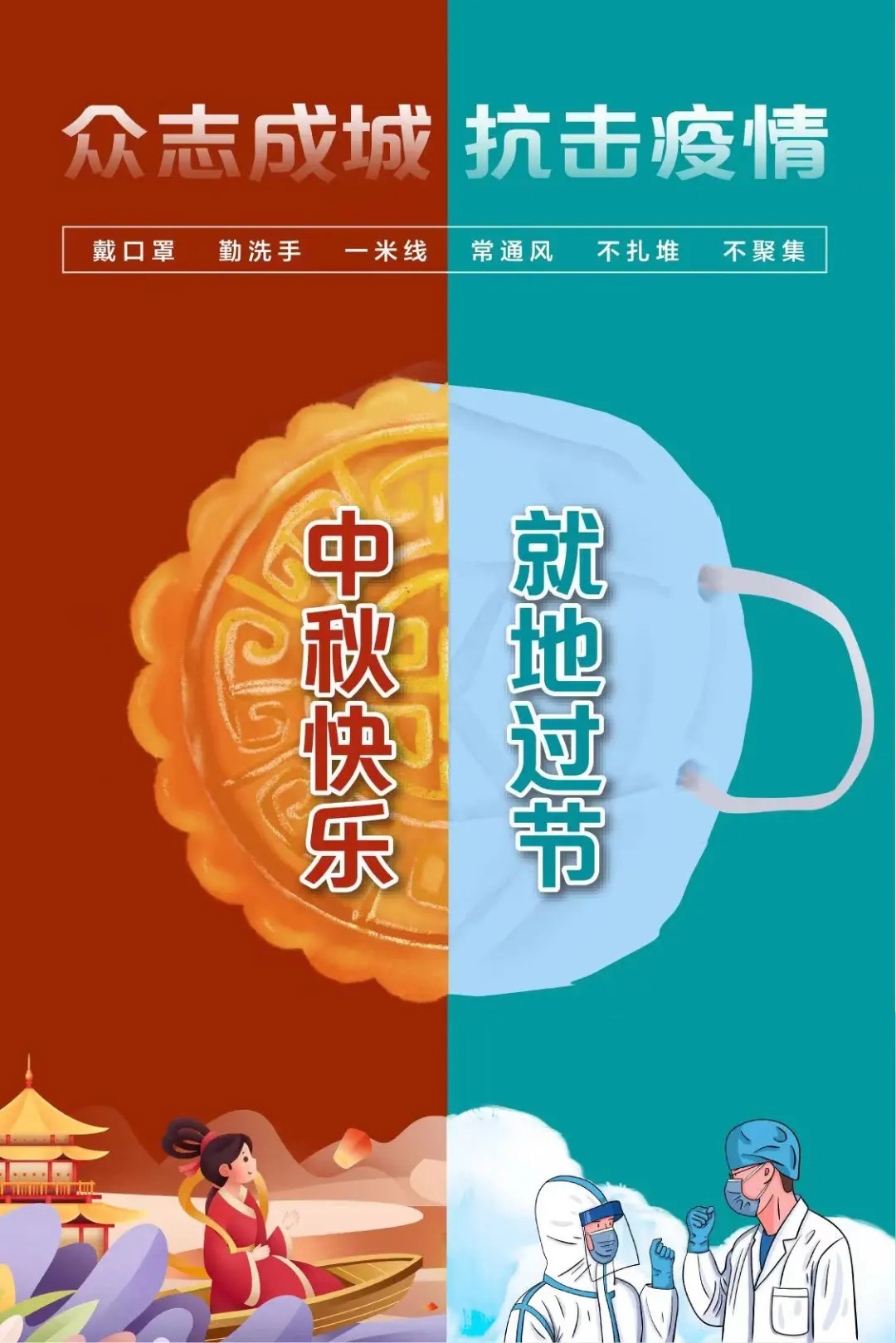 During the Mid-Autumn Festival, the streets and alleys of Ludao should have been full of enthusiastic bakes. However, the sudden epidemic broke the rhythm of all activities, work, and life. We must participate in this epidemic sniper battle.
"Epidemic situation is the order, prevention and control is the responsibility" Zhe Group responded positively to Xiamen's call for epidemic prevention, taking epidemic prevention and control as the top priority at present, and quickly put into the fight against the epidemic: do a good job in epidemic prevention publicity and timely convey government notices; Daily verification of the health code and itinerary of all staff; Carry out disinfection and cleaning work in the park; And invited testing agencies to enter the factory to provide nucleic acid testing services for employees, completed the second round on the 19th, carry out production activities under the premise of ensuring safety and provide a safe production environment for employees.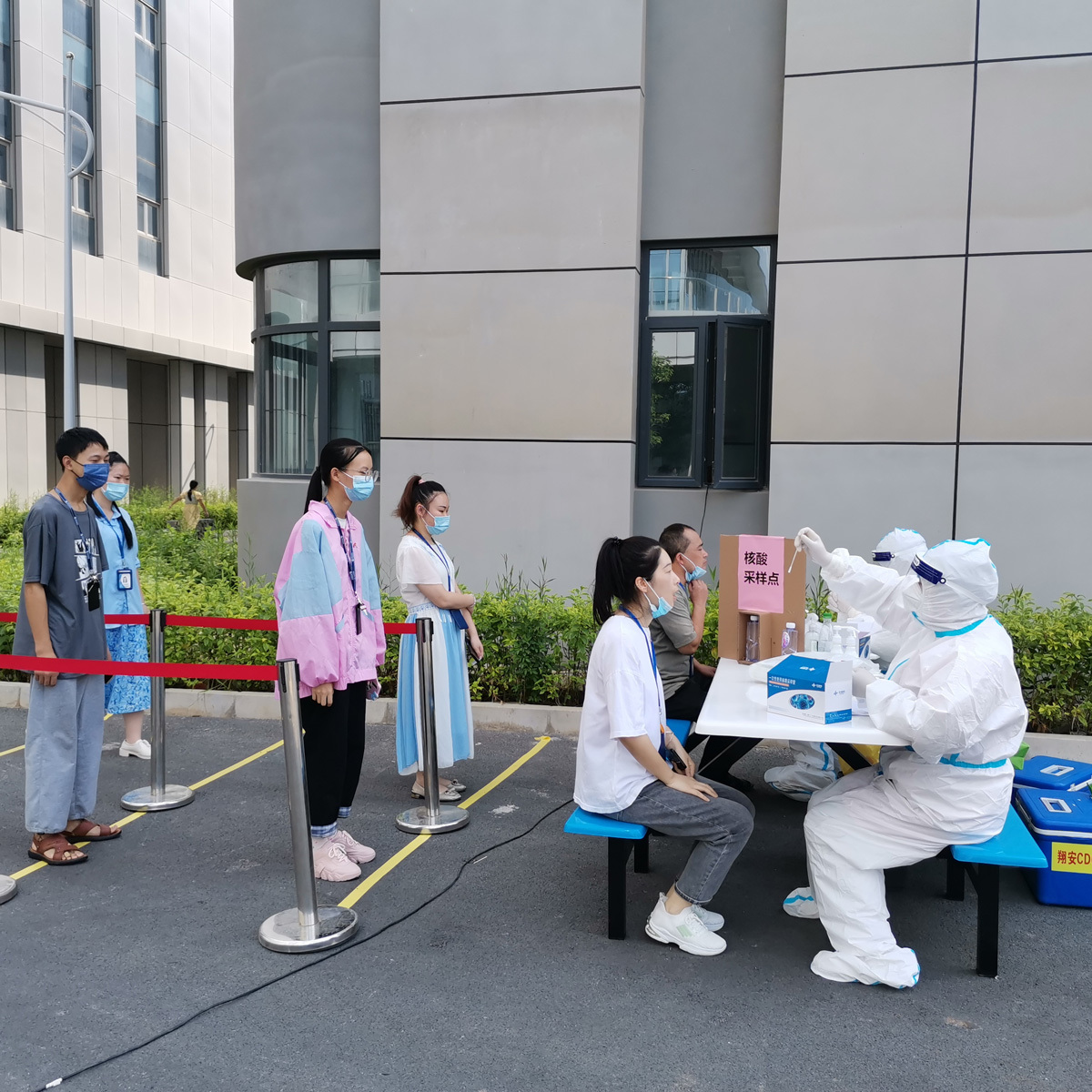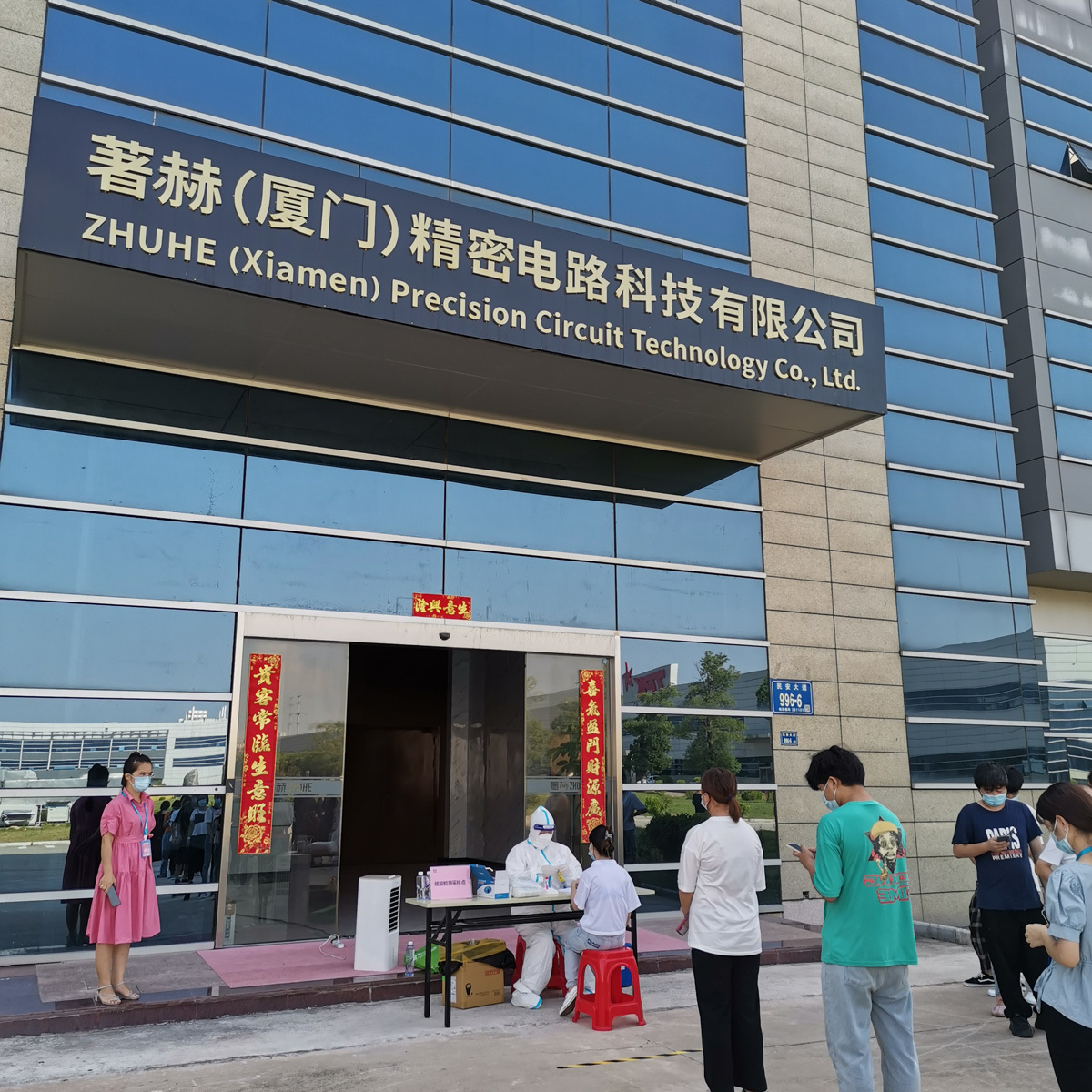 Epidemic prevention and production of both hands, the He Group Science and Technology Park since it was put into use, the production line operation smoothly, the data show that the efficiency will exceed the past, while starting to plan new business growth points, the introduction of new semiconductor sealing equipment, for the Group Science and Technology Park Phase II semiconductor business smooth progress to lay the foundation.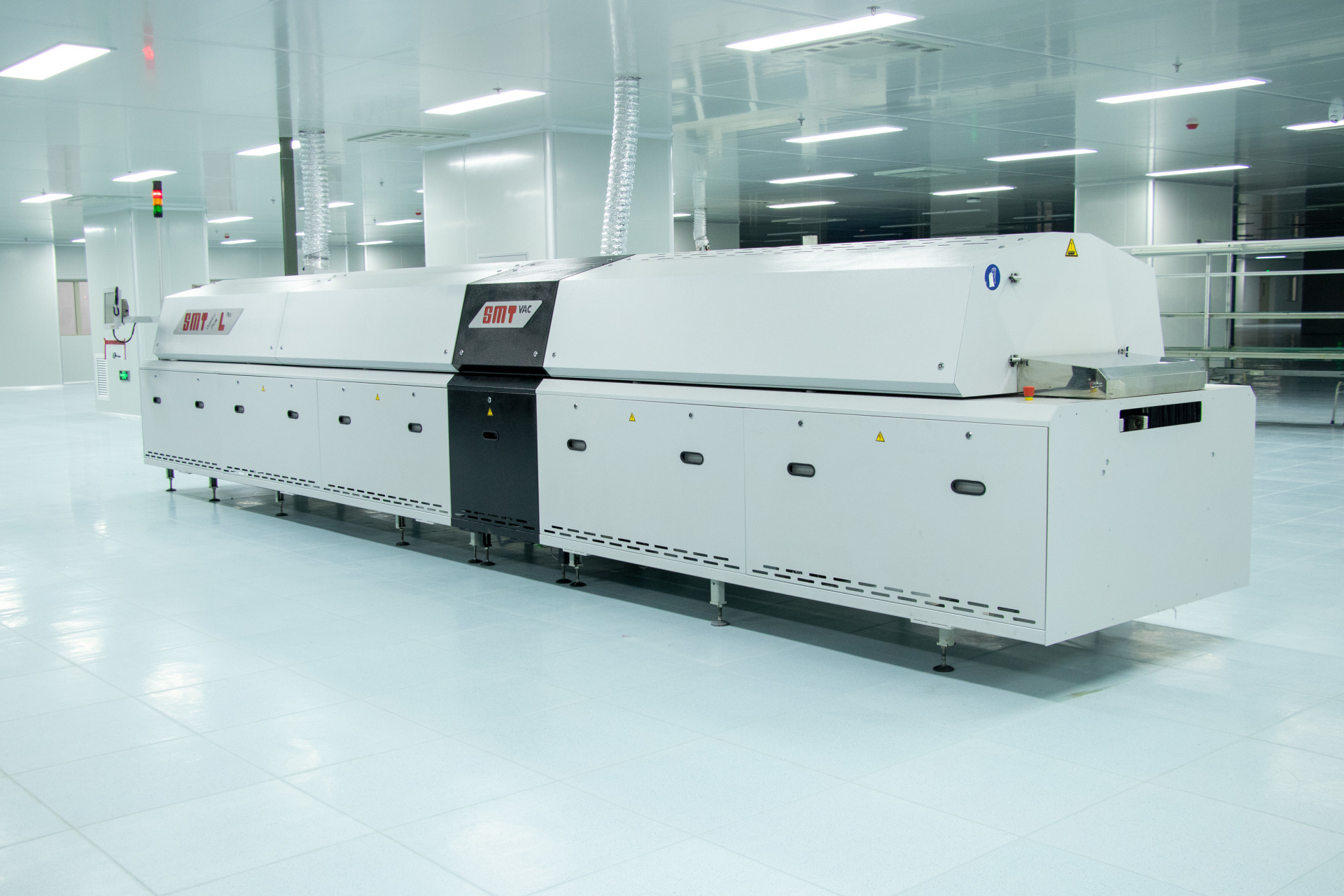 I would like to thank all employees for working with the company to fight the epidemic and for their hard work in their posts to ensure that delivery and services to customers are not affected by the epidemic. We believe that with everyone's joint efforts, the group will surely usher in a new breakthrough!
The epidemic is not over yet, please pay attention to the latest notices of Xiamen City and the governments of various jurisdictions, cooperate with the government and enterprise management, do a good job of personal protection, and reduce mobility during holidays. I believe that under the leadership of the party and the government, we will be able to overcome the epidemic and return to normal life as soon as possible.
Dear friends, whether you are home epidemic prevention or stick to your post during the Mid-Autumn Festival holiday, let us watch this bright moon together and spend this special Mid-Autumn Festival together!