Warmly celebrate the 72nd anniversary of the founding of the the People's Republic of China
---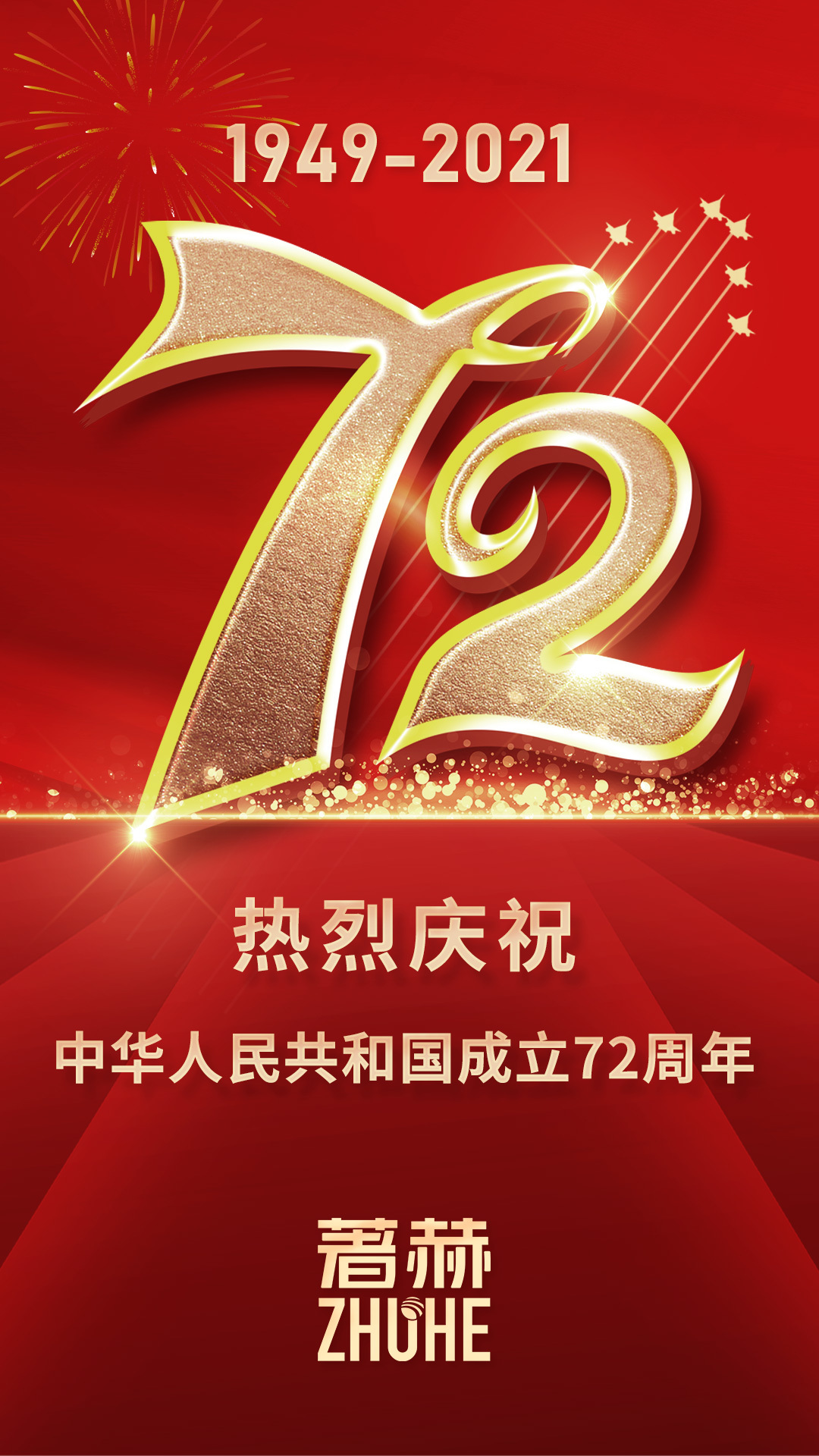 The Birthday of Prosperity, Celebrate with the Nation
On the occasion of the National Day holiday
I wish our customers, colleagues and friends a happy holiday!
The National Day in 2021 is destined to be different from the past. The sudden outbreak of the epidemic has disrupted all the rhythms and made us work together to fight the "epidemic". In the past half a month or so, the Group has commissioned a professional testing organization to carry out four rounds of nucleic acid testing for employees and their families free of charge in the park. All inspections should be carried out without missing one person, so that the majority of employees can feel the warmth of the Hehe family.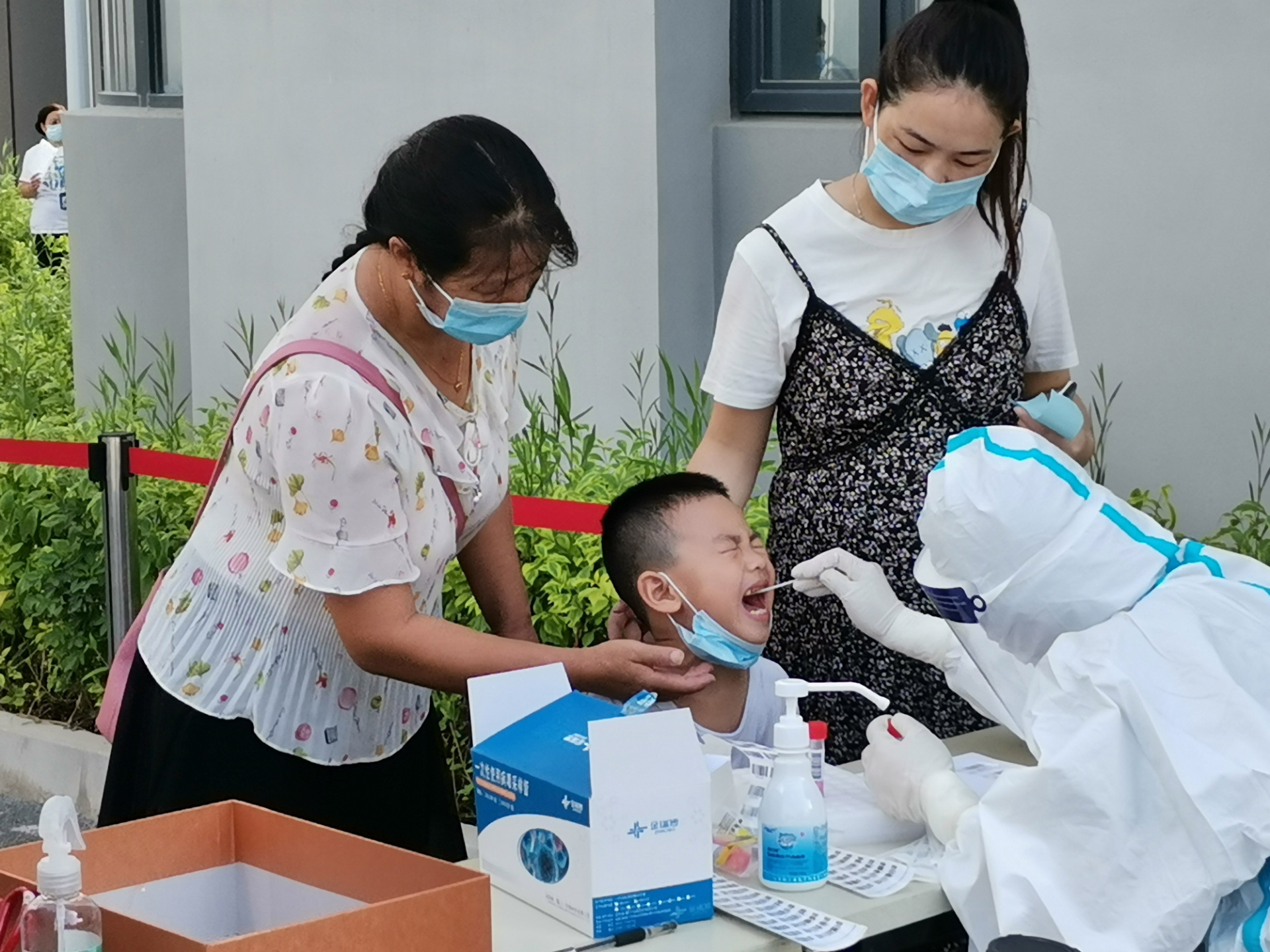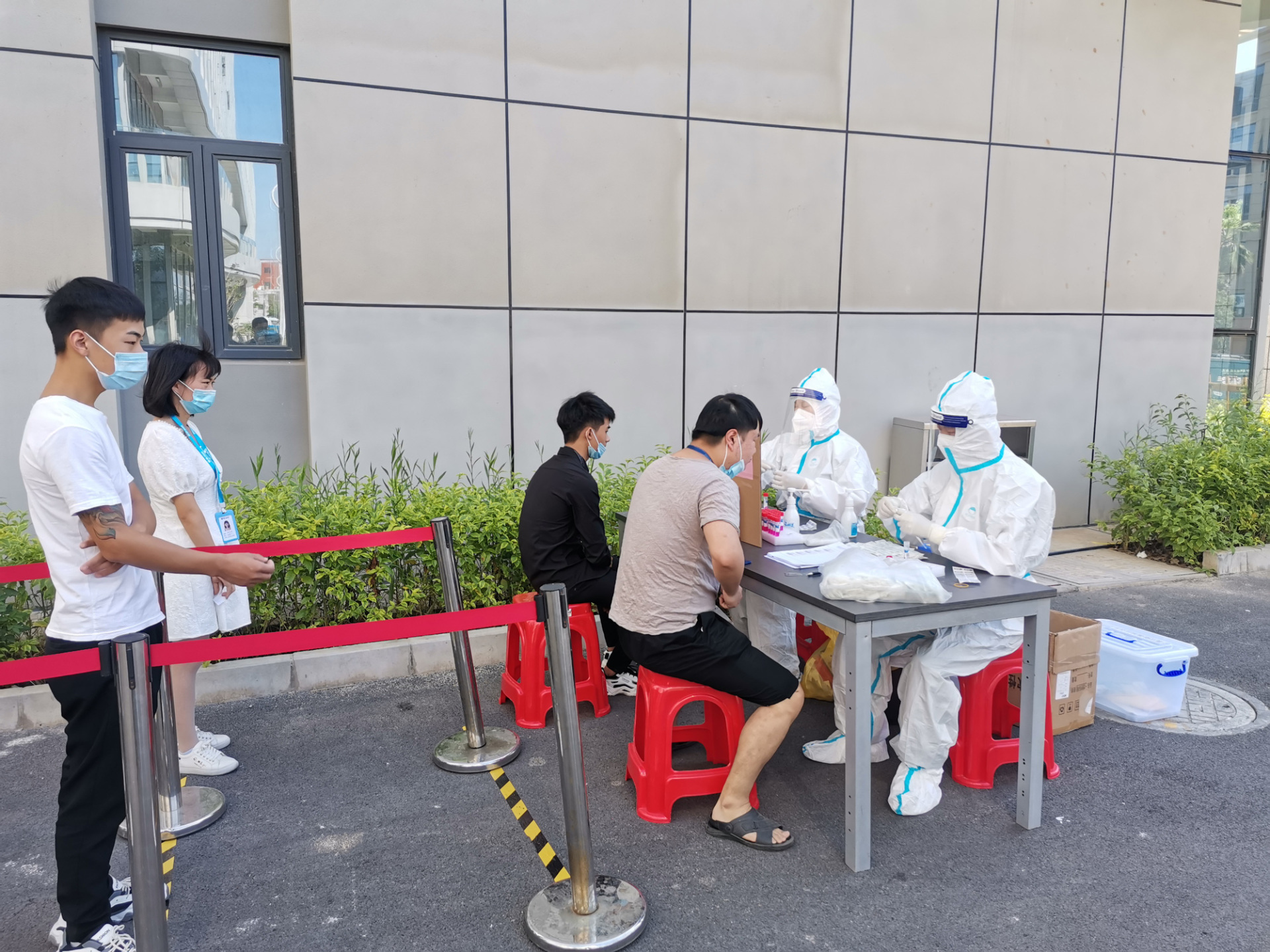 Facing the rising sun in early autumn, colleagues from the human resources administration center check the health code and nucleic acid report at the gate every day, and plan the diversion of people and vehicles in the park to ensure a safe production environment.
Concentric resistance to the "epidemic" and safe production are the concerted cooperation of all employees and the embodiment of the spirit of the Hehe people.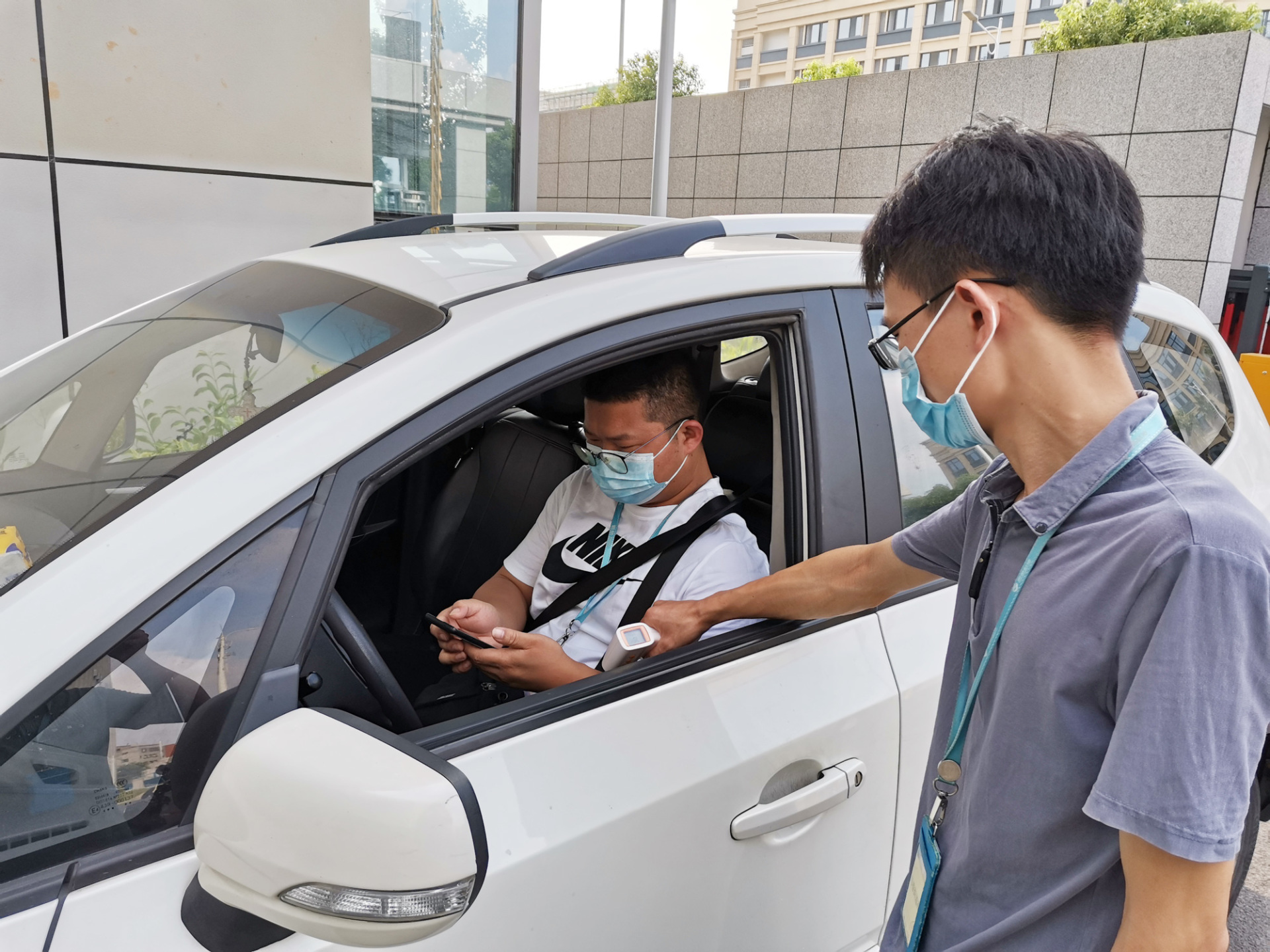 At the same time, the relocation of the new factory area and the introduction of the new business are proceeding in an orderly manner with the joint efforts of the majority of employees. At present, all the work has entered the final work. On this festive season, I would like to say to all employees, "Happy holidays, you have worked hard!"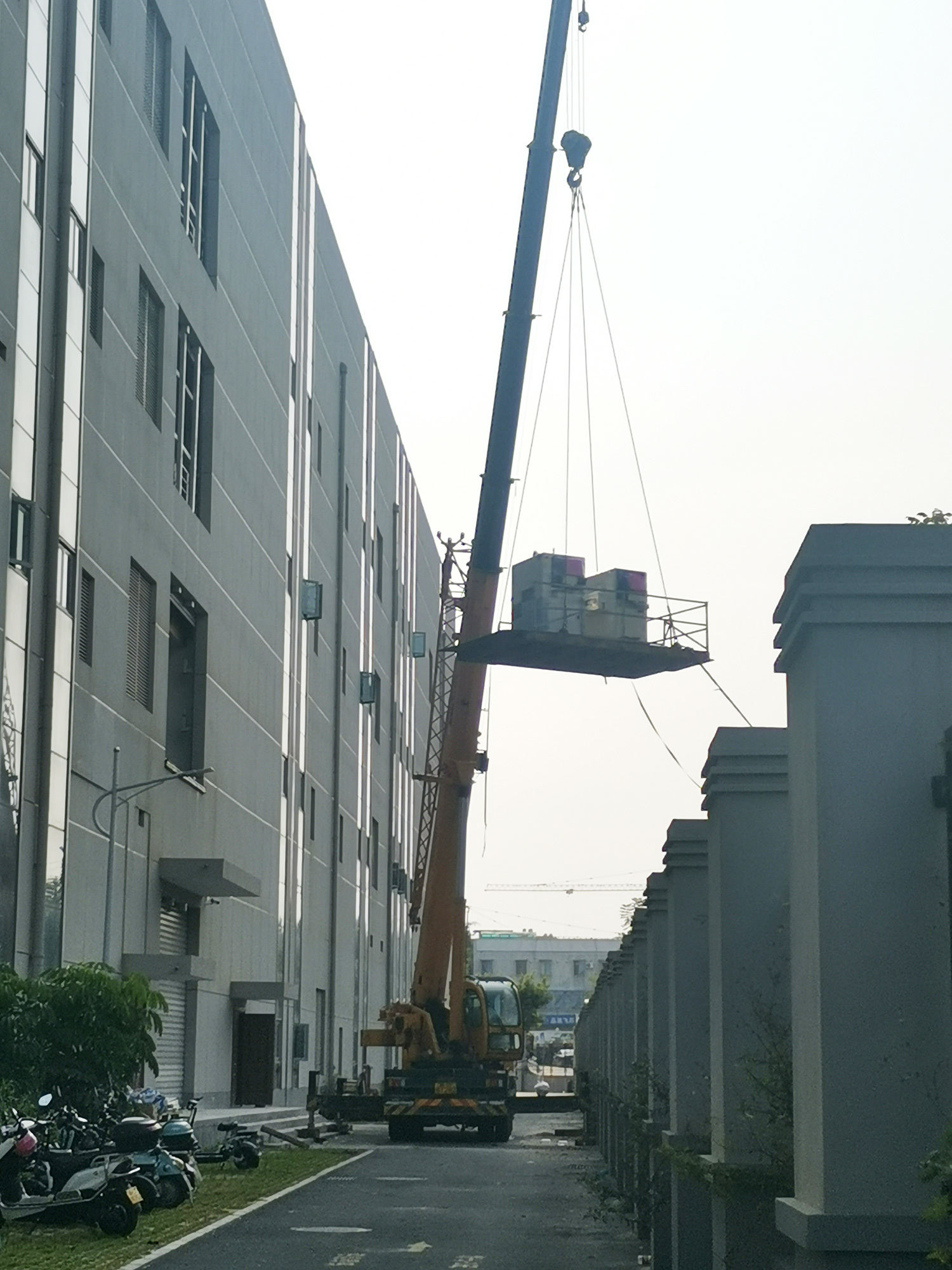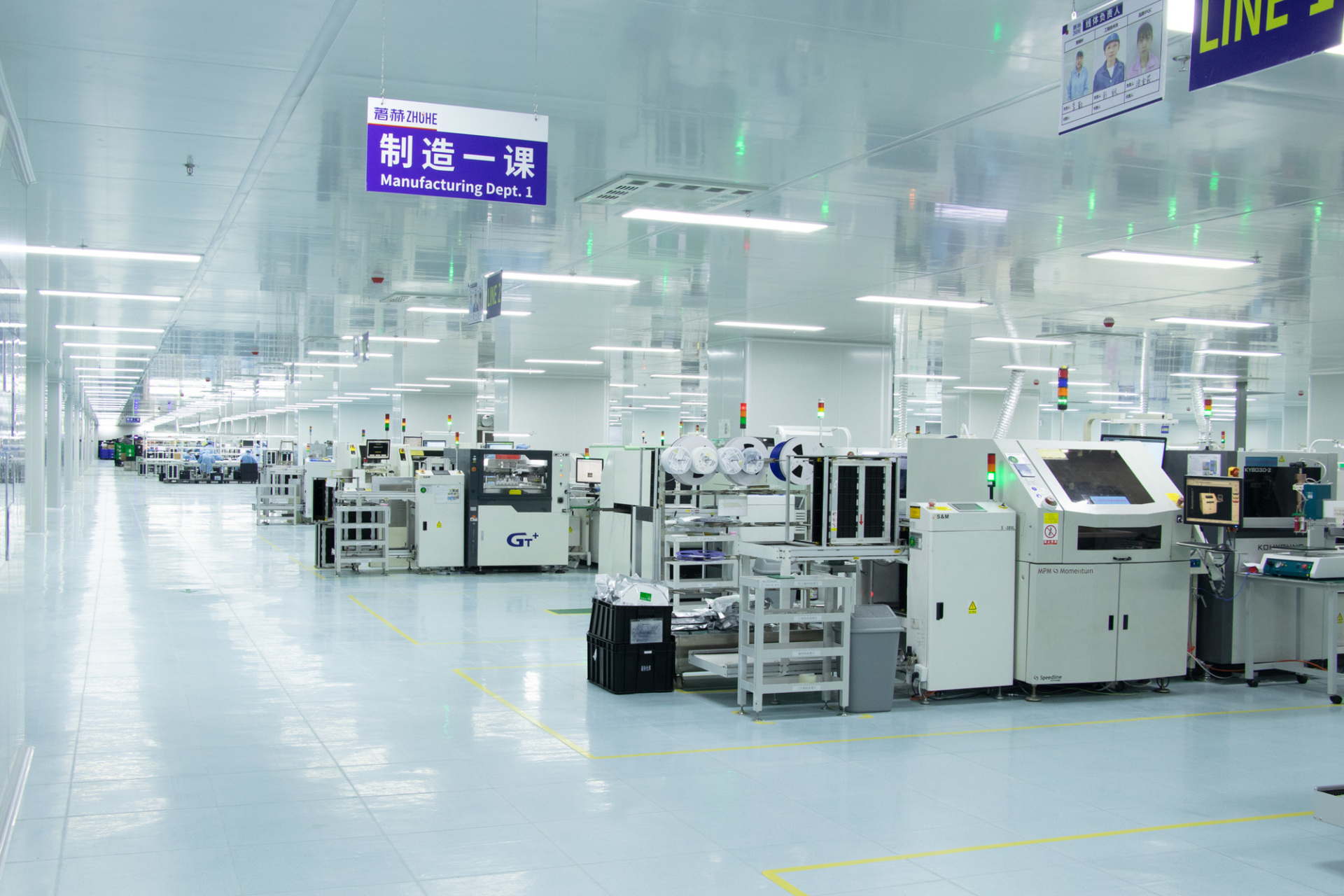 Recently, experts have judged that the epidemic has reached its tail-off period. However, before the epidemic control measures are lifted, for the sake of health, please follow the notice requirements of the municipal headquarters, do not leave Xiamen unless necessary, celebrate the holidays in Xiamen, continue to strictly implement the requirements of the municipal headquarters circulars No.10 and No.11, pay attention to the epidemic situation, and avoid going to medium and high-risk areas.
We believe that the sun always after the storm, everything will return to good!