Winning 2022 Glitch Group 2021 End-of-Year Review
---
This year, the thorns
This year, concentric anti-epidemic
This year, full.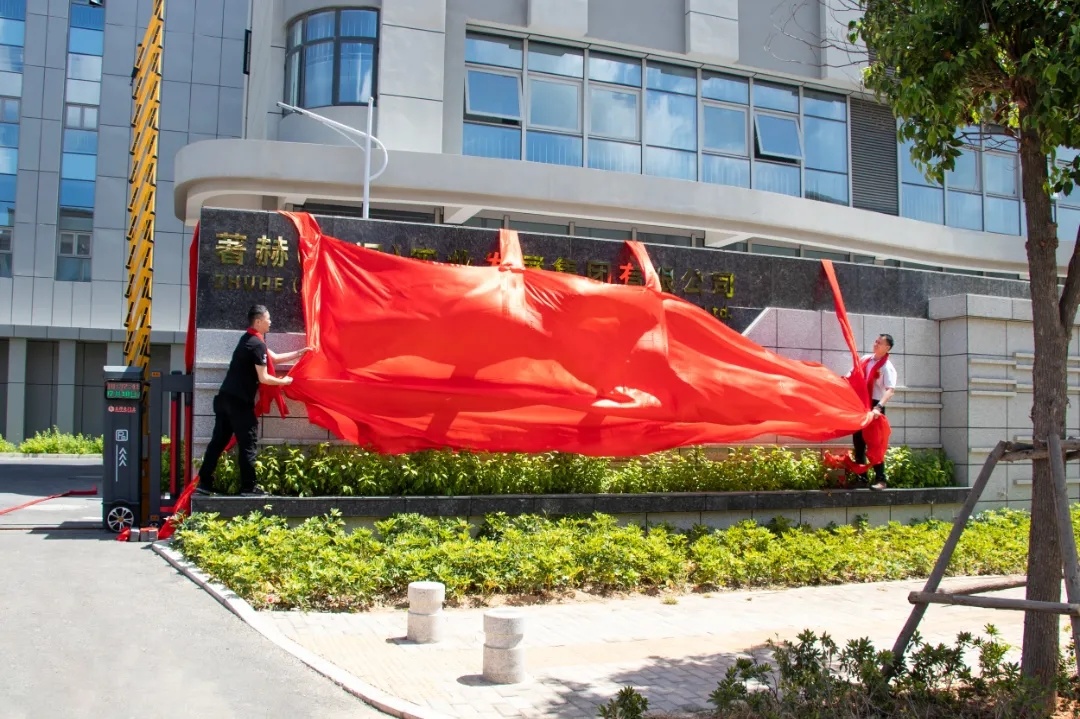 2021 coincides with the 10th anniversary of the establishment of Juhe Technology in Xiamen. Juhe (Xiamen) Science Park is expected to enter as scheduled, laying a solid foundation for the group's take-off.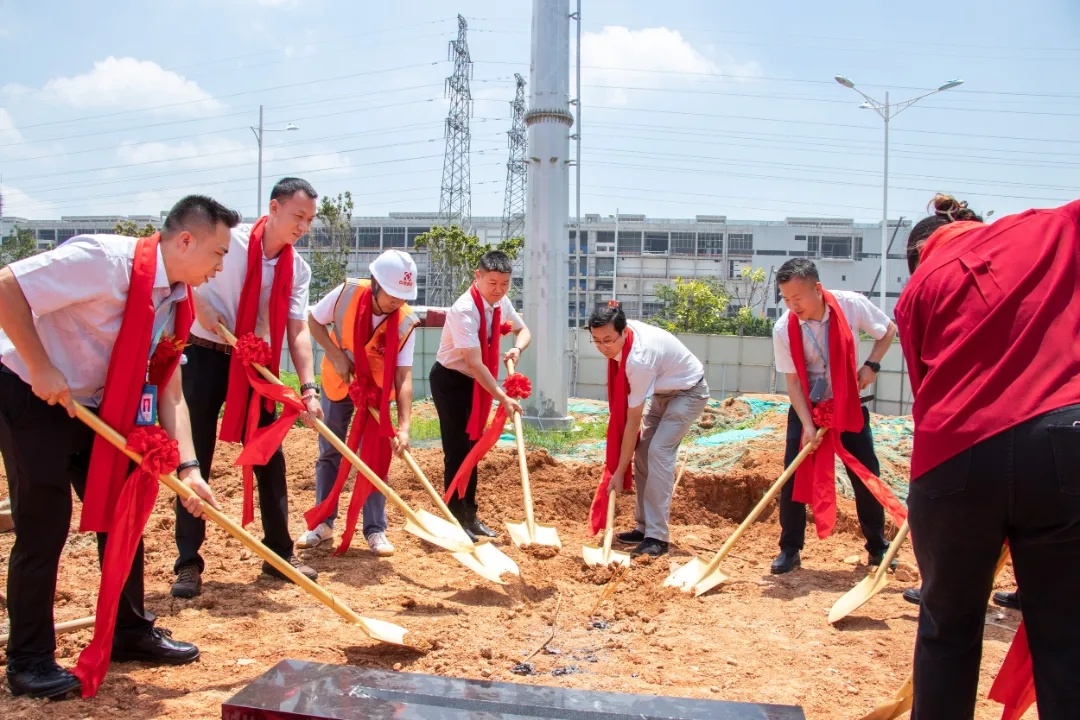 Quickly accelerate the construction of the project, the second phase of the project of the He (Xiamen) Science and Technology Park laid the foundation. The project focuses on the new generation of microelectronic intelligent manufacturing technology, with power semiconductor sealing and wafer manufacturing as key construction projects, which is the group's leading work in building a PCBA-FPCA ecological chain. At the ceremony, the chairman of the group and the senior management team continued their glory with the golden spade.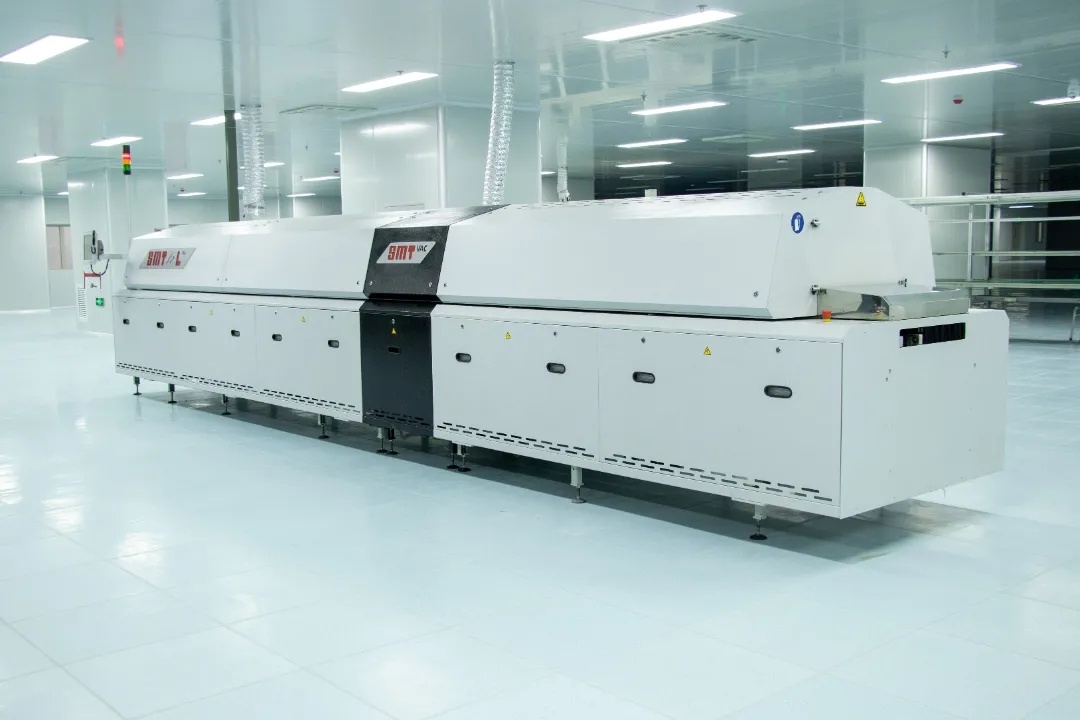 He (Xiamen) Semiconductor Technology Co., Ltd. was established and an industrial incubator was established to lay the foundation for the smooth advancement of the second-phase semiconductor business of the Group's Science Park.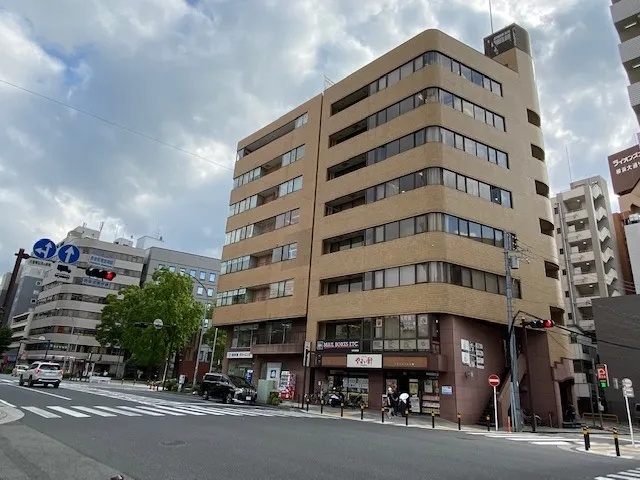 The company was established in Kanagawa, Japan, and its pace of going overseas is accelerating.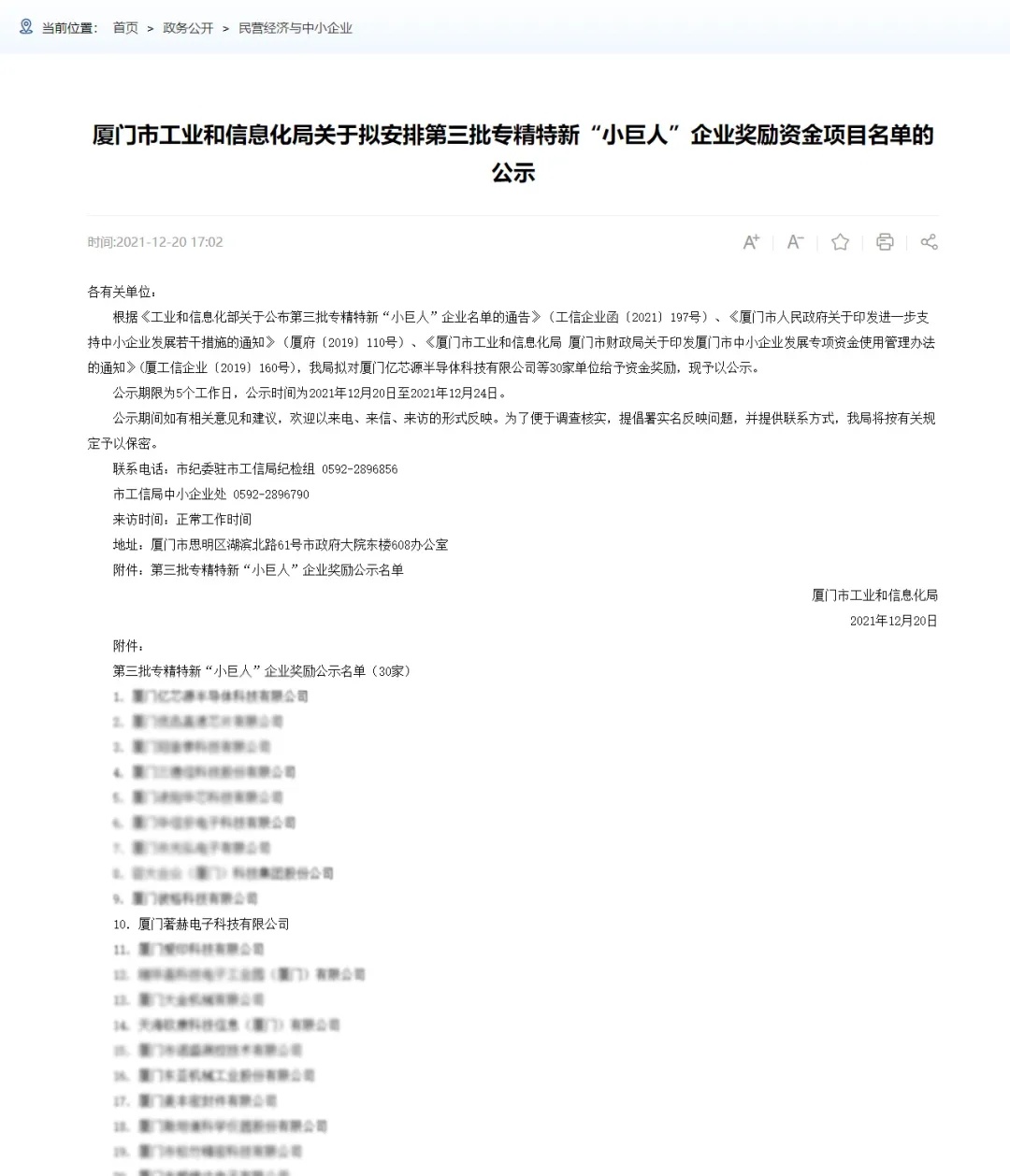 Adhering to the innovation-driven development strategy and unswervingly following the road of combining "production, education and research", the company once again won the honors of municipal high-tech enterprises, specialized and special new enterprises, and obtained national high-tech enterprise certification.
Increase R & D and innovation, realize the transformation of technological achievements, new energy product research and development out of a new road, and become the exclusive supplier of first-line automobile brands, providing strong technical support for the development of the industry.
The group settled in Alibaba, opened WeChat small programs and other online platforms, a number of self-developed products on-line sales, brand effect gradually appeared.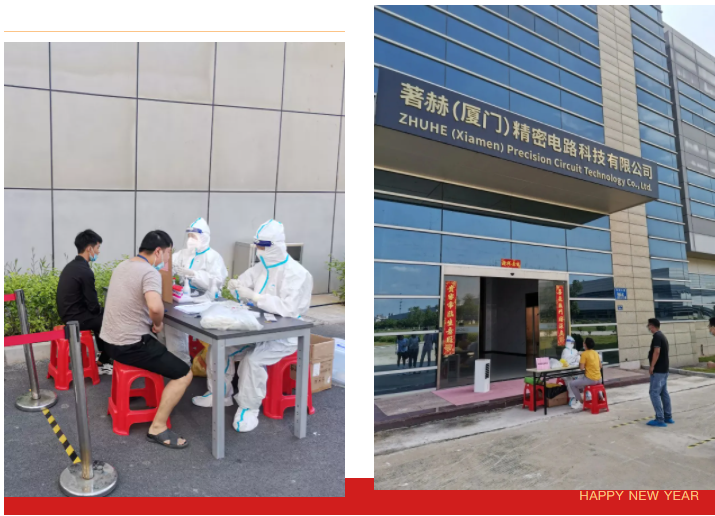 This year, in the face of the sudden epidemic, we worked together to fight the epidemic. The group provided free nucleic acid testing for all employees and their families in Xiamen and did a good job in various management work to protect the health of employees to the greatest extent.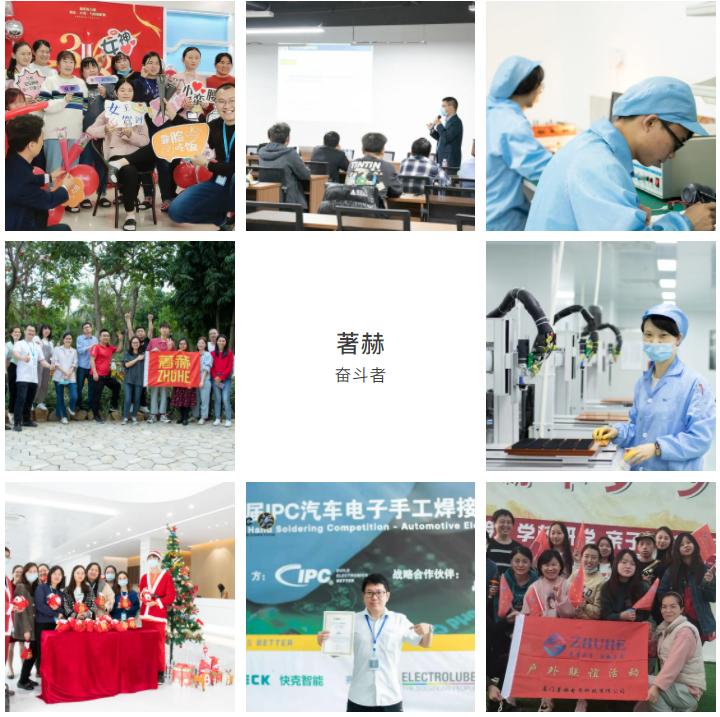 This year, on all fronts of the company, strivers have emerged all the time. Thank you for writing the chapter of Hehe's development with your sweat and hard work.

Standing at a new starting point and setting sail again, looking forward to the next decade, the Group will take a new attitude, based in China, go to the world, and play a new chapter of high-quality development.