Focus on fire safety, multiple initiatives to build enterprise "firewall"
---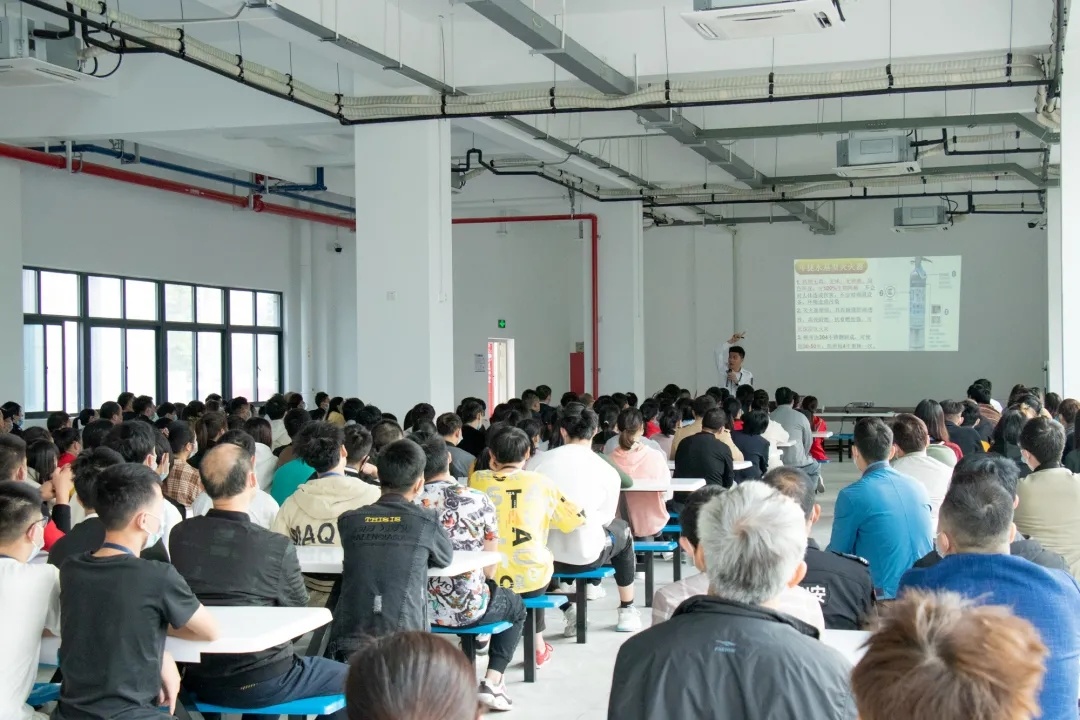 Alarm bell ringing, can build a secure production line!
The Group attaches great importance to safe production and takes various measures to build a safe production line. The company organizes fire evacuation drills every year, carries out safety production month theme activities, and regularly invites professional instructors to train safety knowledge for employees, and jointly build a safe, environmentally friendly and healthy modern factory.
Recently, in order to strengthen the publicity and education of fire safety knowledge, enhance the fire safety awareness of all employees, eliminate fire hazards in time, and correctly master the common sense of fire fighting and fire escape methods in the initial stage of fire fighting, the company invited instructors from Fujian Consumer Safety Service Center to teach fire safety courses in our company.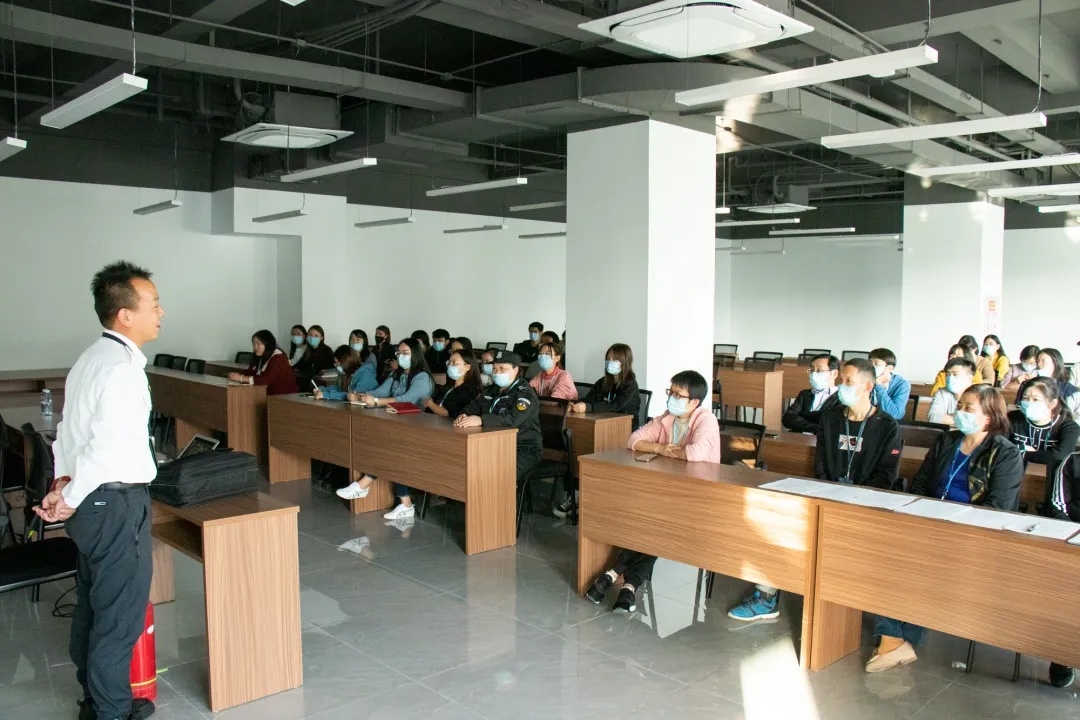 This training covers all employees of the company and explains the fire safety knowledge in depth.
At the training site, the instructors passed the latest safety production regulations to improve the safety production legal concept of enterprise managers and carried out daily work in strict accordance with the safety production regulations of the enterprise. List real, painful and thought-provoking fire cases, reiterate a series of fire safety knowledge such as fire risk and fire prevention measures to the employees in detail, and explain on-site how to call the police and how to use fire extinguishers in the initial fire. Carry out detailed answers to the initial fire fighting and other contents, and analyze deeply from the fire prevention cases close to life, let employees have a more intuitive and profound understanding of fire safety knowledge.

Through this training, the fire safety awareness of the employees has been further improved, the emergency response ability and self-prevention and self-rescue ability of the majority of employees have been strengthened, and a solid foundation has been laid for creating a good fire safety environment.