Good news! Zhe Group-Zhang Xuegong and Yan Shanmao were selected into the first batch of science and technology experts database of Xiamen Science and Technology Bureau
---
According to the requirements of the "Xiamen City Science and Technology Expert Database Management Measures" (Xiamen Science and Technology Regulations [2021] No. 8) and the "Notice on Collecting Experts from Xiamen City Science and Technology Expert Database", it meets the review and publicity of the expert database,He Group TechnologyTotalWorker Zhang Xuegong, R & D Manager Yan ShanmaoOfficially selected as the first batch of science and technology expert database, focusing on the development and design of advanced manufacturing and automation in the automotive electronics industry/related technologies for automobiles and rail vehicles/energy-saving and new energy vehicles.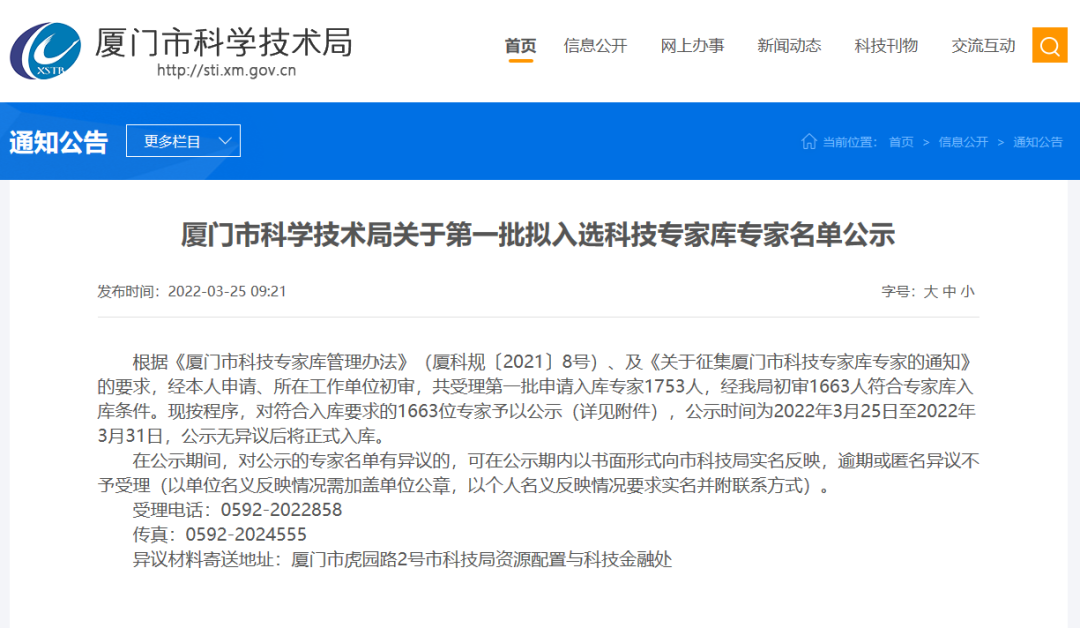 List of experts publicized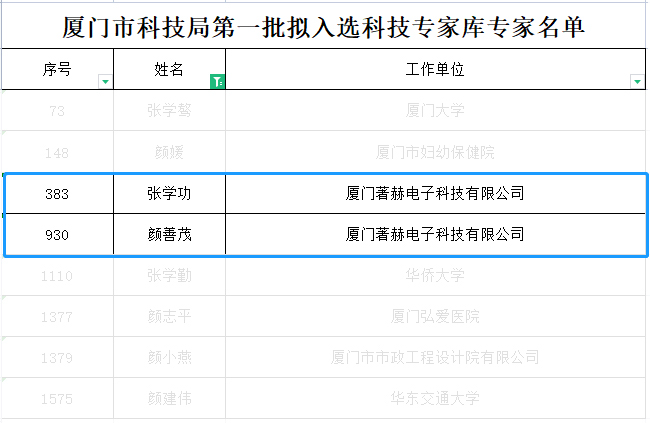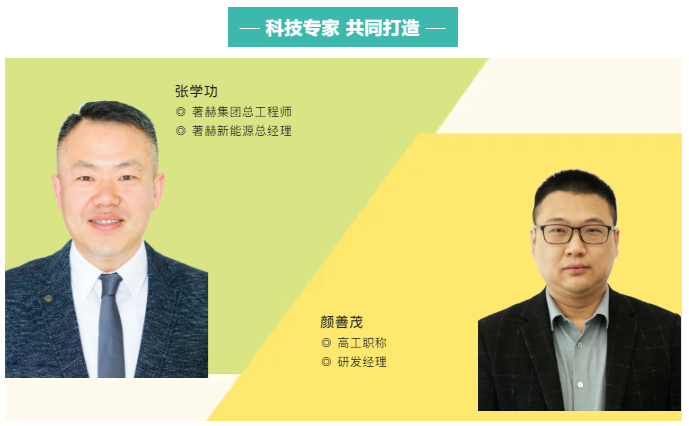 In recent years, with the spirit of independent innovation, he has continuously deepened ODM business, opened up the new energy vehicle market, provided strong technical support for the development of the industry with strong innovation ability, and provided professional services and excellent products for the industry with solid technical strength. The company has more than 50 software and hardware development engineers, and the team has 86 patents.
Under the leadership of two experts, the research and development team of zhe has successively developed new energy charging guns, charging piles and other products, which have been recognized by many well-known domestic brands and Sino foreign joint venture brand new energy automobile enterprises, and become a stable qualified supplier of PCBA products, adding strength to the development of national new energy automobile market!