With a bright moon in my heart, I salute Shien! Zhu He Group wishes everyone a happy Mid-Autumn Teachers' Day.
---
Xie Shien Greets Mid-Autumn Festival
2022.9.10
Mid-Autumn Festival meets Teachers' Day
Another year of flowers and a full moon
The two sections meet, the full moon hangs high, and the toad palace is a cinnamon.
Is a rare kindness
With a bright moon in my heart, I salute Shien.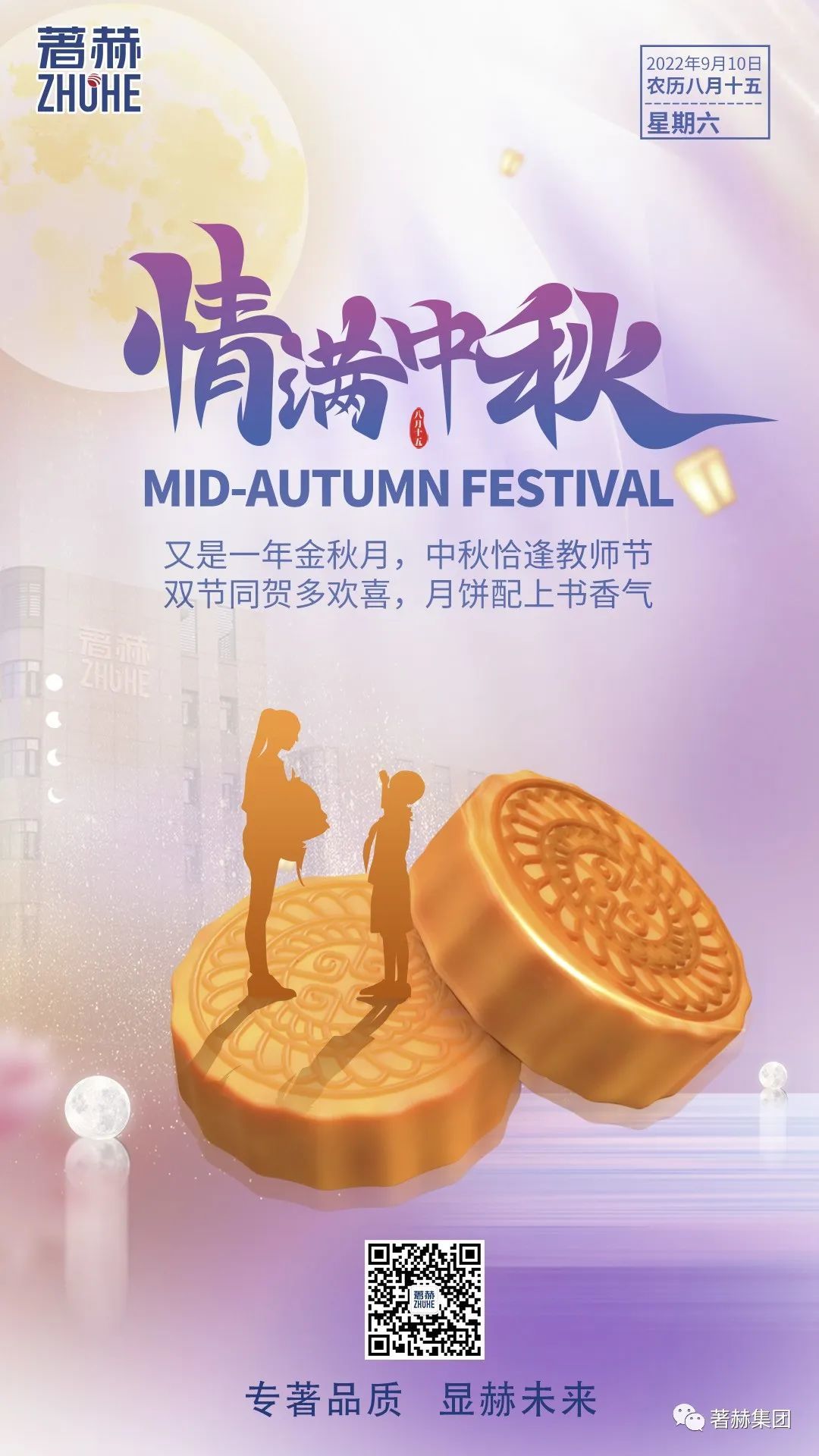 Mid-Autumn Festival Courtesy Teacher's Day
We have the hope of reunion, but also to the teacher's gratitude
Here
I wish teachers a happy double festival
Also sincerely wish everyone's life
As round and full as the mid-autumn moon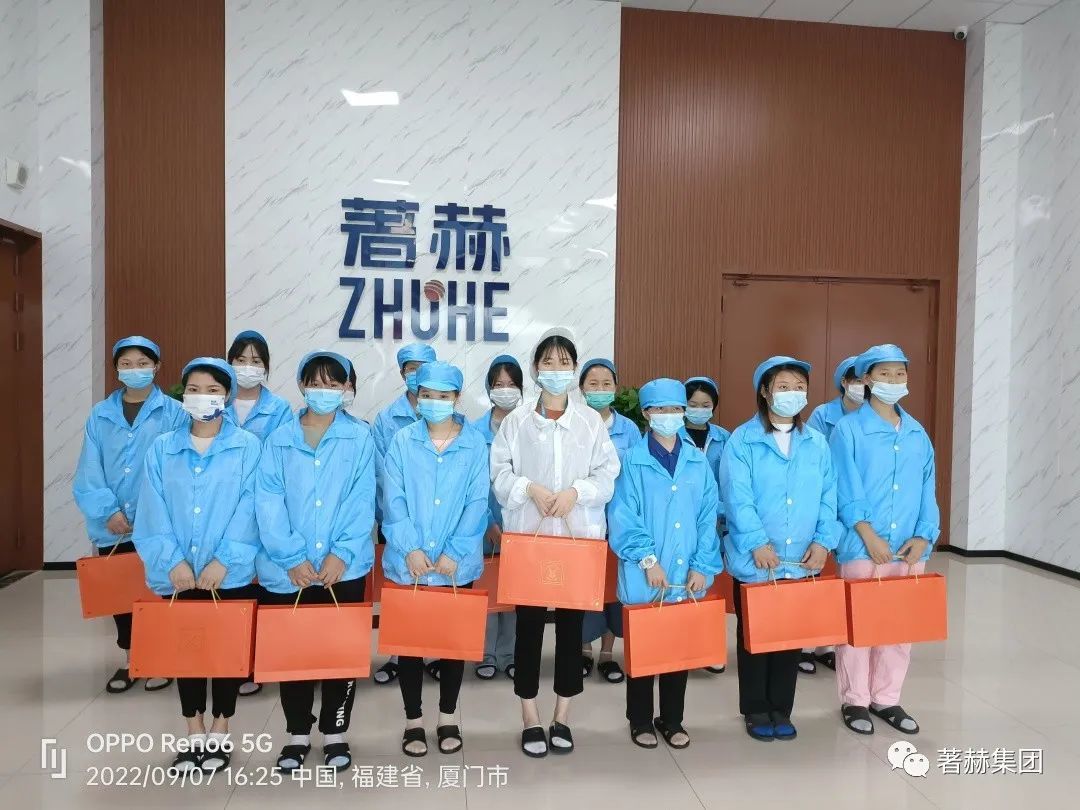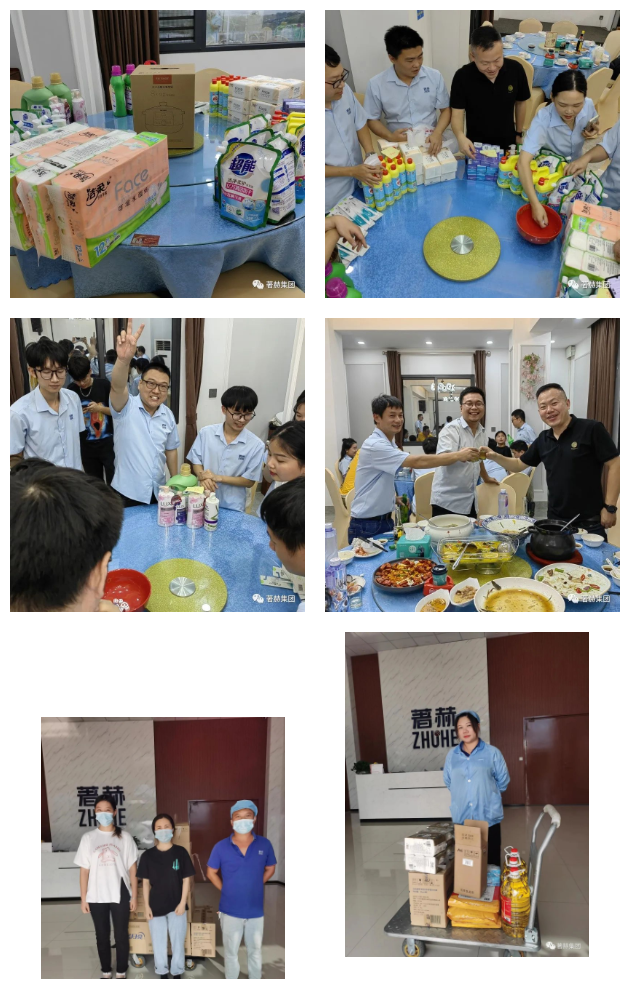 The gift is light and the affection is heavy. The small welfare not only brings laughter to everyone, but also brings full of emotion and motivation! I believe that in the days to come, every employee will turn care into the next step of work motivation, and make persistent efforts to build a better tomorrow for He Group!