Meet in "98" Fair/The Group's Brilliant Appearance
---
Harvest in September
The 22nd China International Fair for Investment and Trade
As promised to symbolize the wealth of the "golden key"
Turn again to open the door to wealth for world capital
Meet at the head of the 98 tide, step on the waves and sail, ride the wind and waves to create glory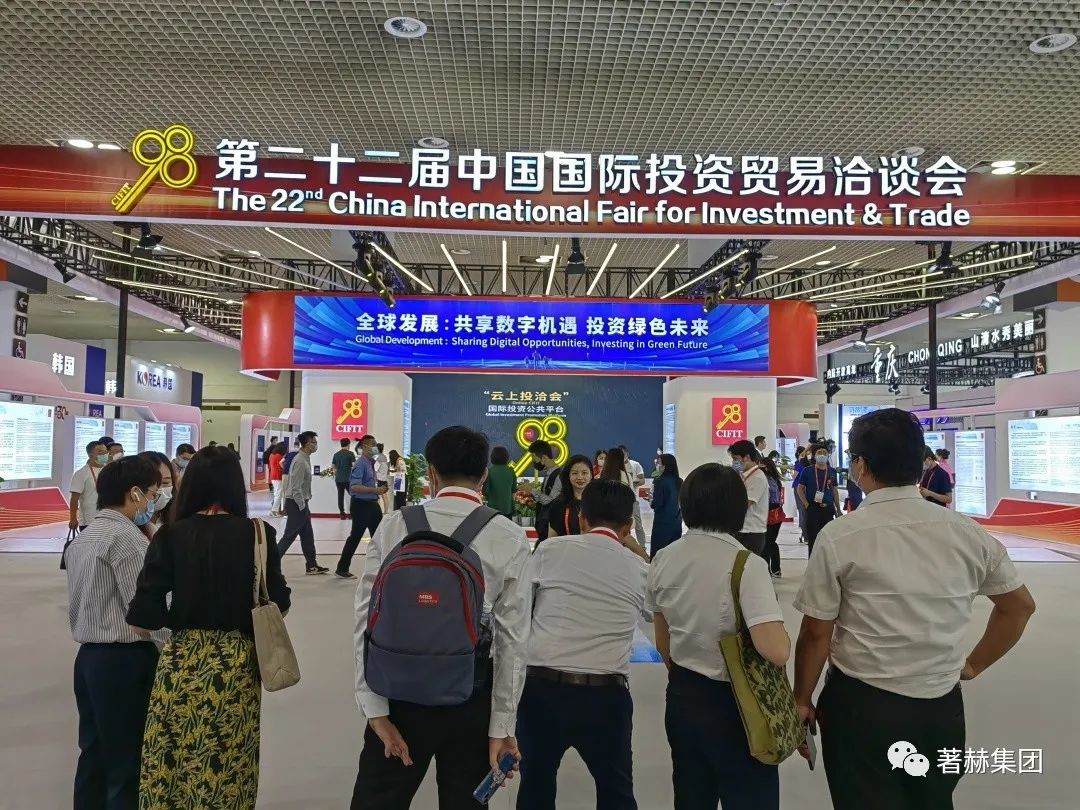 The 22nd China International Investment and Trade Fair was held on September 8 at the Xiamen International Convention and Exhibition Center. Adhering to the "Belt and Road", BRICS cooperation and RCEP multilateral economic and trade exchanges and cooperation, this investment consultation will continue to spread the voice of China's investment, expand new opportunities for international investment, and strive to build a public platform for international investment.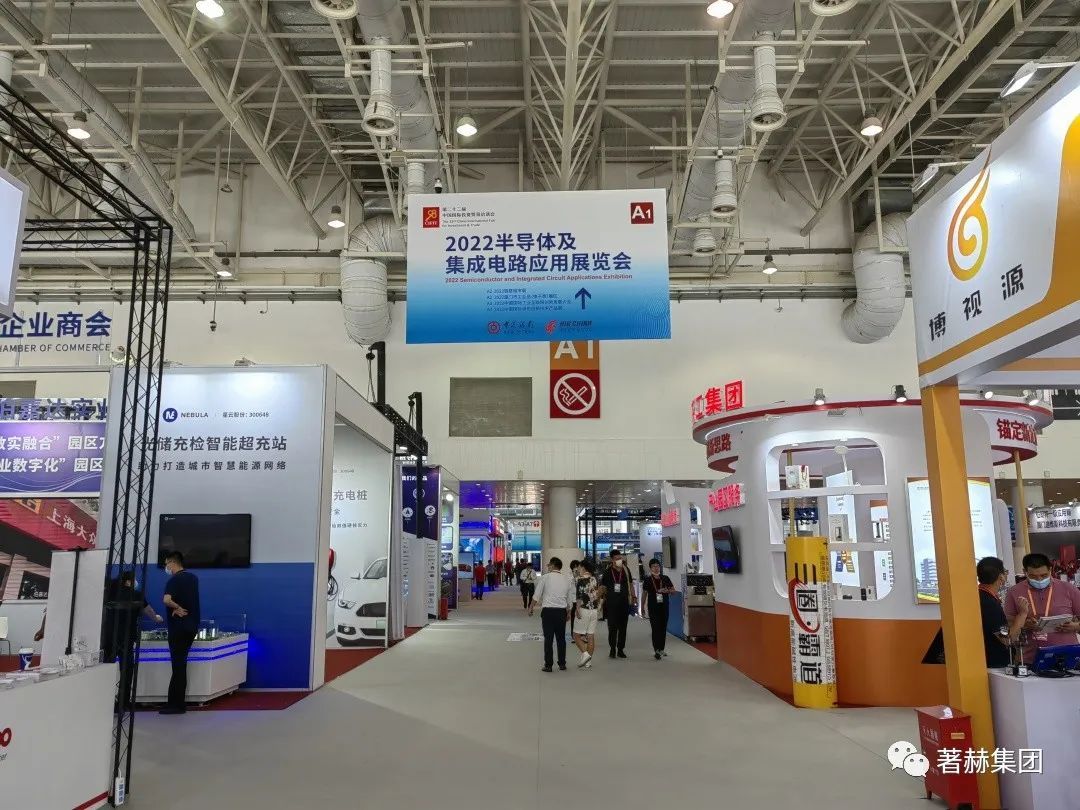 As a specially invited exhibitor in the semiconductor and integrated circuit exchange zone of this CIFIT, the booth is set up in Hall A A1007 to show and promote the diversification of products and technologies of the Group to guests from all over the world.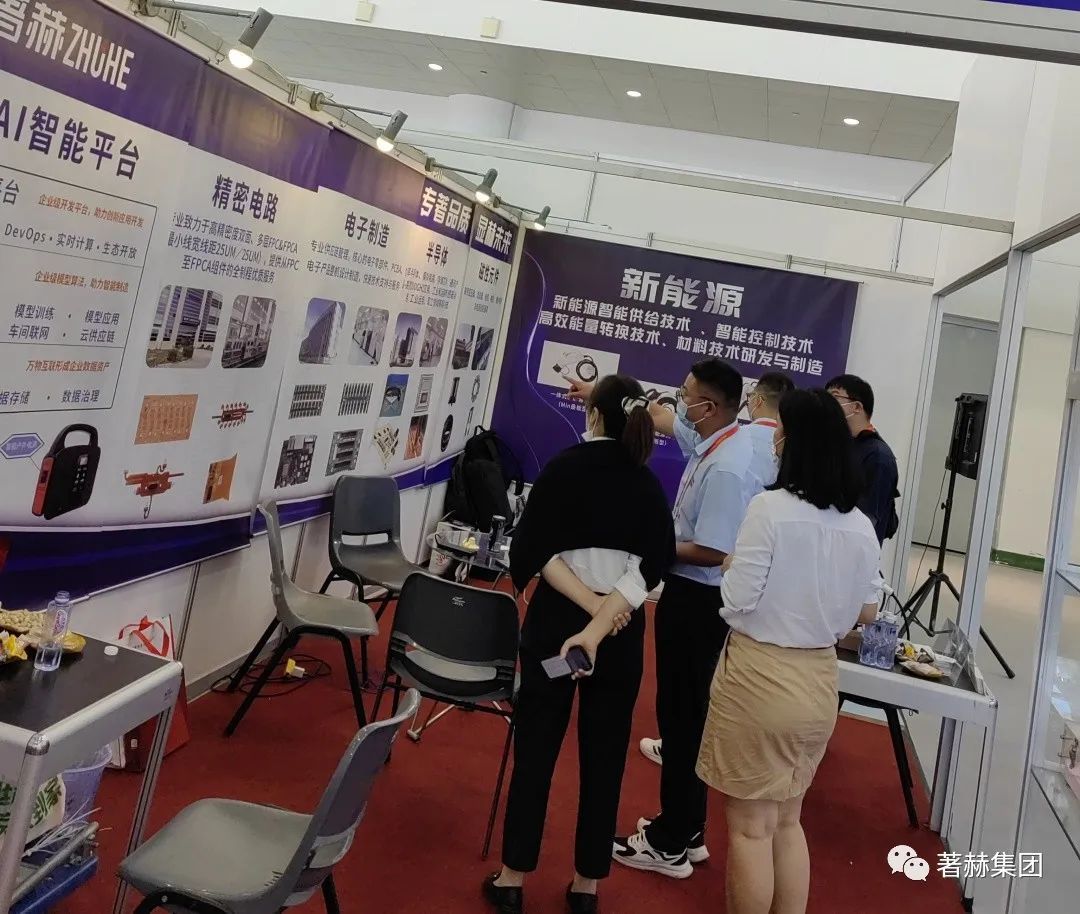 Zhonghe Group is a comprehensive service provider of electronic technology and electronic products. It can provide customers with professional OEM/ODM services, PCBA & FPCA and other products, the core components of various electronic products, focusing on aerospace, military, industrial control and data communication. Automotive electronics, medical electronics, new energy technology andAIIn the field of intelligent technology, the main market is at home and abroad, and the core customers are all over the United States, Japan, Germany and other domestic and foreign customers. This exhibition will showcase Hehe's global products, empowering customers around the world to promote the development of automation technology.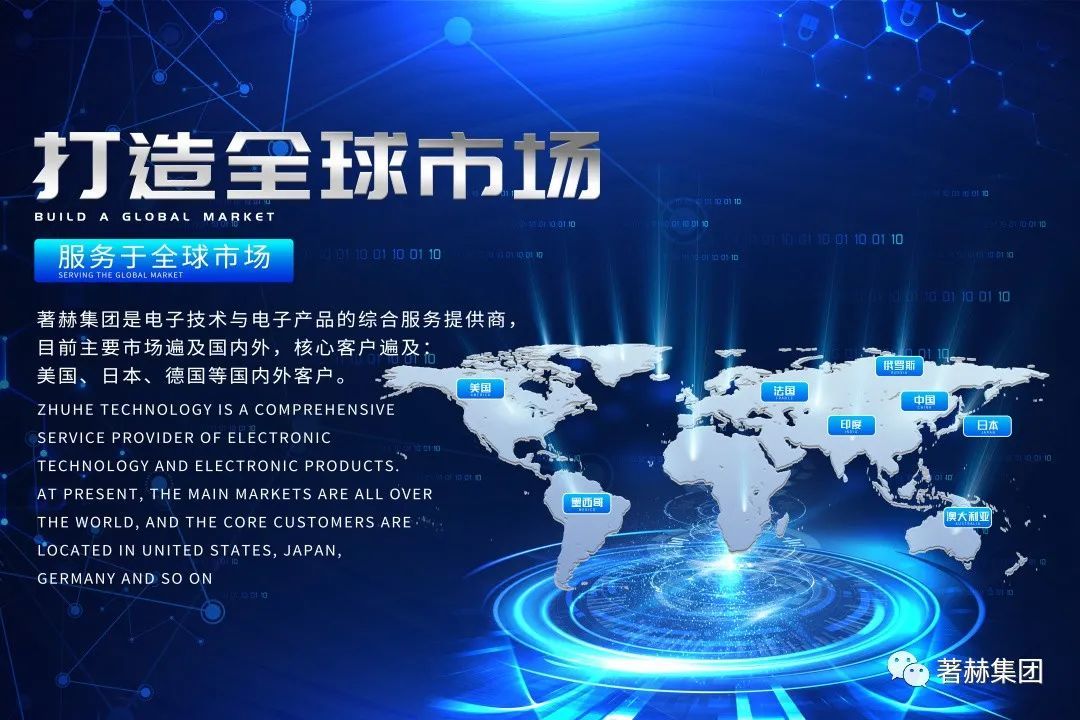 For more technical solutions for Hehe products, please pay attention to Hehe Group's public number or add Hehe's assistant WeChat for consultation.