Saving electricity and responding to energy-saving initiatives with practical actions
---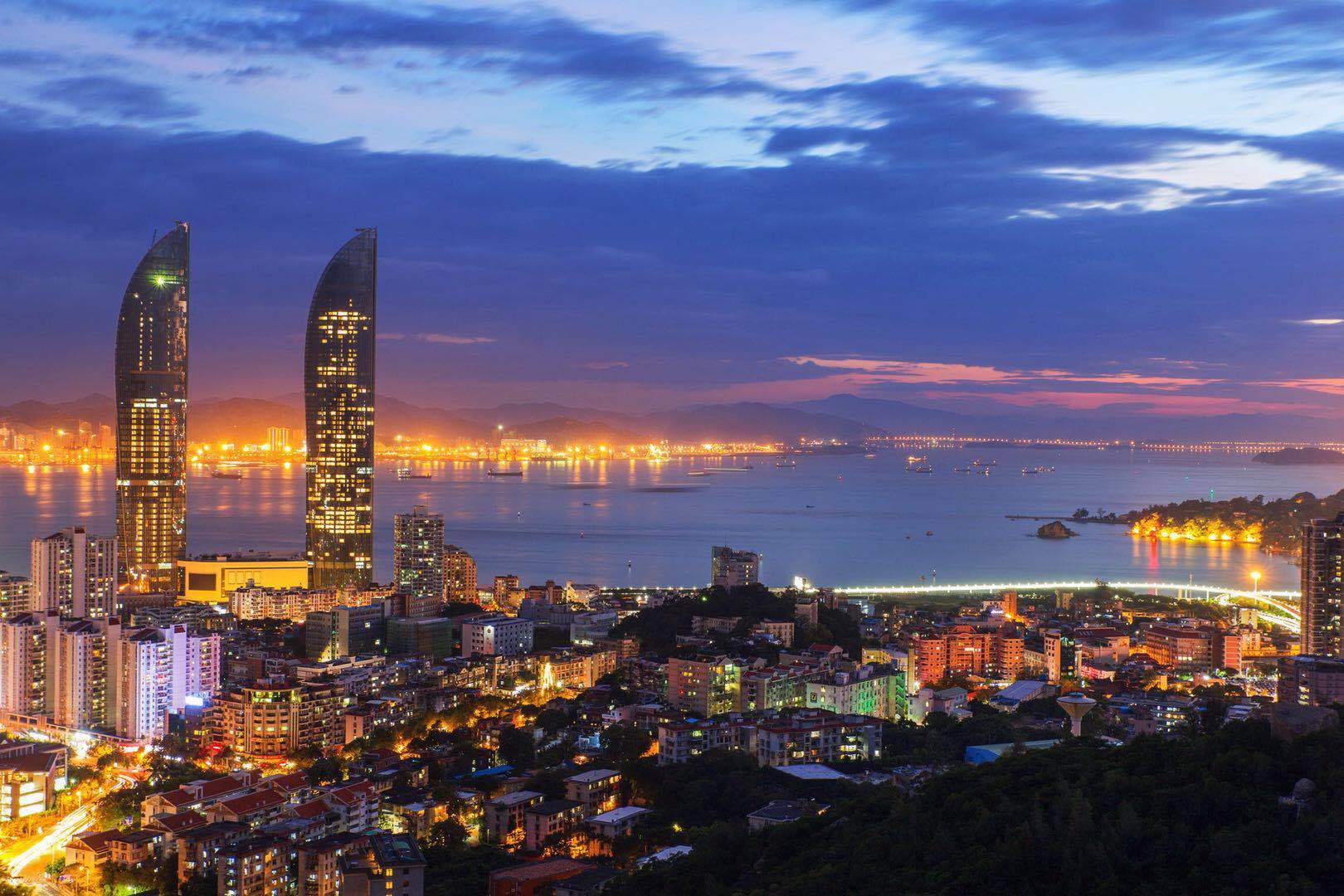 In order to ensure the safety of power supply and help to win the overall victory of epidemic prevention and control, Xiamen Municipal People's Government Energy Conservation Office, State Grid Fujian Electric Power Co., Ltd. Xiamen Power Supply Company issued a proposal to save electricity.
All organs, enterprises and institutions, the general public friends:
Since September, the power consumption in Fujian Province has maintained a rapid growth. Affected by factors such as continuous high temperature, tight supply of thermal coal and gas, and extremely dry water from reservoirs, there has been a temporary short-term gap in power supply. Since September 28, Fujian Province has started to use electricity in a phased and orderly manner, and has gone all out to protect people's livelihood, fight the "epidemic", ensure development, and ensure safety.
At present, Xiamen City is at the critical point of making concerted efforts to win the battle of epidemic prevention and control and gradually resume production. In order to ensure the safety of power supply and help win the overall victory of epidemic prevention and control, it is recommended that the whole society take joint action and respond together to save electricity.
All units actively do a good job in the management of scientific and economical use of electricity for office equipment, so as to drive the whole society to form a good fashion of saving electricity. The refrigeration temperature of the office air conditioner shall not be lower than 26 ℃, the doors and windows shall be closed during the operation of the air conditioner, and the power supply of the office equipment shall be cut off in time after the work is finished. The lower floor of the office building to reduce the use of elevators, strict control of landscape lighting.
Scientific adjustment of enterprise production plans, through the wrong peak, peak production, peak maintenance, rotation and other measures to support the relief of power supply pressure during peak hours. Shopping malls, hotels, restaurants, entertainment venues, office buildings, etc. to shorten the advertising lights, landscape lighting time, air conditioning setting temperature is not less than 26 degrees C, non-high temperature period as far as possible to take natural ventilation cooling, not only save energy but also conducive to epidemic prevention and control.
Home lighting uses natural light as much as possible, does not turn on the everbright lamp, encourages the air conditioner to set the temperature not lower than 26 ℃, and turns off the power supply in time when leaving home to reduce standby power consumption.
Saving electricity, everyone is responsible
Save electricity, start from me
In response to the national energy consumption [dual control policy], according to the relevant power restriction requirements of the Notice of Fujian Provincial Department of Industry and Information on Starting and Orderly Power Consumption, our company will restrict power to the following areas:
1. Restaurant (time: all day)
2. Dormitory building (time: 8:00 to 20:00)
3. Manufacturing center office area (time: all day)
4. Office area of the administration building (time: all day)
Air conditioning will be turned off and natural ventilation will be used in the above areas during the period, and the implementation will begin on October 9, 2021.