"Monographs Quality" Quality Management Series Courses of He Group
---
Quality begins with education and ends with education.
Quality management is the foundation for the sustainable development of an enterprise, and it is also a solid backing for the enterprise to build a well-known brand. In order to enhance the quality awareness of all employees of the company, Zhihe Group has launched a series of quality management courses on "monograph quality", which deeply expounds the group's quality policy of "seeing micro-knowledge, specializing in special innovation, full participation, green production and sustainable development.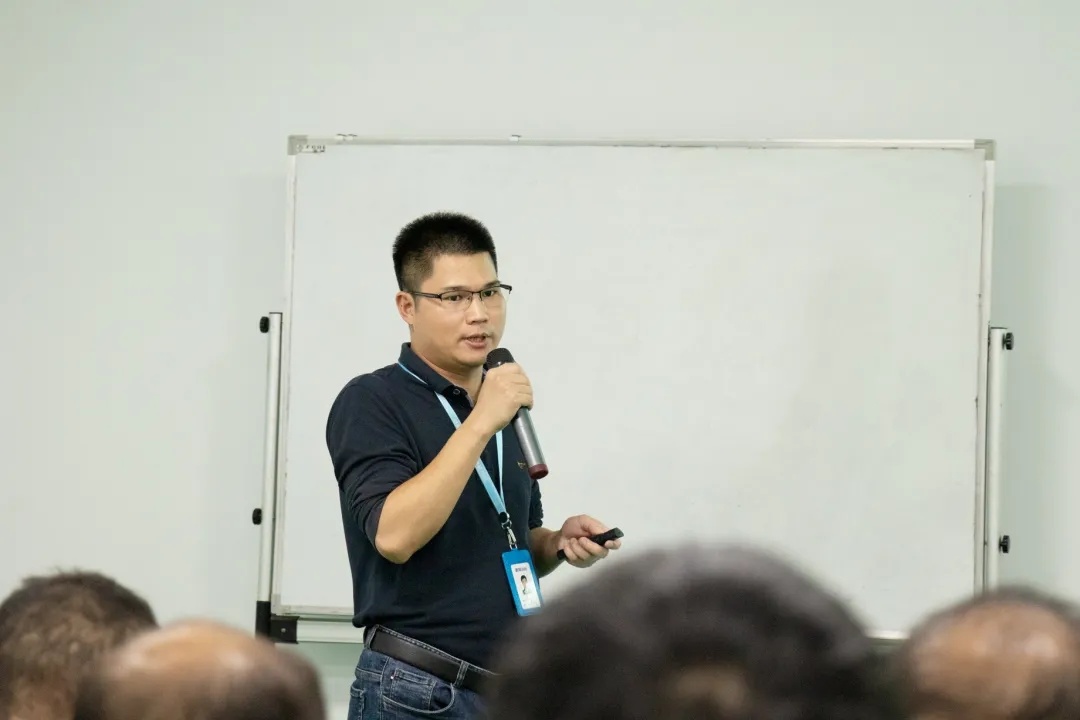 The first course "QC7 Major Techniques" was taught by Liu Biao, quality director. Seven methods of analyzing problems were introduced from different dimensions, and classic cases were used to strengthen the quality awareness of all staff.
For example, the most common histogram, when we understand the logic of the chart, we can see the problem at a glance through the columnar trend, which helps us to quickly find the problem point.
Another example is the control chart used in on-site management. Through the principle of eight judgments, it can distinguish whether the cause of quality fluctuation is accidental or systematic, and judge whether the production process is under control, so as to prevent the occurrence of problems and solve the problems in the embryonic stage.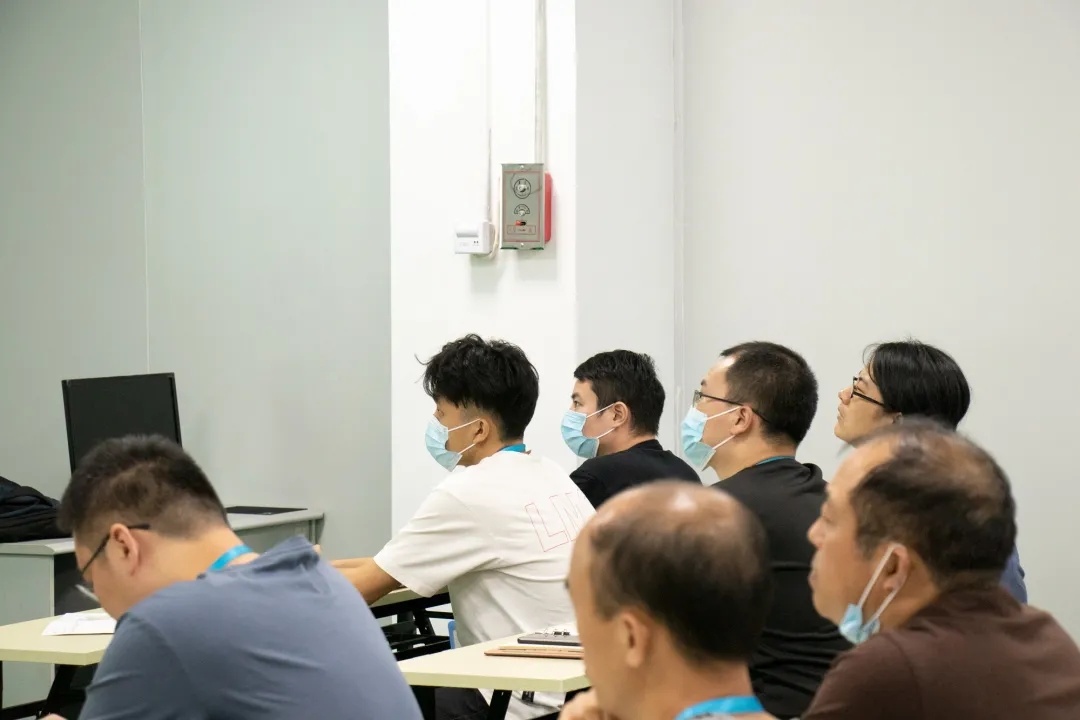 It is better to teach people to fish than to teach people to fish. This course arranges on-site dialogue and written examination, so that students can use teaching methods to actively find problems, analyze problems to find out the direct causes of problems, and finally explore solutions.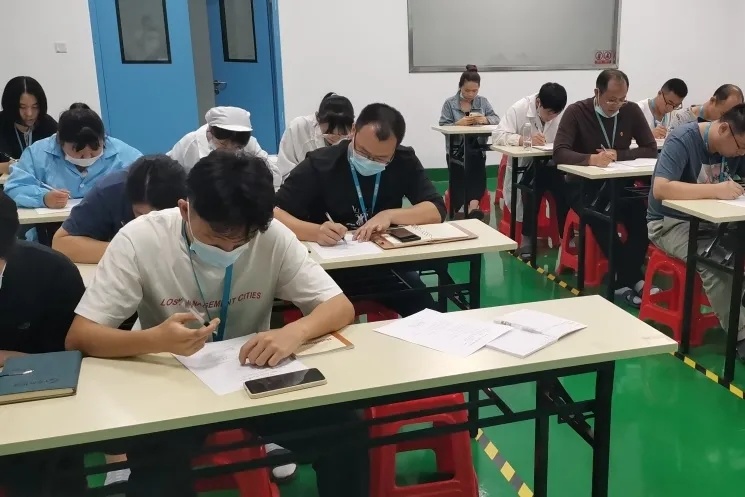 At present, the company has passed the quality system certification of ISO9001, ISO14001, ISO13485, IATF16949, etc., and continuous quality education and on-site management are the foundation of quality maintenance. With professional technology, exquisite craftsmanship and fine management, we will continue to develop and innovate to provide customers with exquisite and unique products and services and create greater value.