The story of the struggler
---
Since entering the Zhe Science and Technology Park, Xiamen Zhe Electronic Technology Co., Ltd. has continuously optimized its job responsibilities and reasonably planned the upward path of its employees. The enthusiasm and skills of its employees have been significantly improved.
Focusing on the bright spots in the work, the electronics manufacturing department has taken new measures. The Manufacturing Department has added a weekly selection of outstanding employees, expanded the scope of selection and assessment items, found and rewarded employees in a timely manner, stimulated employees' enthusiasm for struggle to the greatest extent, and created an atmosphere of full participation.
Check out this week's great staff!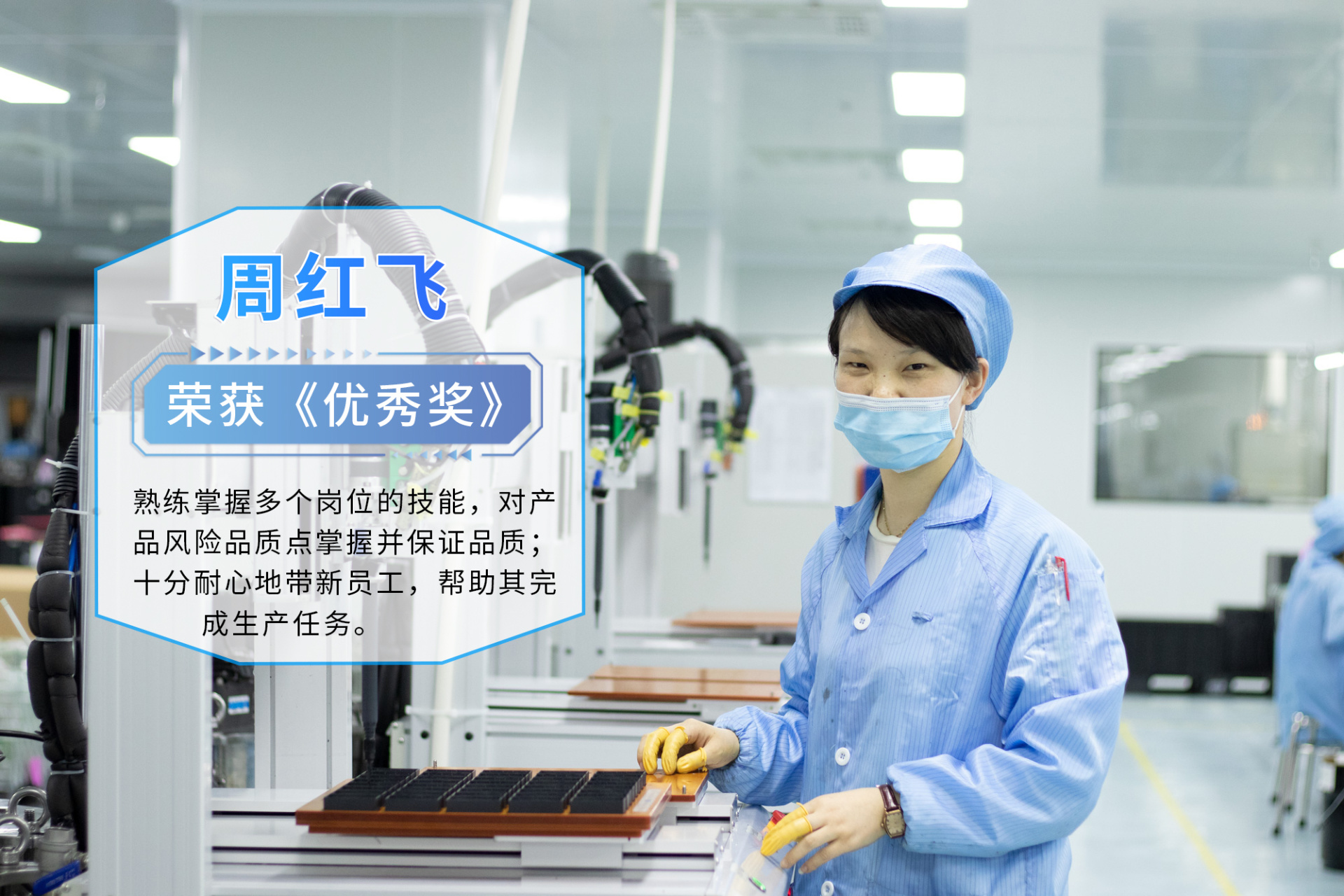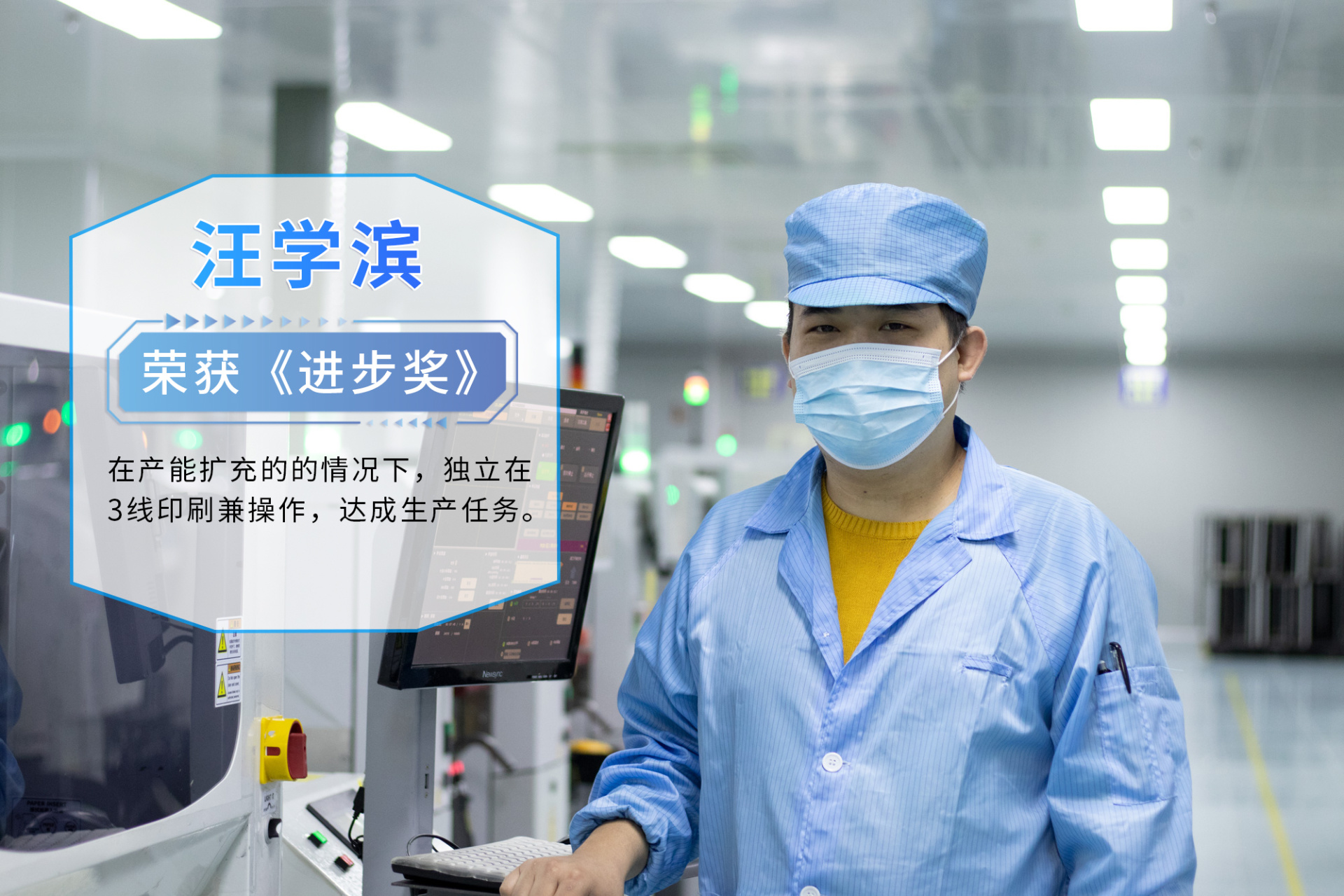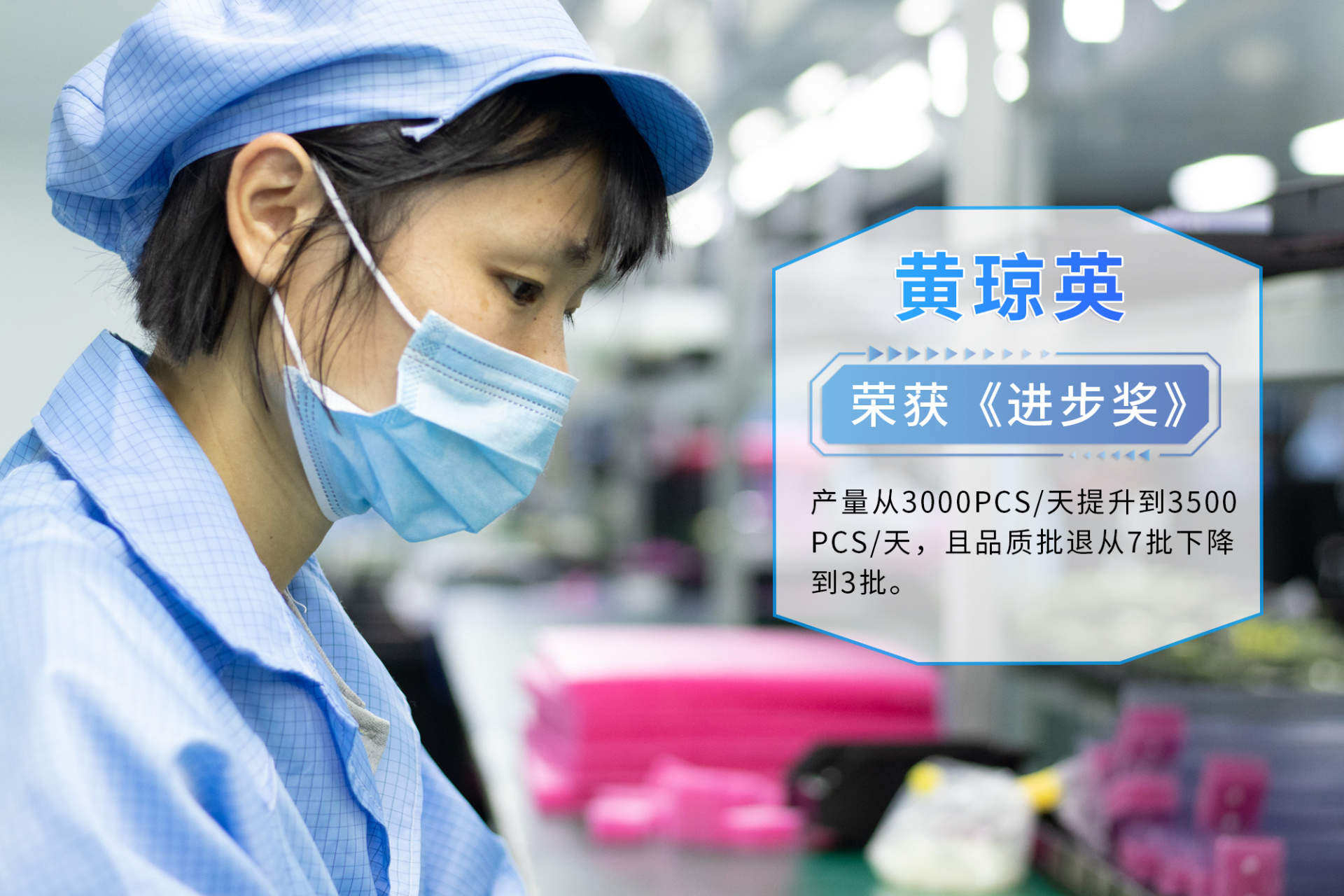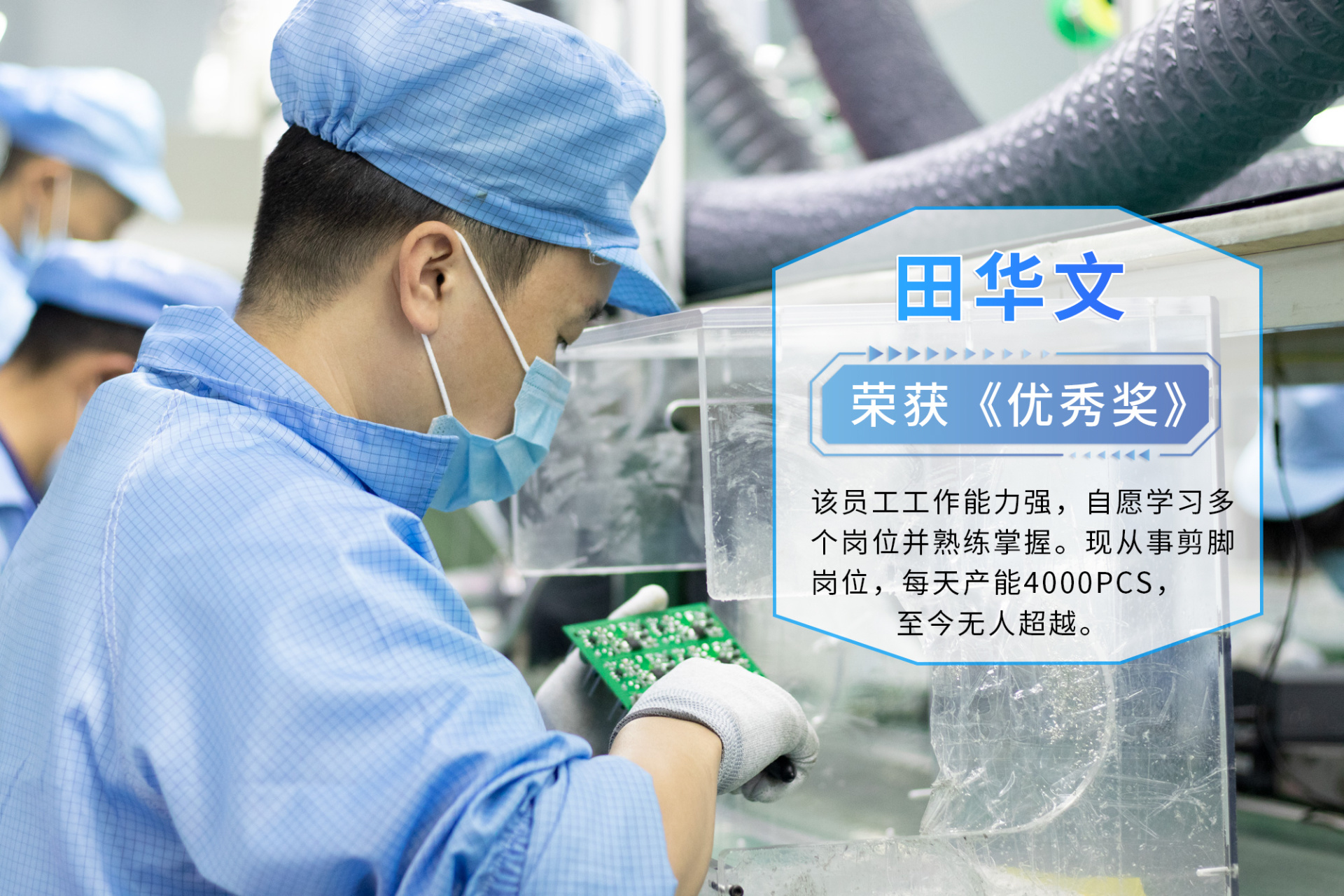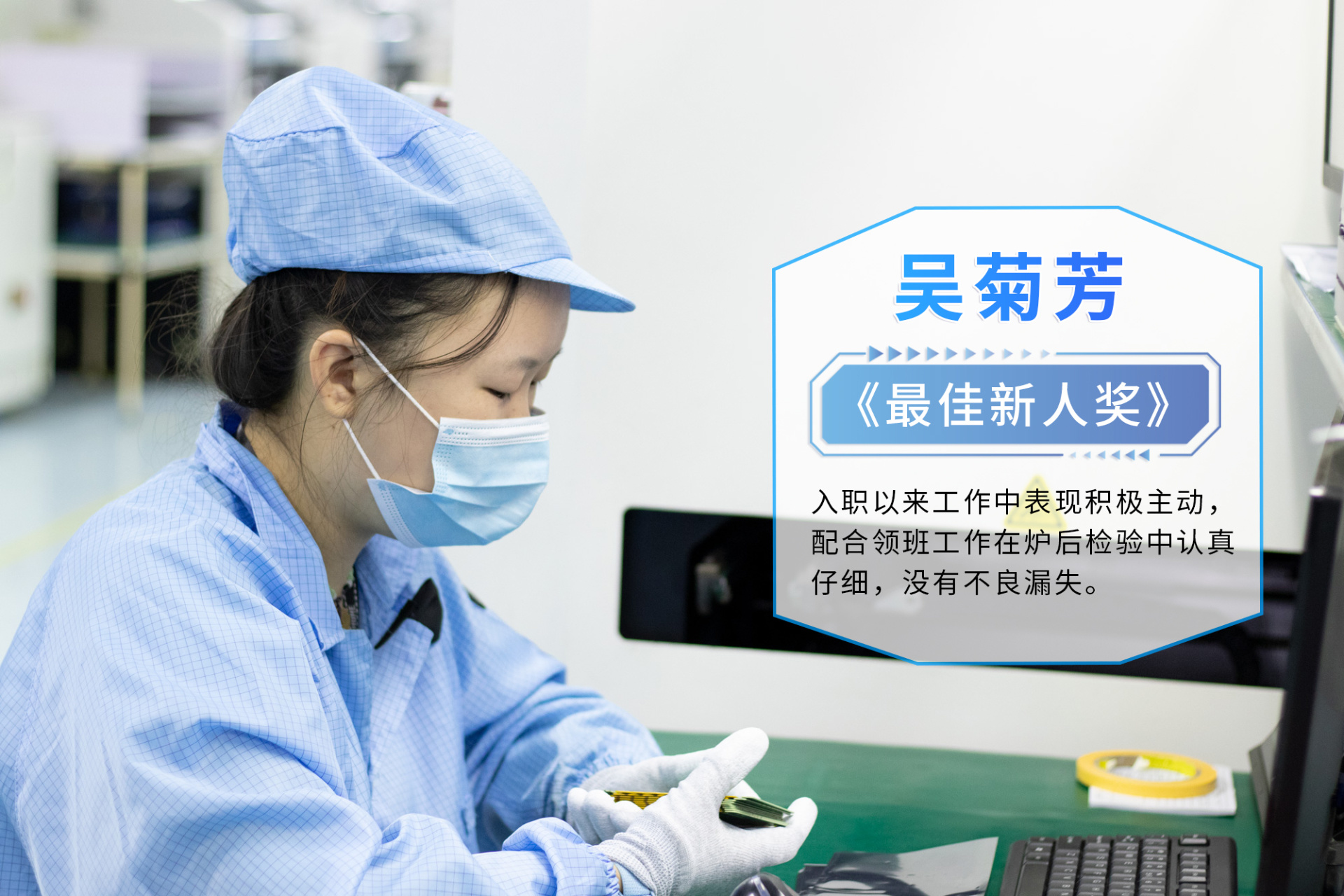 The weekly selection of outstanding employees implements the principles of "seeing little knowledge" and "full participation" in the group's quality policy, and forms a talent recognition system with the monthly-quarterly-annual selection of outstanding employees. It is not only an affirmation of employees' work, but also an important reference for planning employees' upward channels. I believe that more outstanding strivers will be found in the following selection center.